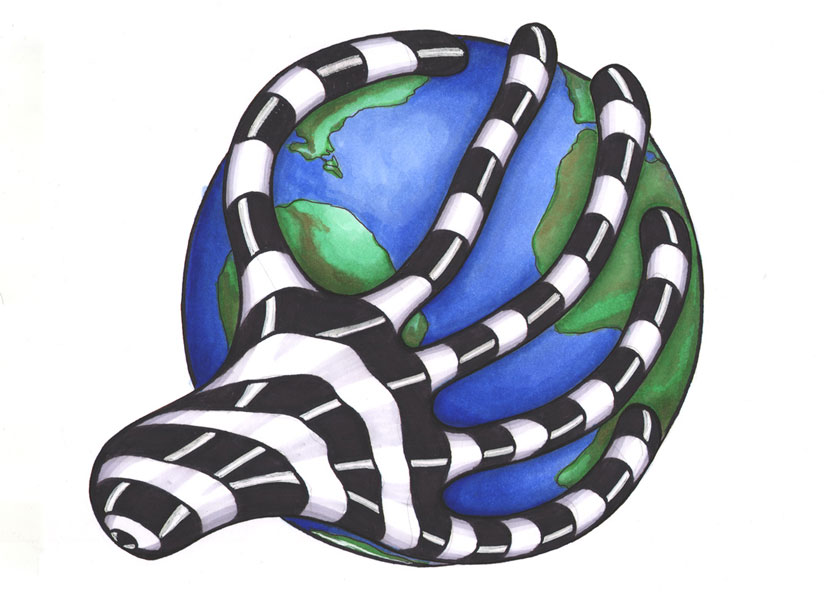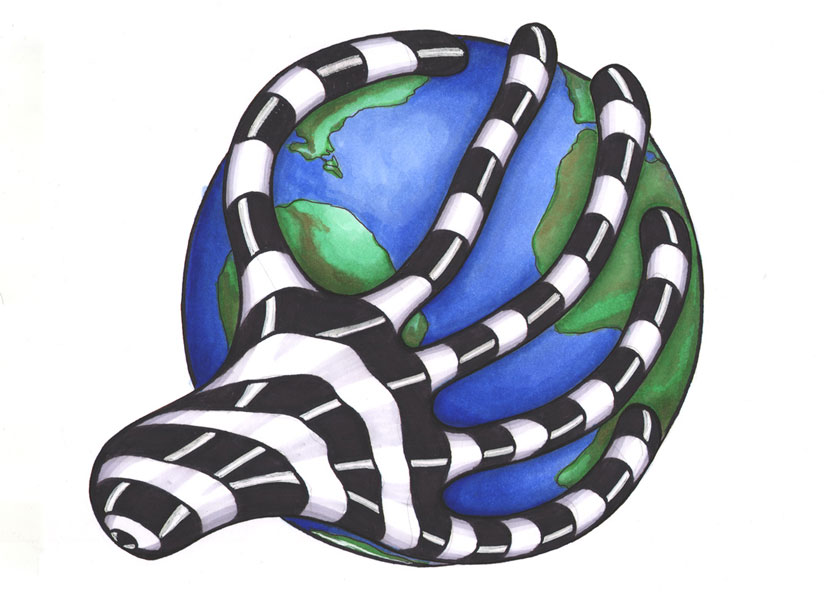 Watch
Was just goofin' around with this. Once again, a Zen Doodle that turned out to be something other then intended.

Took about 3 hours, this morning. All I was aiming for was to see how the hand concept would work out. I added the sphere, which then became something like our tribal home.


While the hand turned out exactly as I intended, I think I'll do it somewhat different, if I try something else with it.


Copic markers on card 8.5x11 stock.