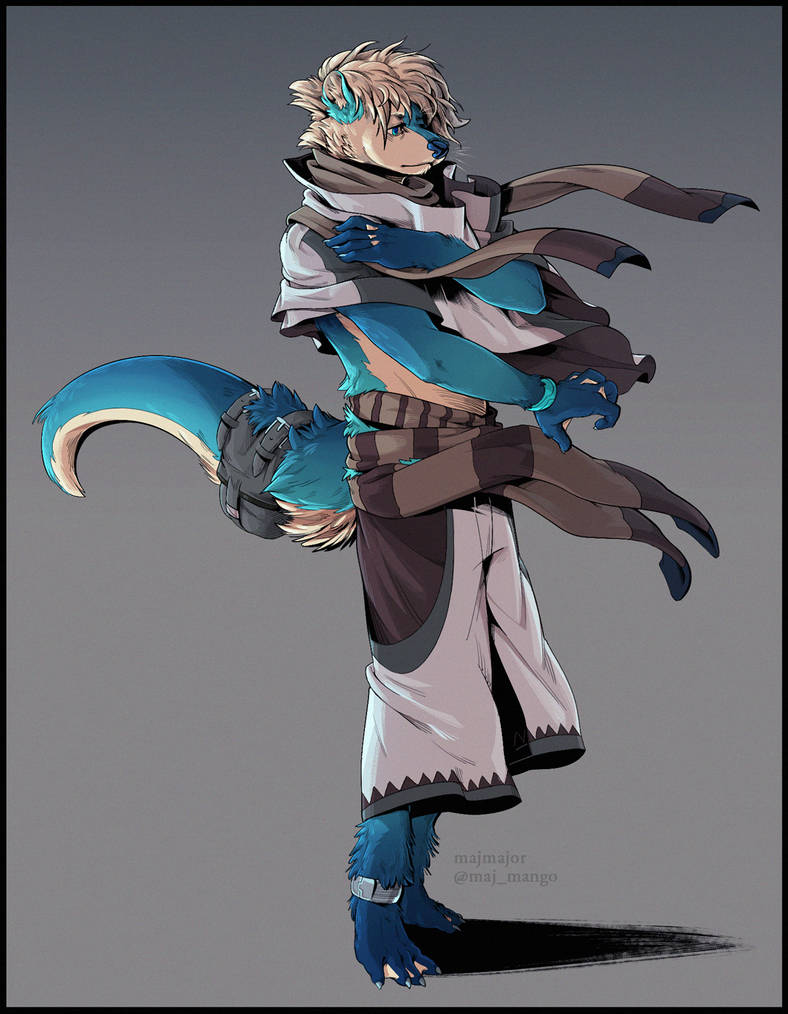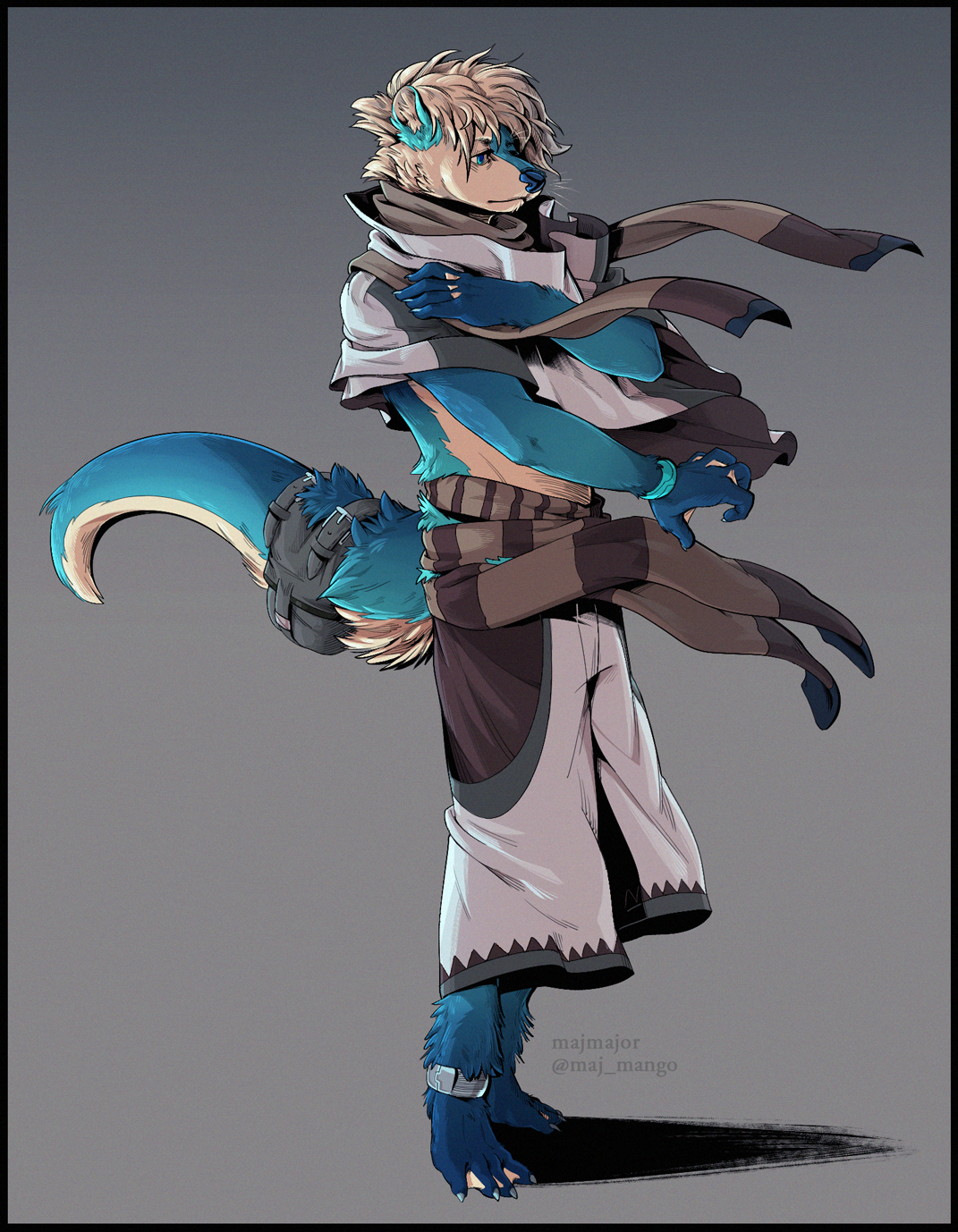 Watch
The third finished raffle prize, for Cujo!
I really like their fur colors, it's like an ocean shore. They're so pretty!

4 to go! Getting closer. 8)


That fur between the tail and the bag looks incredible. You handled it well!
Reply

Thanks! Fur in most configurations is nearly second nature to me at this point. Pays off to draw it so much!
Reply

Whoa, this looks especially cool!
Reply