Journal MajesticARTS

majesticARTS CONTEST


Hello everyone !

majesticARTS Team is pleased to announce the opening 
of the contest,  with great prizes and whose only limit will be your imagination and, from that, we know that everyone has great talent and creativity. So do not hesitate, this is your contest!
On this occasion, we propose a new challenge, we hope that you like the theme which we have chosen for you. It  is "VAMPIRE", a theme where magic and fantasy are mixed, we hope for your participation and that you surprise us with great creations.
The administration of this group wants to thank all the members for the support of our competitions, without you none of this would be possible.
CONTEST 

TERMS

From 23th February til 23th April

RULES


You must be a member of 

 to participate. JOIN US!
For the contest to be valid, a minimum of 10 entries are needed.

On this occasion, we accept photomanipulations, mixed media (but with most of a photomanipulation), paintings and drawings, to give all members the opportunity to participate in the contest.

Your artwork must be new and created specially for this contest.  

All entries must include a link to this journal and the group icon in the description.

Entries are limited to 1 submissions per artist.
No excessive violence, blood, nudity, racism, gore etc. Dark arts are welcome, as long as your artwork is made with good artistic taste.
Credit all stocks you used with a direct link. Always read terms and conditions on how you may use the stock.
No D.A watermark, just your little signature.
Submit your entries to the Contest in

CONTEST FOLDER
The administration reserves the right to decline any work with too poor quality, or if it doesn't meet the rules of the contest and doesn't fit its theme.
The administration of this contest has decided, that the voting system will consist of two parts, the popular jury will vote and the jury of the group will also vote,
HILIF and Ladesire 

PRIZES 



 I place -2000 points 


 II place-1000 points 


 III place-800 points


THREE HONORABLE MENTIONS 
who will each receive 500 points

Malintra-Shadowmoon
kindly has offered special feature for the contest.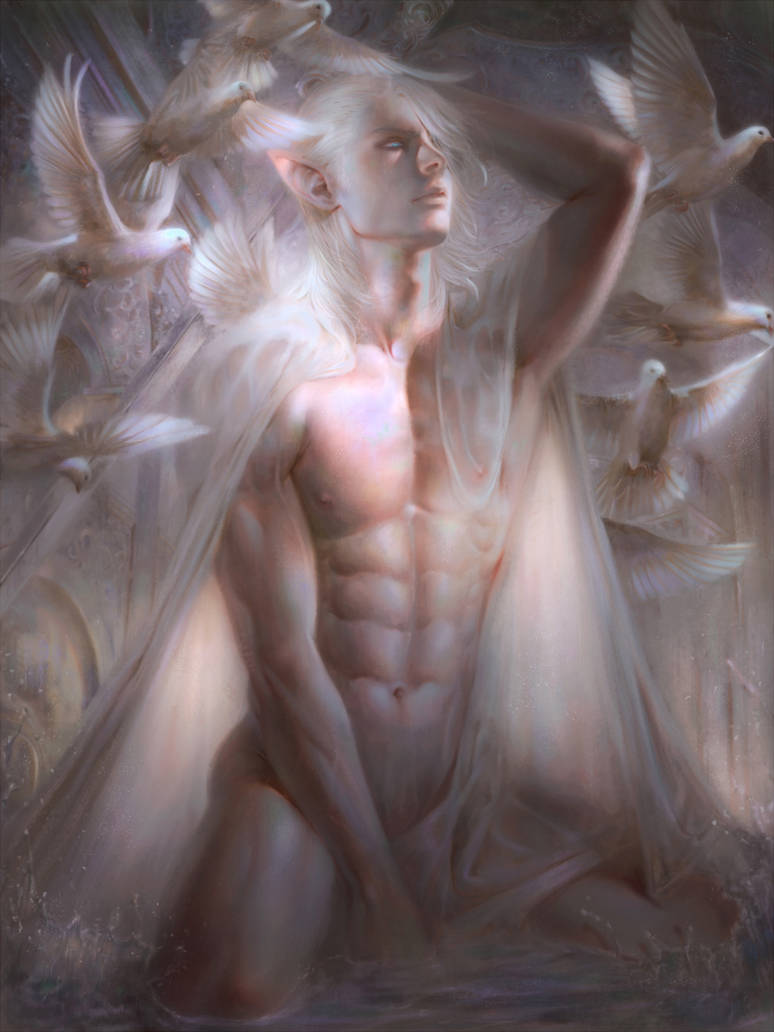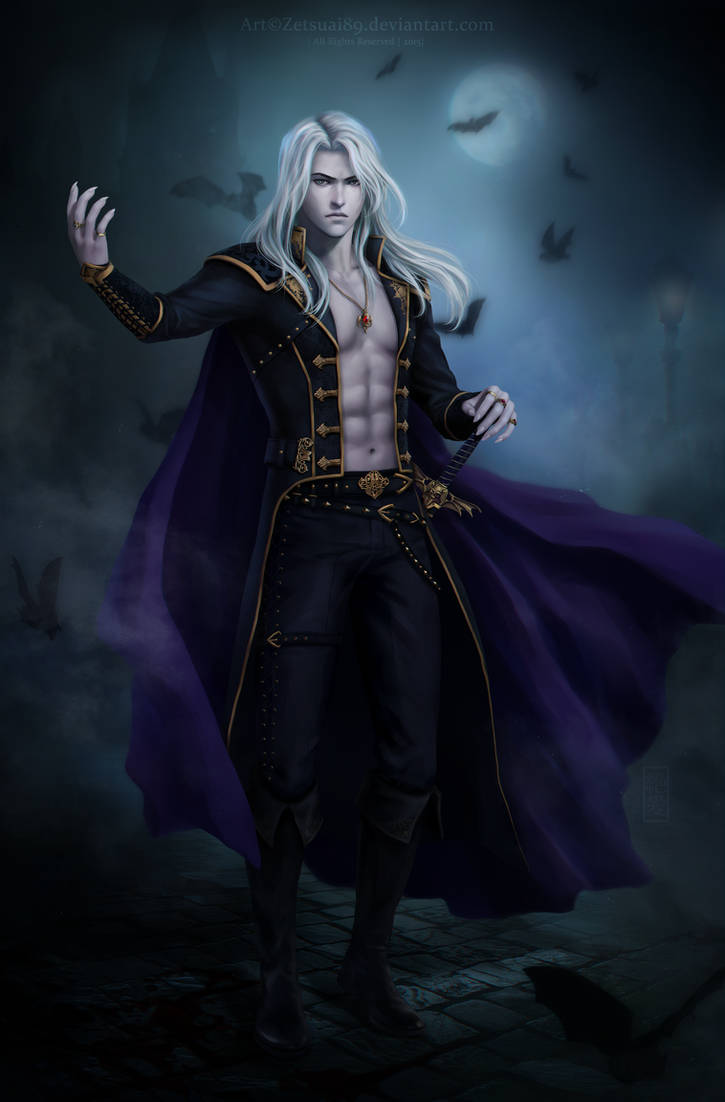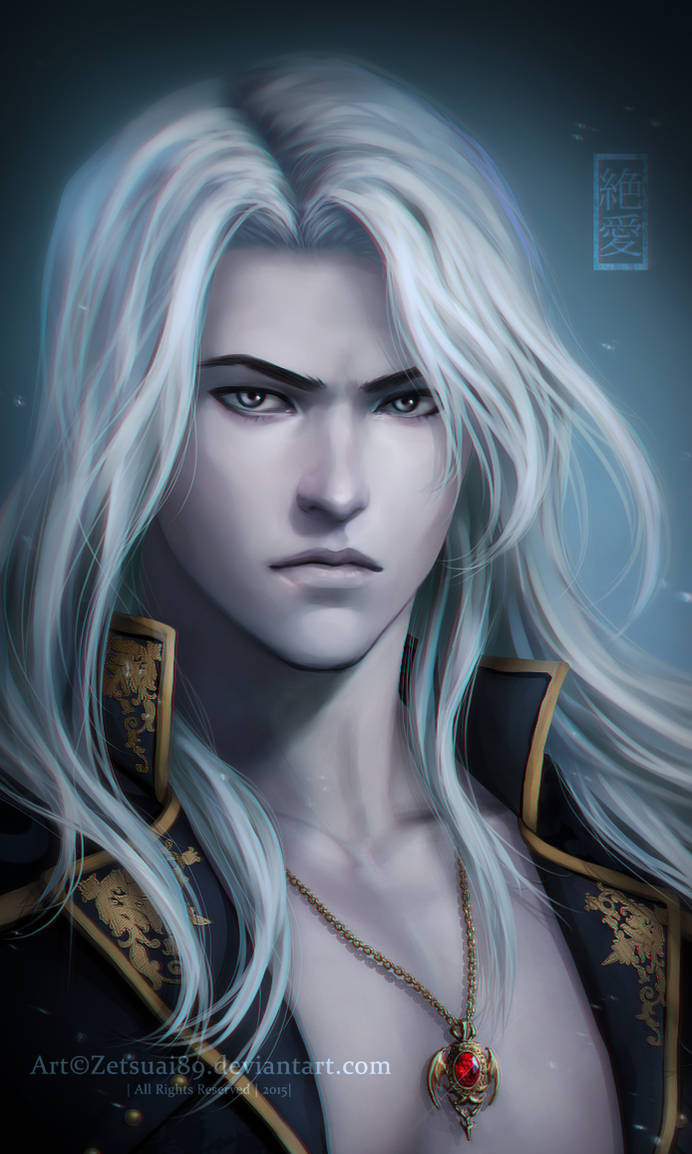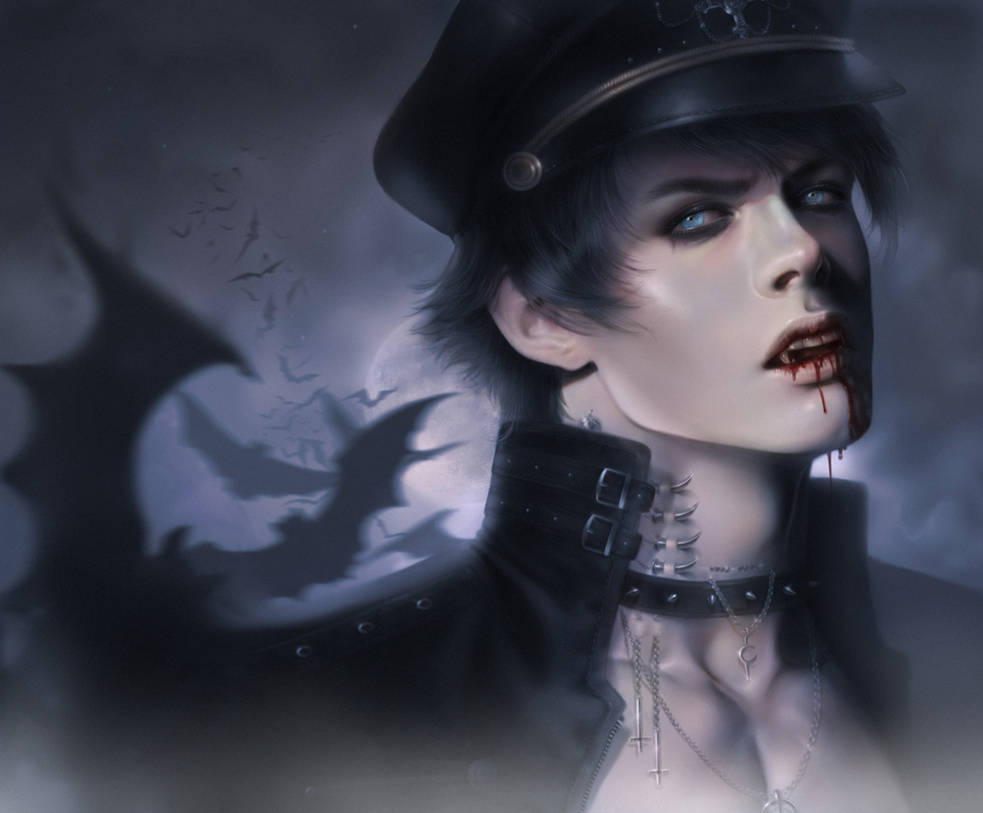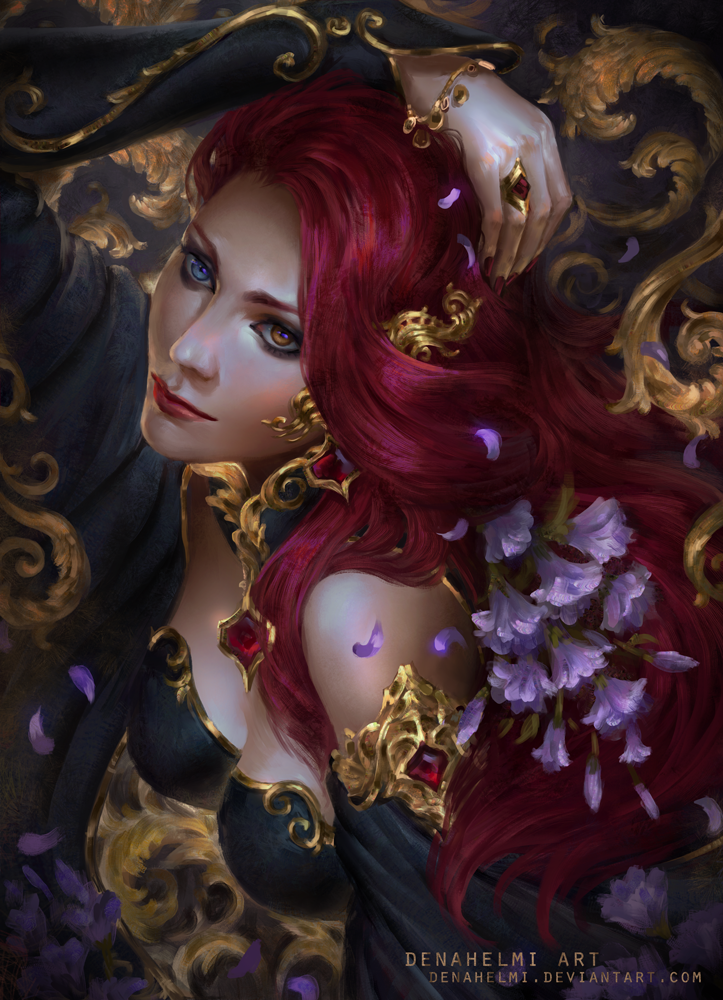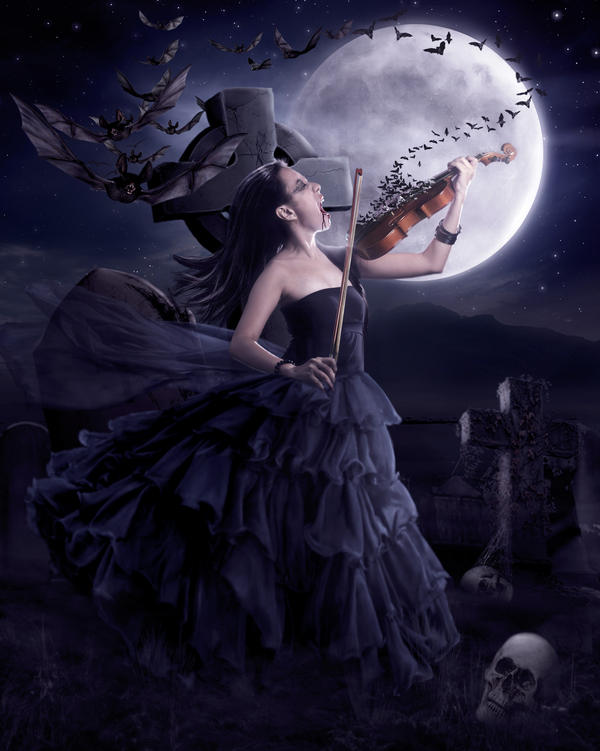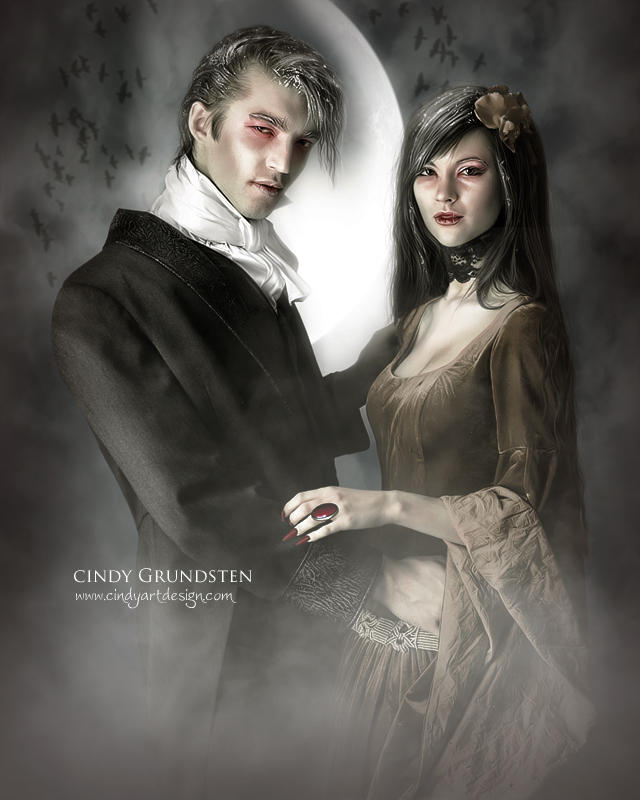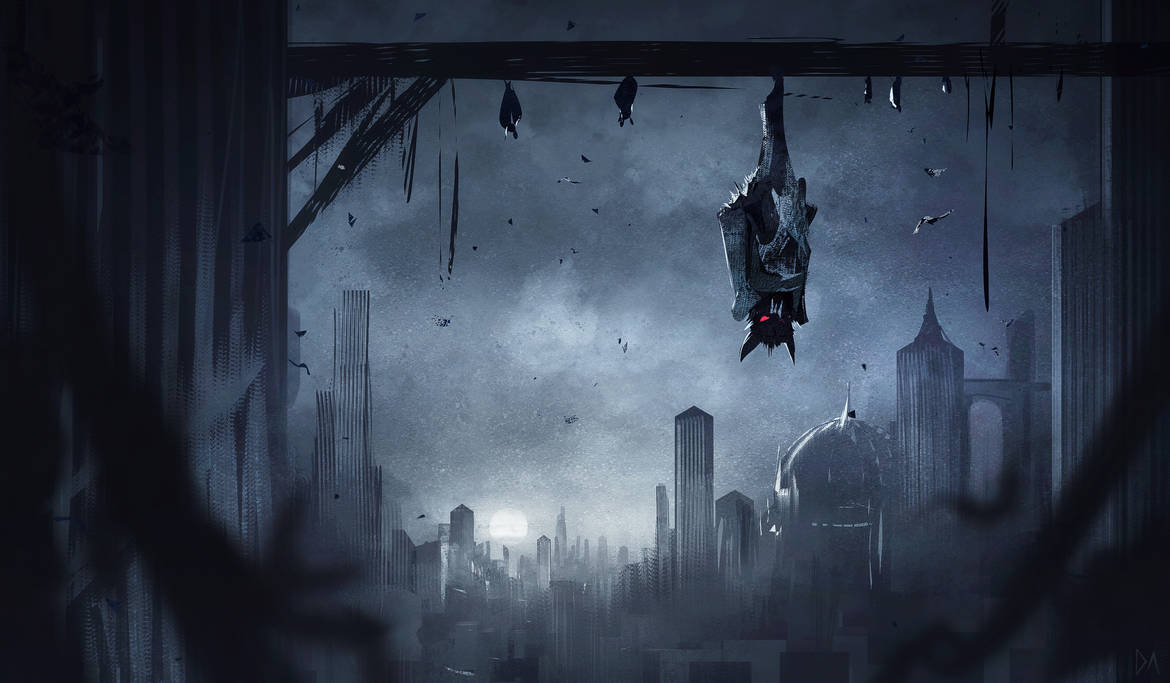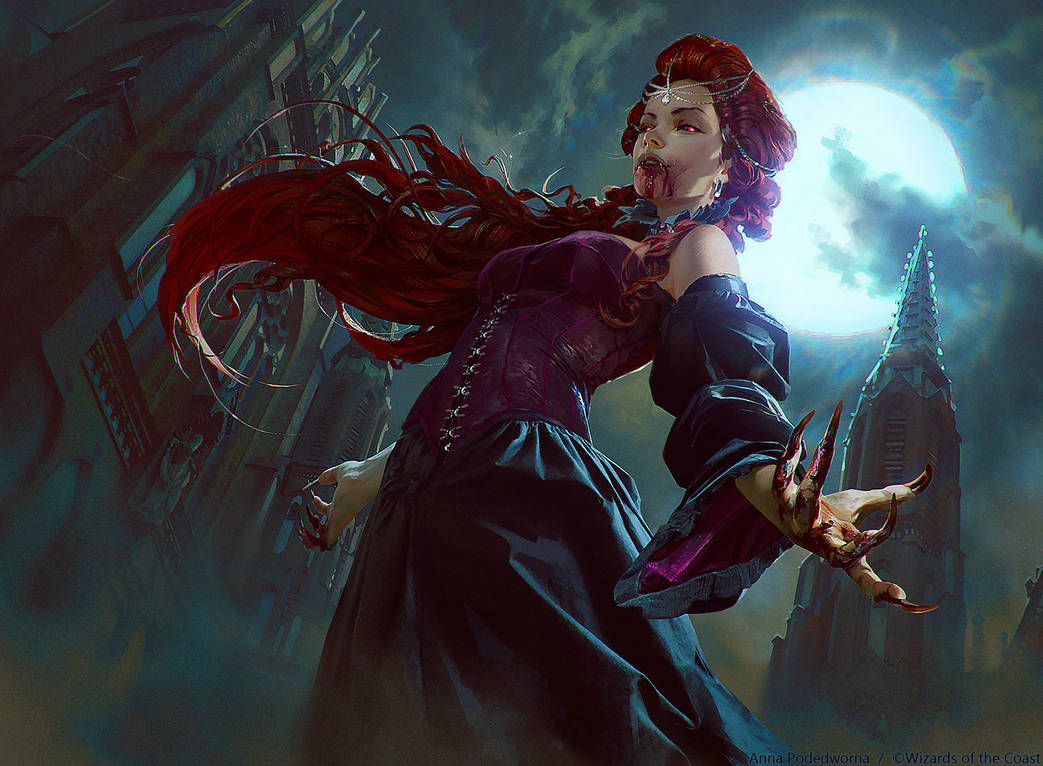 Good luck to all)