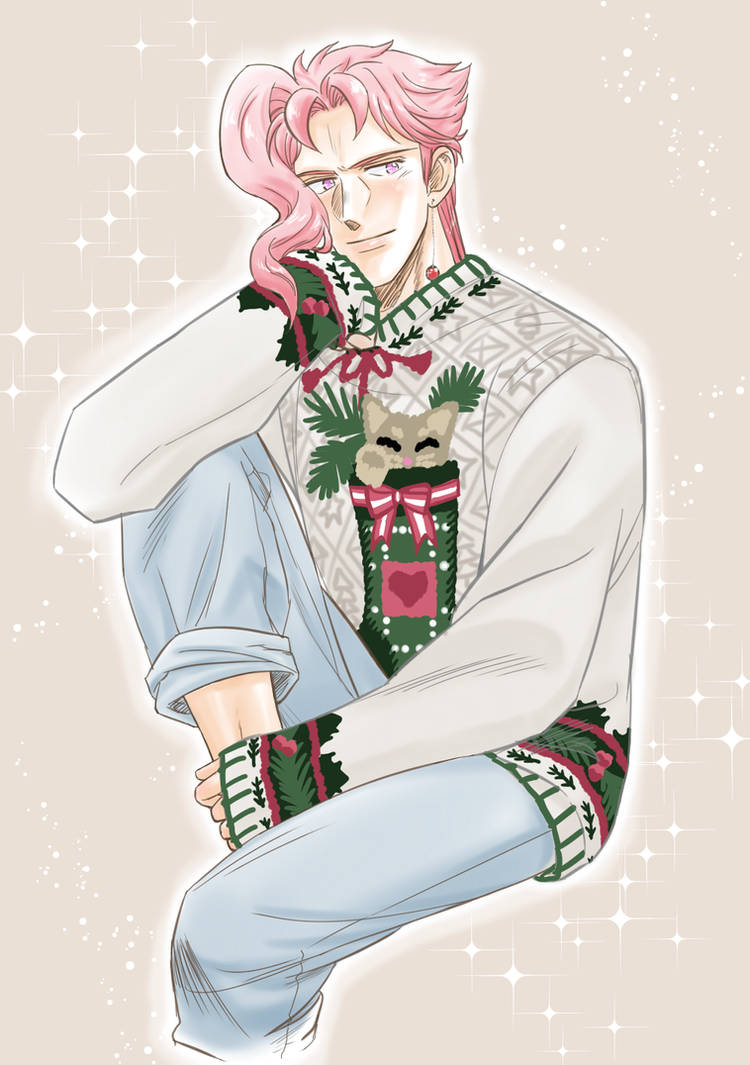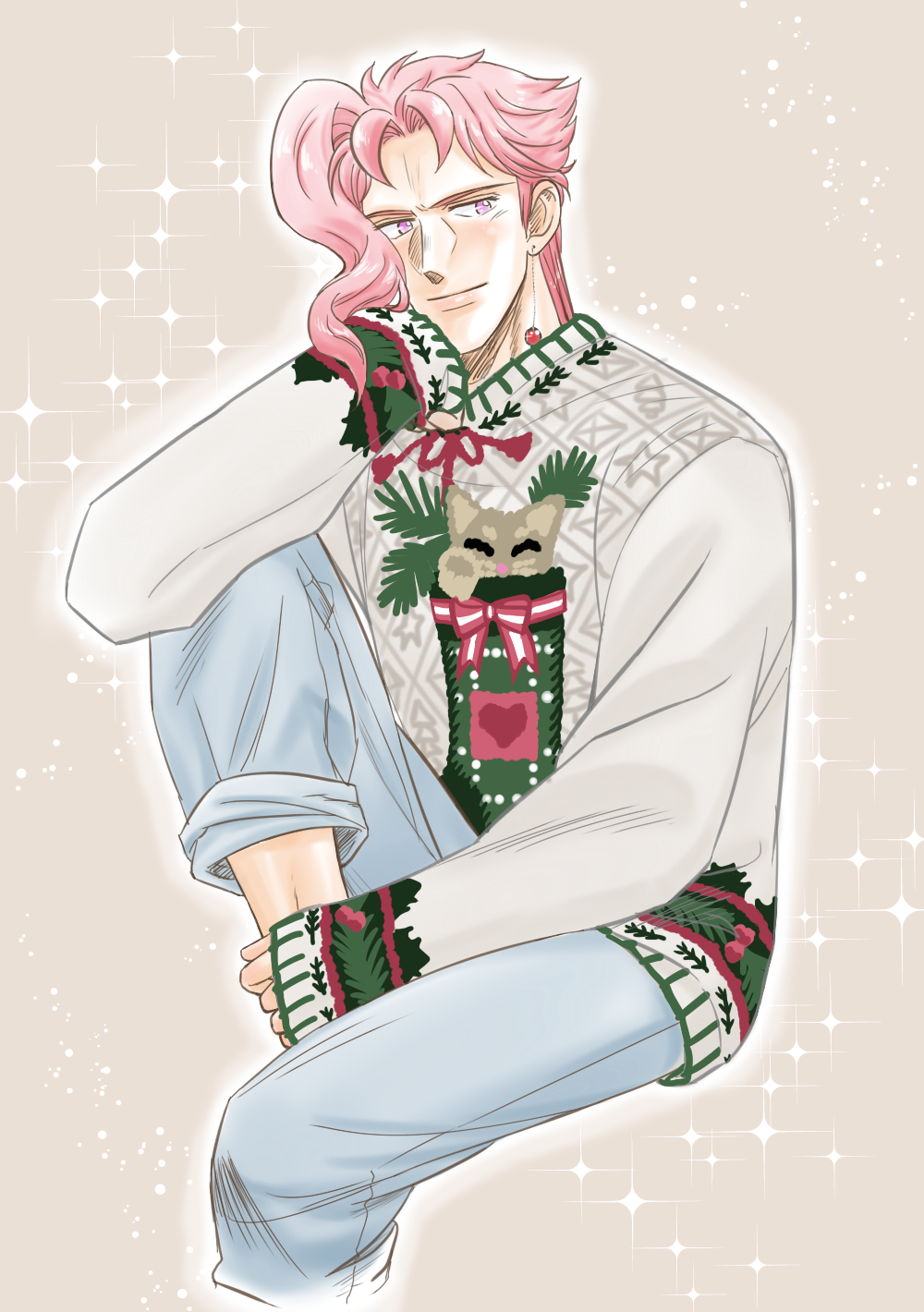 Watch
Christmas kitty in a stocking sweater wearing Kakyoin. For JoJo69min Christmas sweater prompt.

SE VE HERMOSOO!!!!!




Reply

Reply

A cozy looking Kakyoin you've made.
Reply

Both the colors and pose are the biggest strengths of this and I absolutely love how his outfit came out, especially his sweater and with his hair and eyes.

Wishing you a Merry Christmas!
Reply

Thank you, Kevin! I hope you had a nice Christmas! And I hope you have a happy New Year too!

Reply

Hi Mai, Merry Xmas

Reply