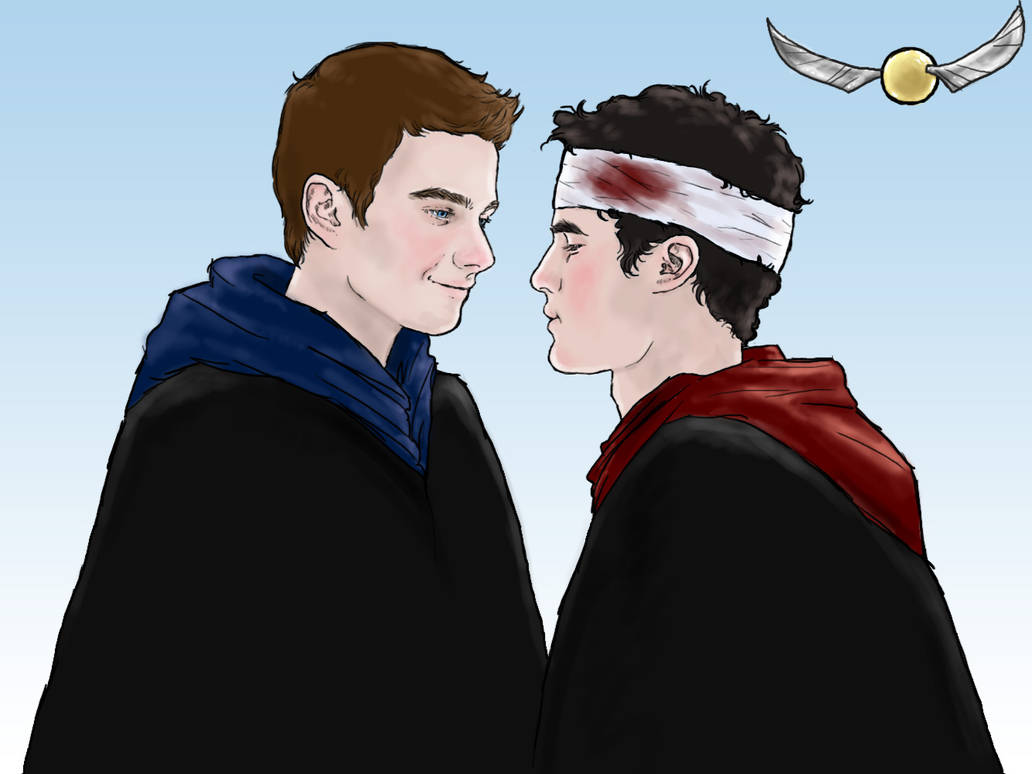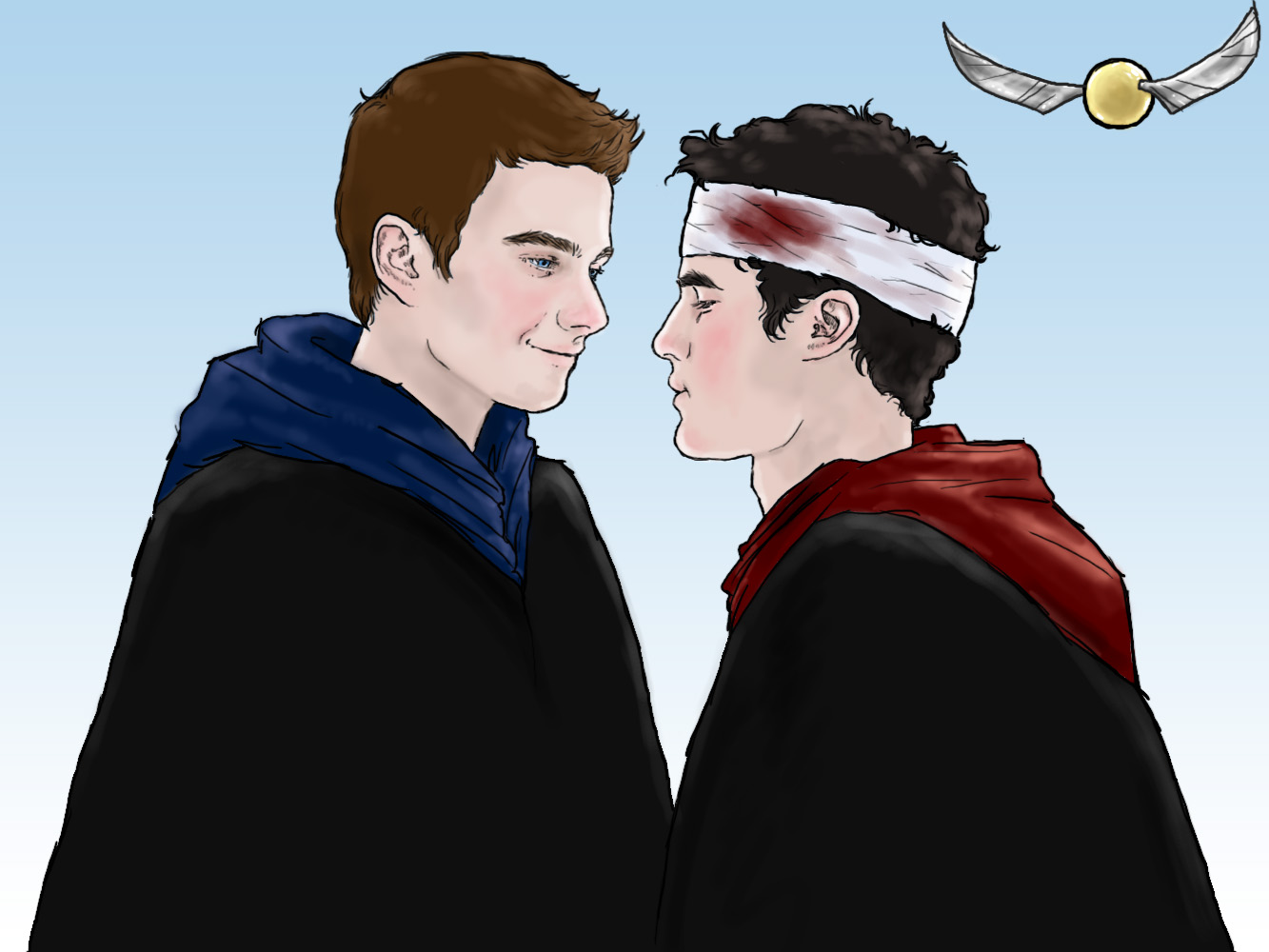 Watch
My contribution for this year's Kurt/Blaine Reversebang.
I'm unsure whether to tag it as mature or not. I don't think it's excessively gory or violent, but if a bloody bandage squicks you, please let me know in comments, and I will change the setting to mature.

Aww this is so awesome


Reply

Mmm, they are so lovely! Klaine in Hogwarts is my dream

Reply

Thank you very much.
I really like them in a Hogwarts setting, too.
Also, with the new Potterverse filmseries coming, I don't think we can be blamed for Potterifying everything.
Reply

Awesome!

My favourite couple ever xD
Reply

They are very cute together, aren't they?
Also, hello neighbour to the north! I'm from Denmark, and I thought, after seeing your username, that you might be, too. I guess Danish and Swedish are more similar than I thought.
Reply