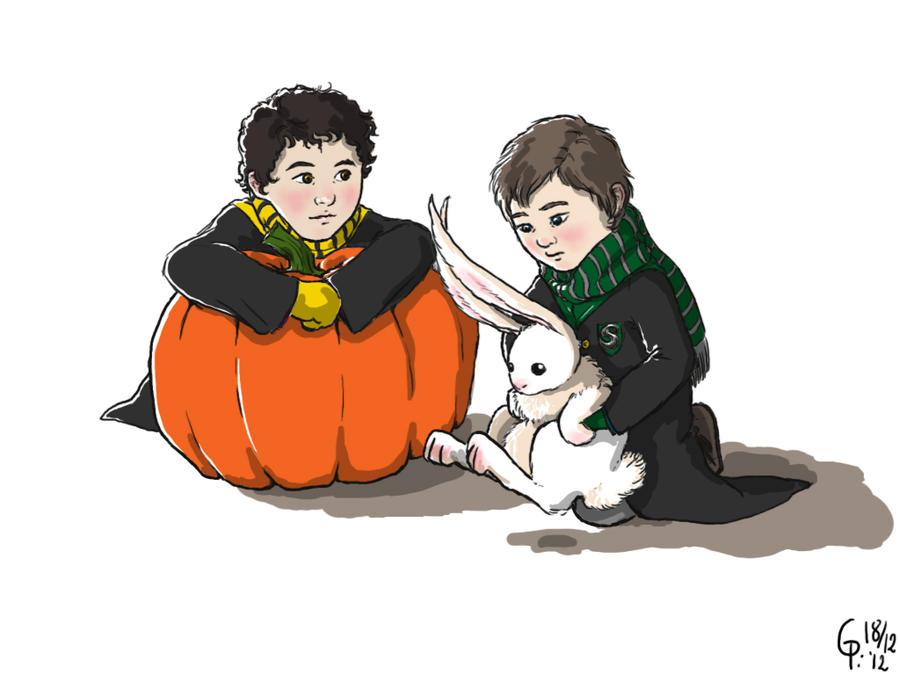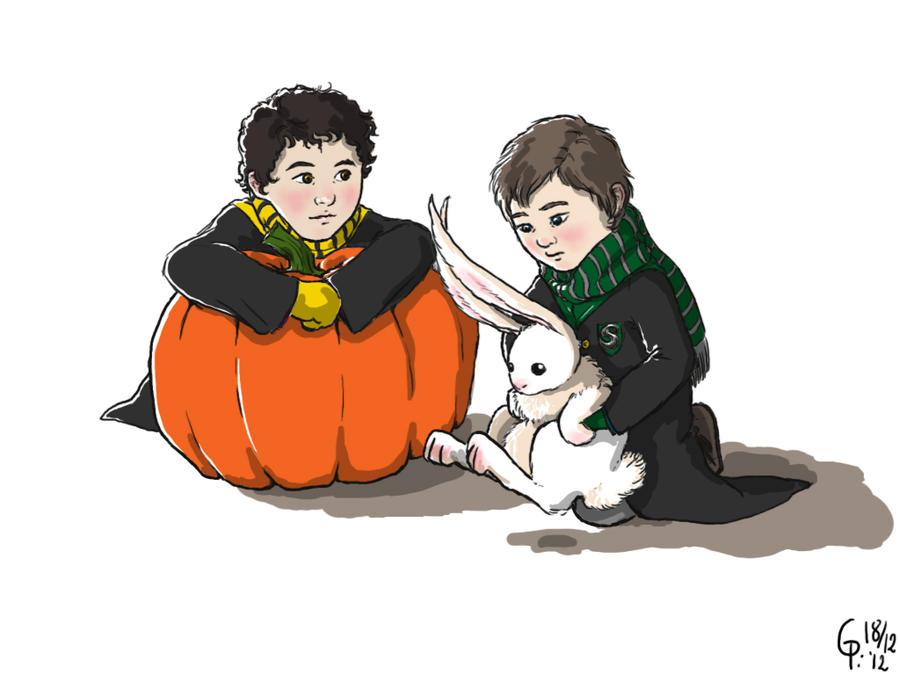 Watch
Hogwarts!Klaine - now in colour!

Inspired by a drabble by the lovely Caitlin, who is sweet and talented and awesome. (She's keitorin asthore on ff.net)

Glee is ©RIB and Fox, HP is ©JK Rowling, and the drabble is Caitlin's. I only own the drawing. Sigh.

Ohmigosh this is adorbs :'D
Reply

Ehehe. Then my plan has succeeded.

I mean... good.
Reply

Aww, just as cute in colours!

Reply

Reply