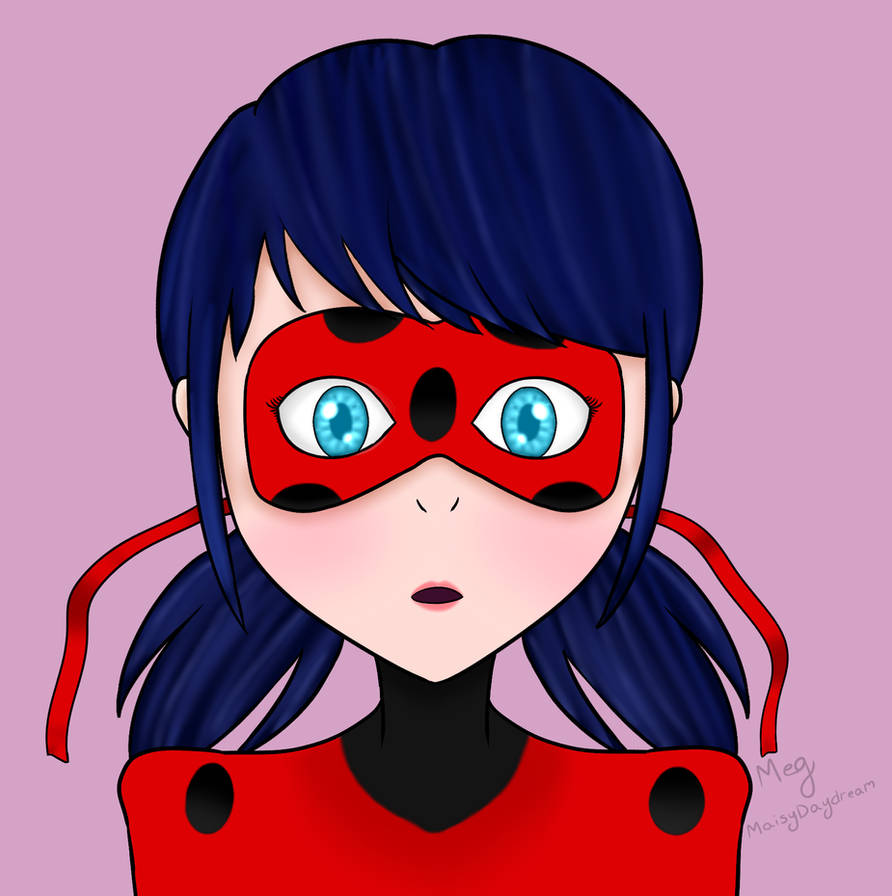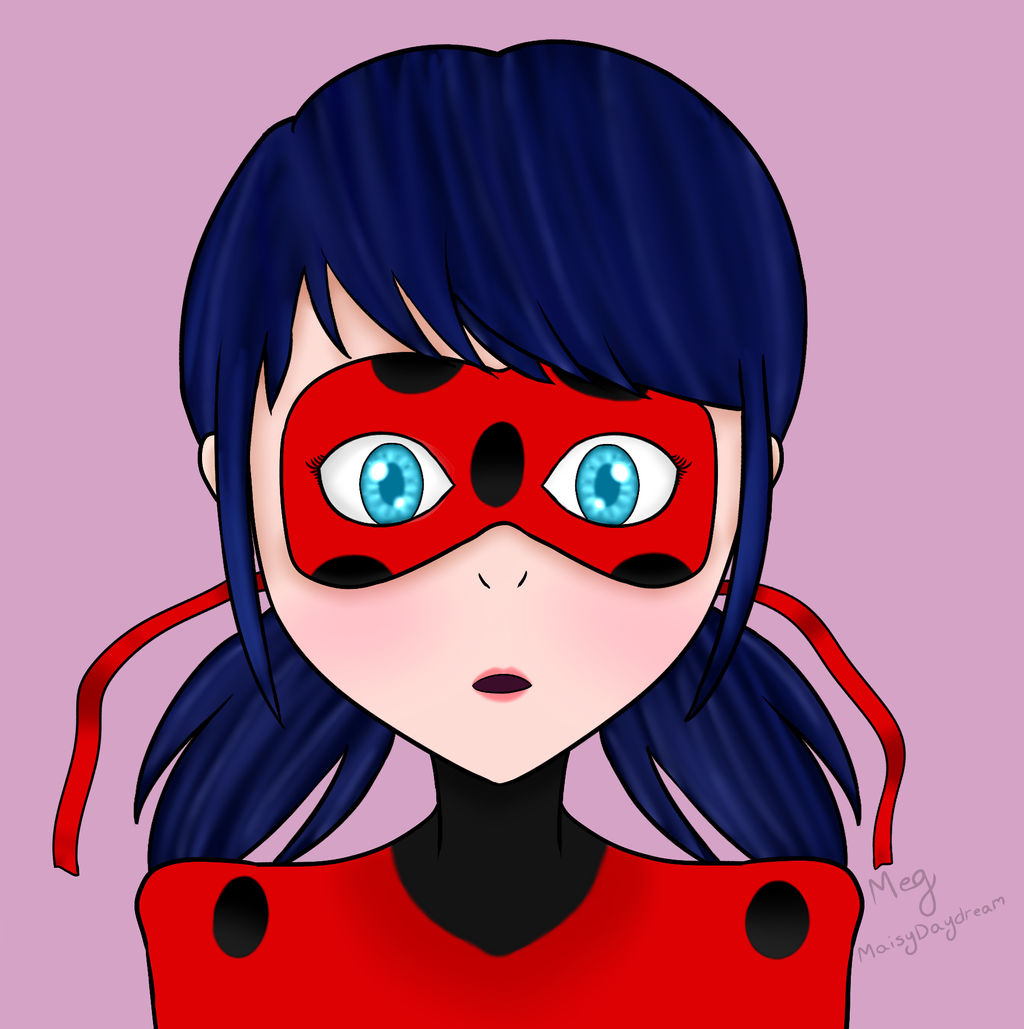 This is a panel from the first page of a random Miraculous fan comic I was planning out.
I don't know when i'll start working on it again, I haven't worked on it since like May/June. I practically have most of the first page roughly sketched out though.
The comic is basically going to be about Ladybug realizing she has feelings for Chat Noir, and just lots of fluffy stuff.

Art by:

(me)
Drawn with Paint Tool SAI
I do not own Miraculous Ladybug. All credit goes to Thomas Astruc and any other people who work on the Miraculous series.