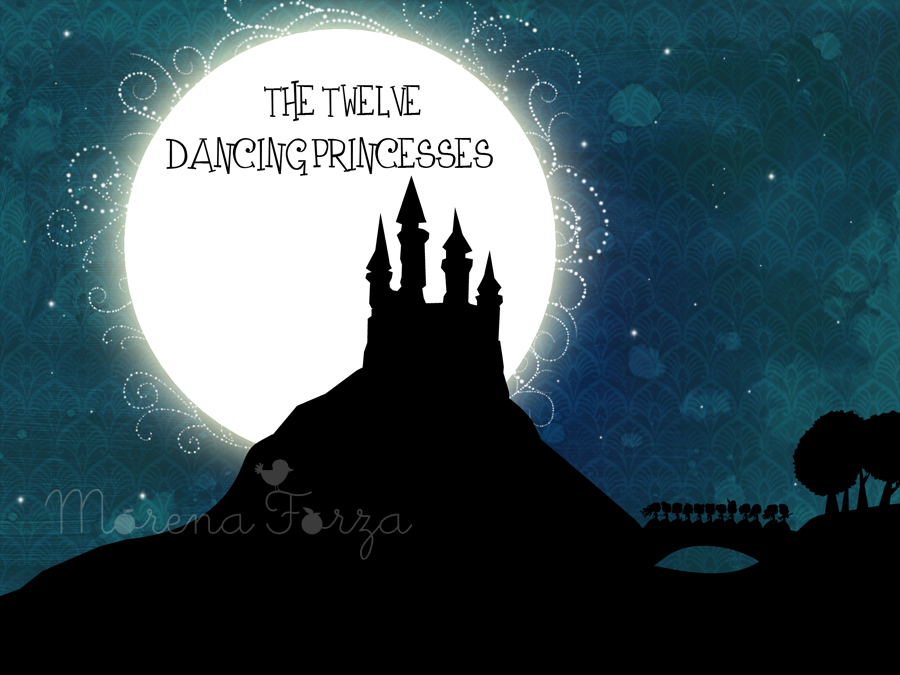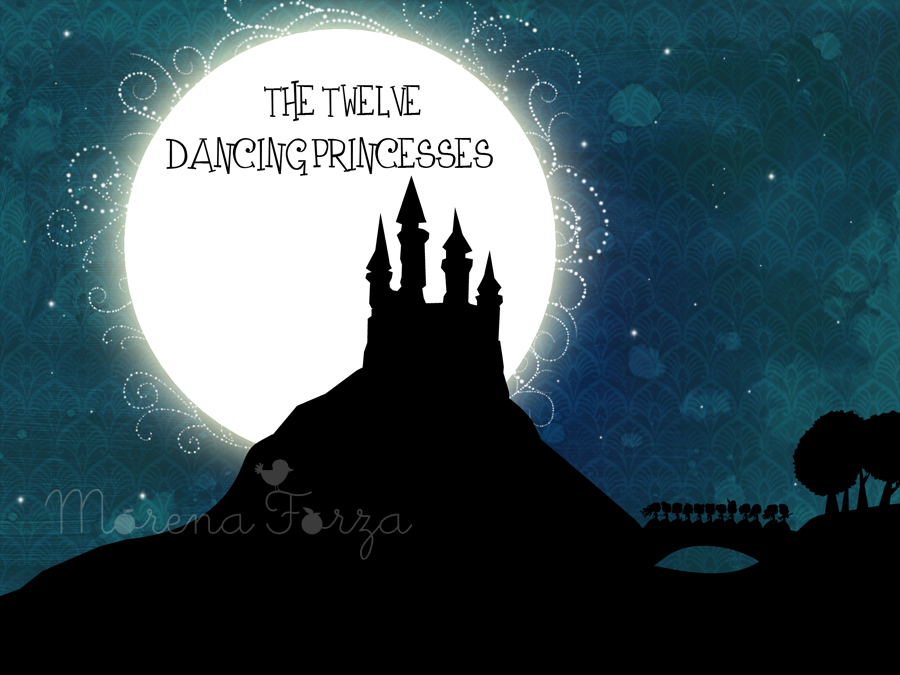 Watch
My cover for the new book I'm working on.
12 dancing princesses by Grimm Brothers, for iPad
print on sale, contact me if you're interested


WOW. It's SO beautiful !

Reply

So beautiful. I love the illustrative style.

Did you get hired to illustrate this book for the ipad, or are you doing it all yourself?
Reply

thank you

nope,I've been hired!
Reply

If I may ask, did they simply contact you after seeing your work? Or have you done other ebooks?
Reply

For "the 12 dancing princesses" I just sent my portfolio asking if they were looking for illustrators for new project; But I made two other 2 books for iPad first with another publisher and they contacted me

Reply

absolutely gorgeous!

Reply

ohhh, i can't wait for this project to be finished!! *--*
Reply

So beautiful!

Reply