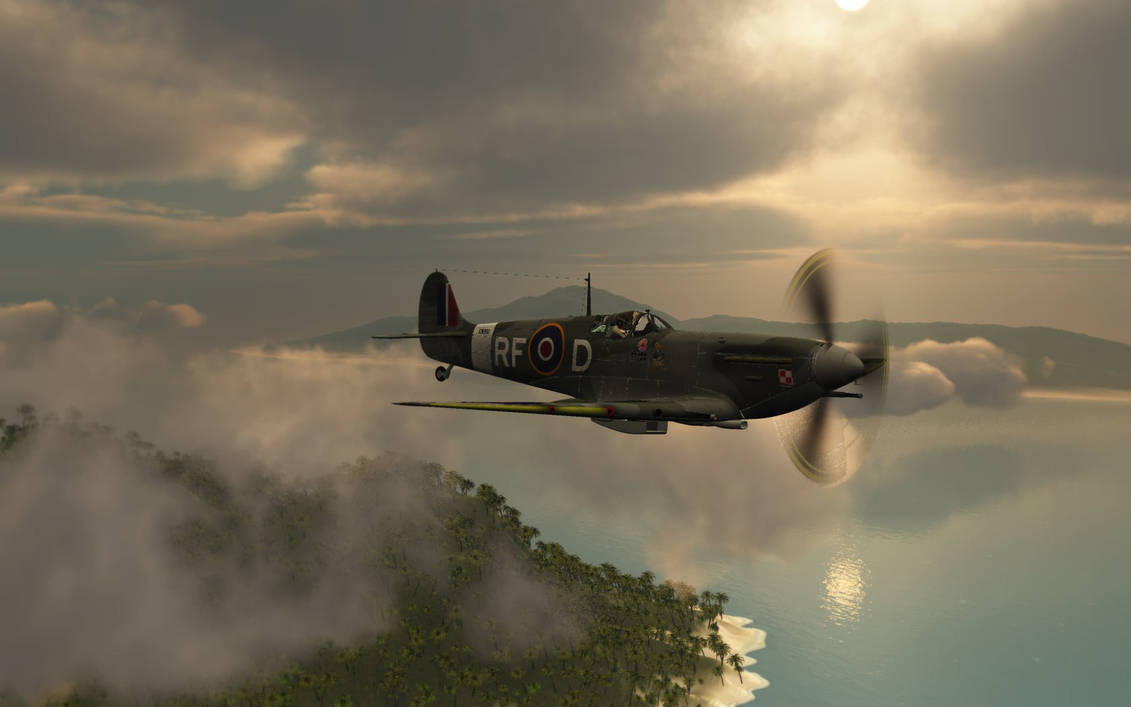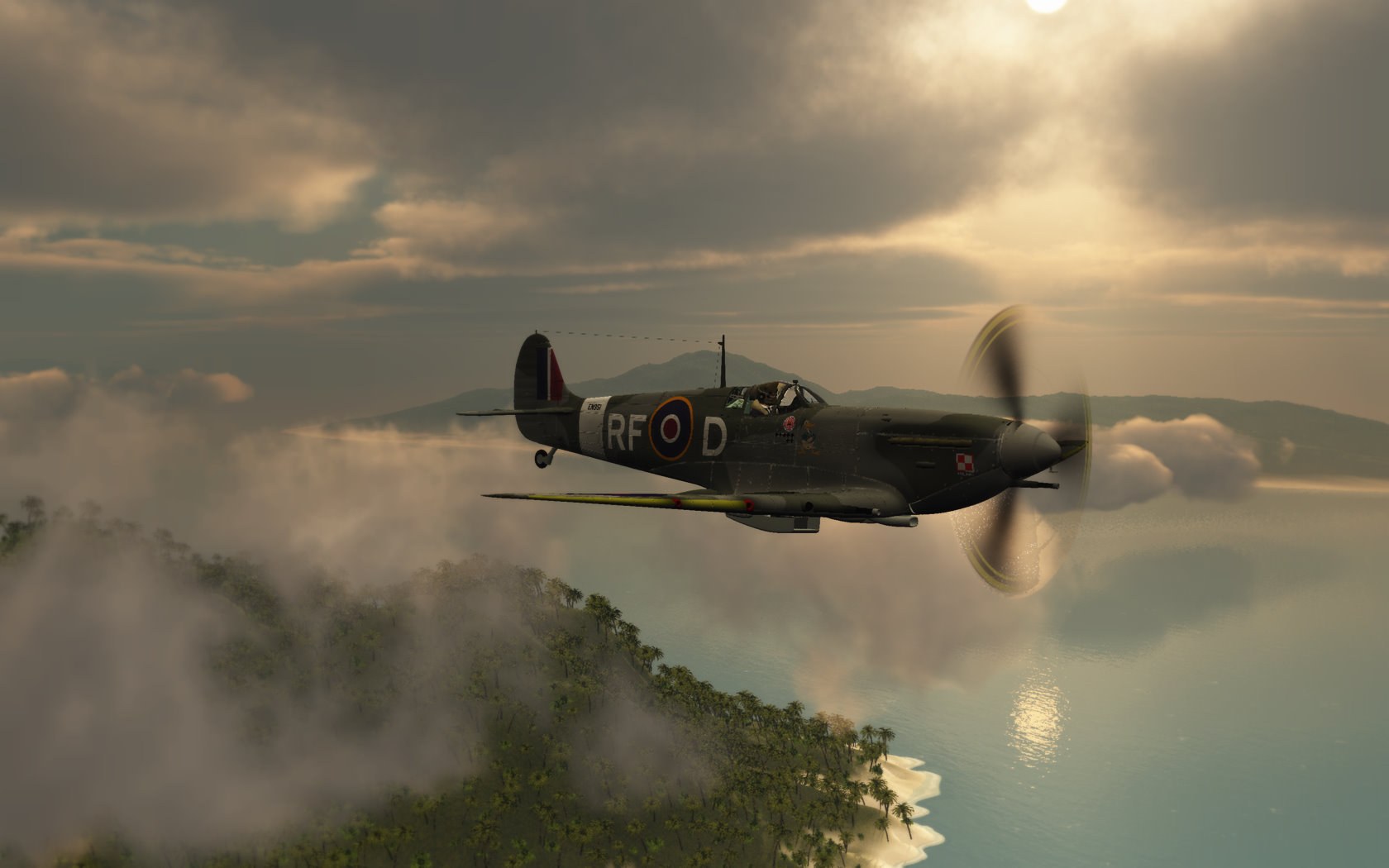 Vue render - took a while to get the render settings just right, but I'm quite happy with the end result.
Using the awesome Spitfire model by Anders Lejczak
[link]

Wow, this looks awesome - the clouds and lighting are very cool, as is the plane... and the POV.

Reply

I'm only slowly catching up with my message center, so I still have to take a look at the new version.

Reply

Reply