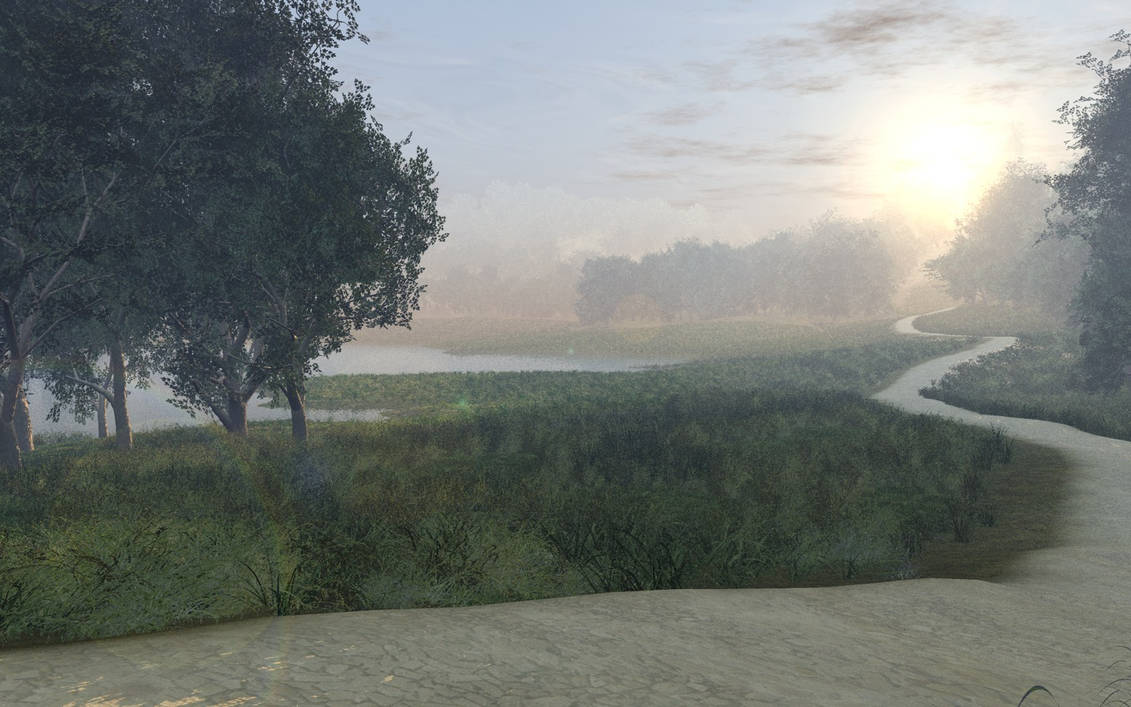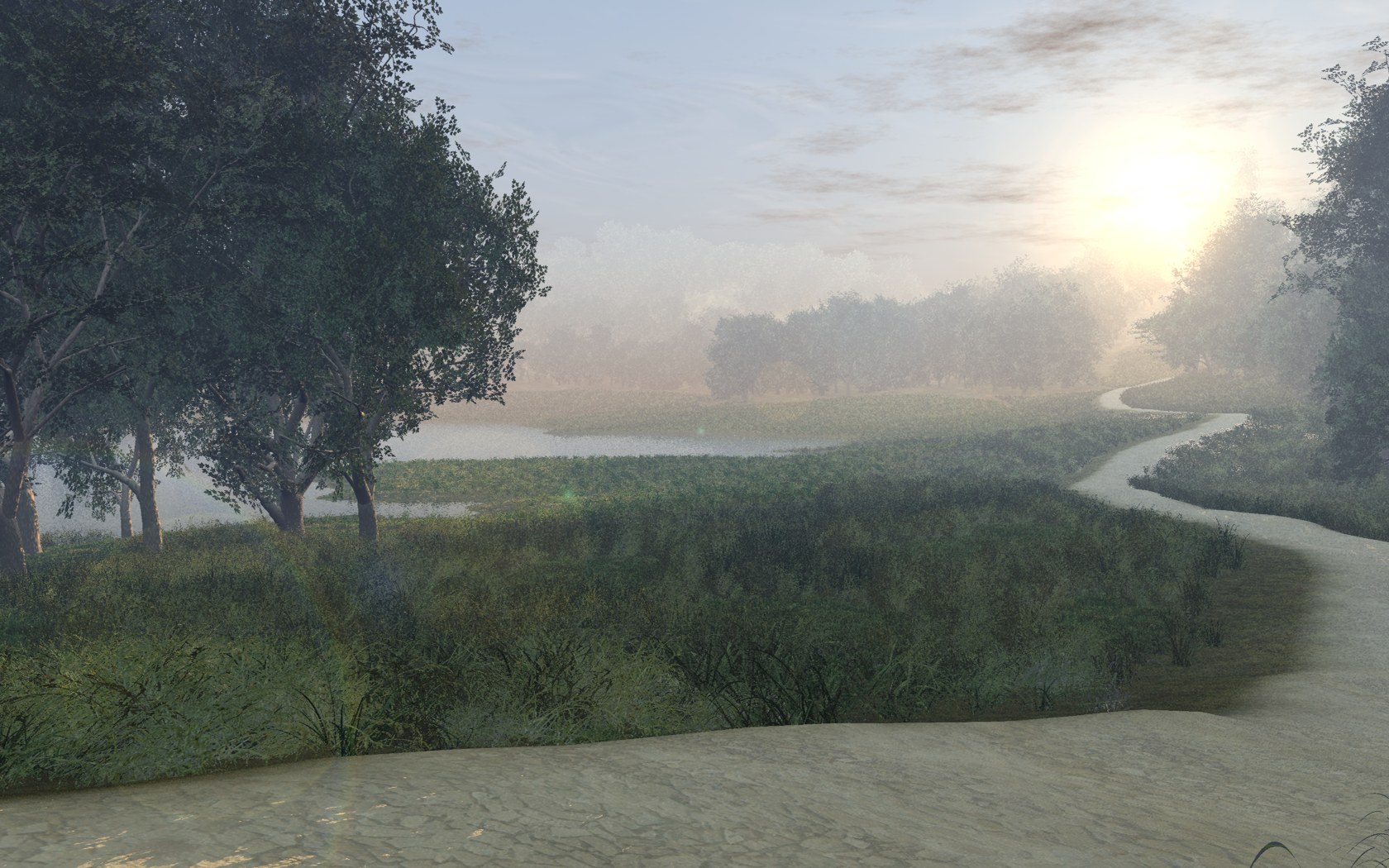 Vue render. Not a photo

No postwork.

It's sounds a bit trite to use the word 'lovely', but sometimes, there's nothing else one can say. Lovely!
Reply

Wow it's so pretty o.o Reminds me so strongly of a place on my favorite online game. I keep expecting to see a low mountain behind the trees lol.
Reply


Dear, this is so breathtakingly beautiful - just wow!
Since I fail so miserably at using Vue, I admire your skill even more nowadays.

Reply

Believe me - even with content I cannot handle Vue

, so it's a lovely render nonetheless.

Reply

Anything I can help you with? I'd be happy to give you some pointers...
Reply

Thanks hon, I really appreciate your offer. And maybe it doesn't help that I have almost no time at my hands to learn new skills, too...
But I might try it again during my Christmas break - could I write you a note then with questions?

Reply

Of course! And don't I know about not having time! Phew

By the way, got Dragon Age yesterday... lol, now I have even less time

Reply

Yay, you got it!

And, what origin did you try first? How do you like it? Tell me everything!

Reply

I'm a human female noblewoman called Adellinda ... what was that surname again? LOL! I haven't gotten very far - work keeps interfering, and if not work, then nasty thunderstorms with power failures ... the price of living on top of a mountain

But I'll get there

Love it so far - awesome graphics and gameplay. Those people look incredibly real. Just wow

Reply
(1 Reply)

Now you just need a couple in love, taking a walk along the path....

Reply