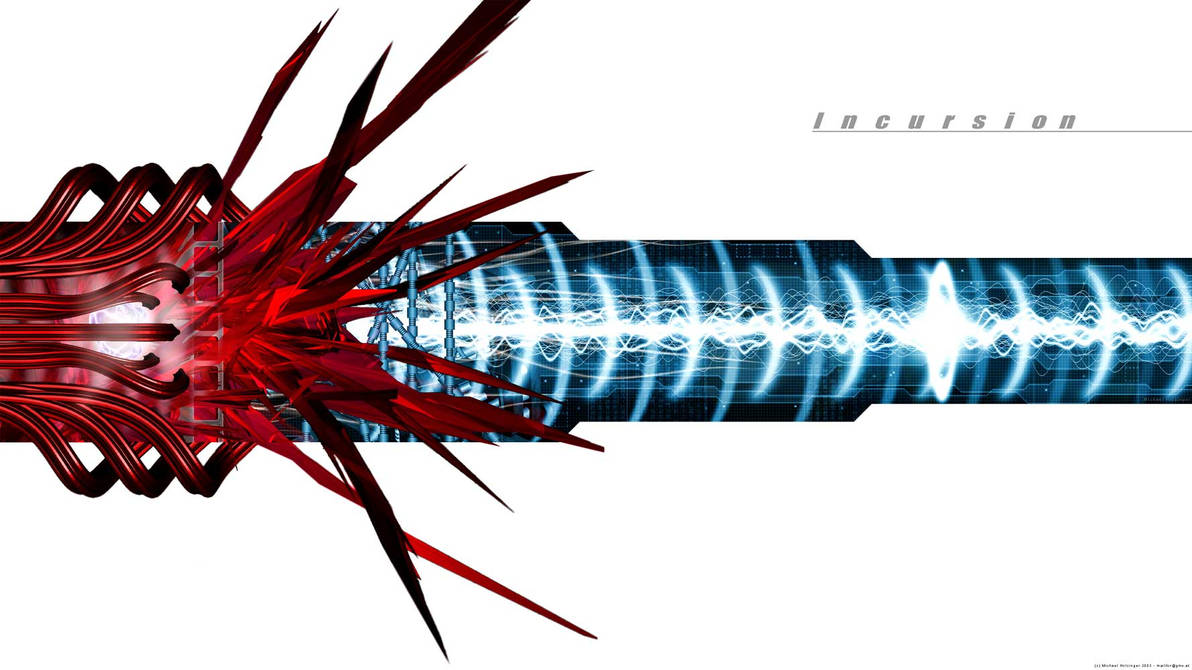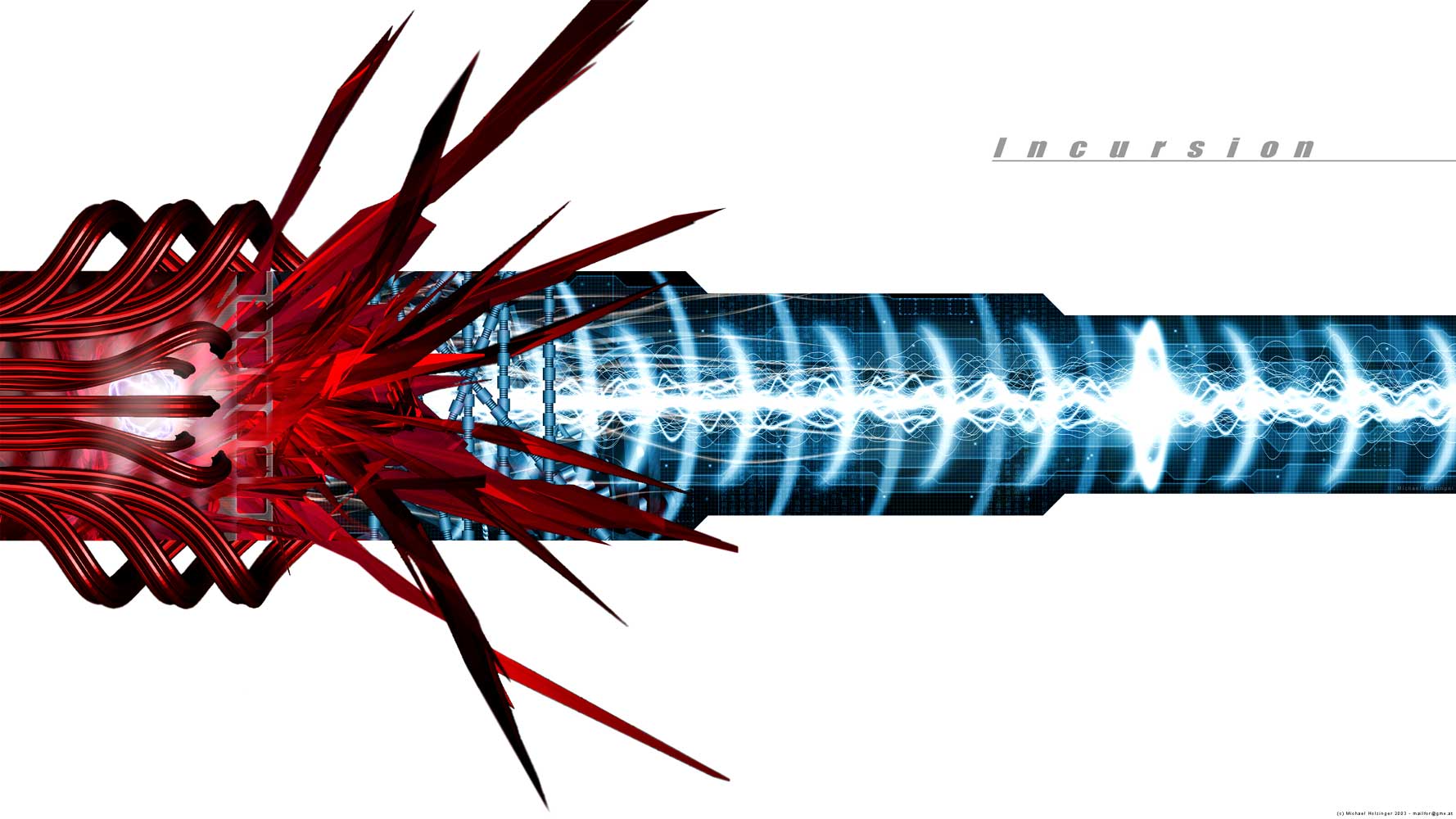 Watch
i have done this in 3dsmax and ps. i used no photos or things like that... all made by hand *g* hope you like it...

the original is three times bigger but i thought it would be better to upload a small version of it. i want to print this picture but its not finished jet... any suggestions how to improve it?

Another piece I love.

Reply

nice... nice... really like it!
good to hear from you again!
Reply

wow, looks like i have me a new wallpaper.
The contrasting colours works well and it seems to have meaning dispite being abstract.
If I had to pick something, it would have to be the sharply defined border between the image and the background
Reply