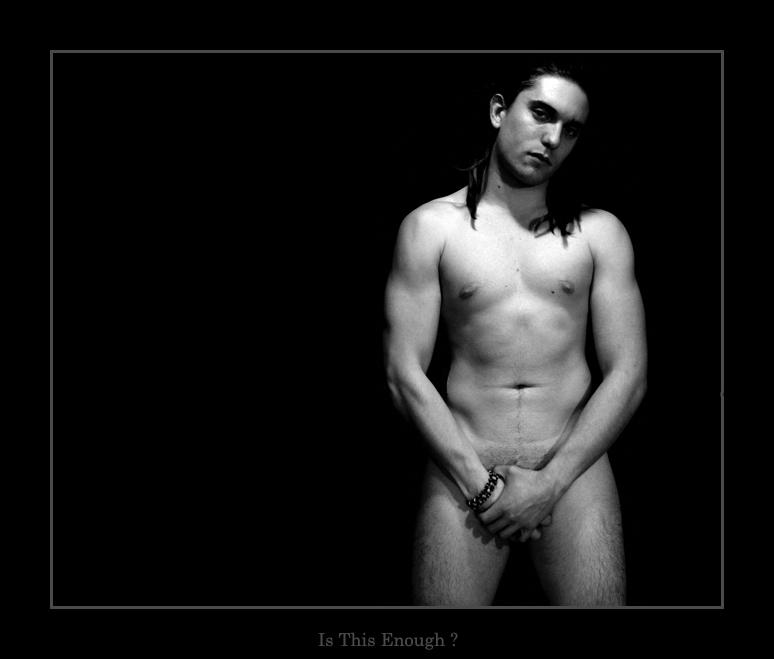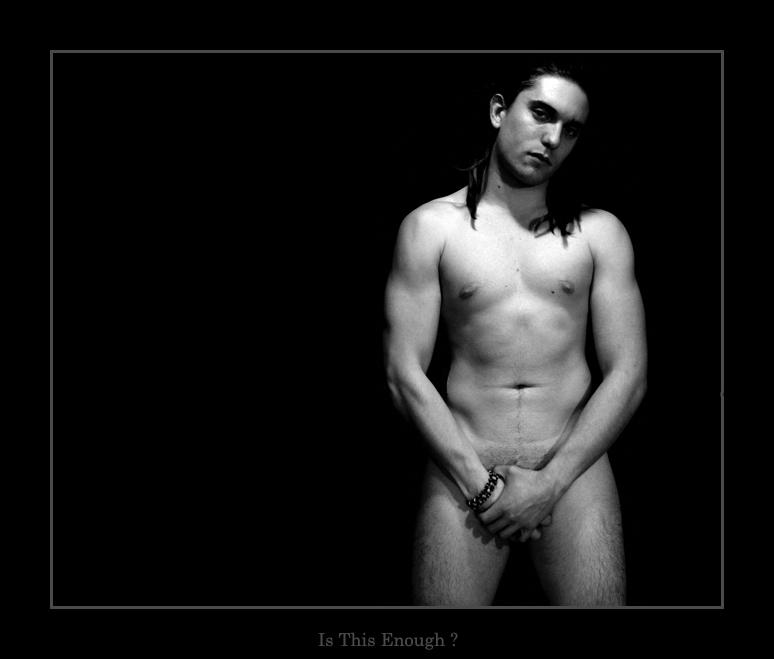 Watch

BnW =

And yay! You has body hair! Hate seeing nude male models bald all the bloody time!
Reply

still, if im being honest, i look waaay better now, lol. kinda hate looking at this one
Reply

lol, variety being the spice of life and all

fuckin aye but, i am fairly fuckin orsm
Reply

nearly but not quite enuf no.. hehe
Reply

Great shot, is this a self-portrait?
Reply

This is lovely Mikey..
There is strength in ure stance, but such sadness in ure eyes..

Reply

very emotive pic my firend ,hope you will do more


Reply

you are an amazing and strong being mikey

Reply