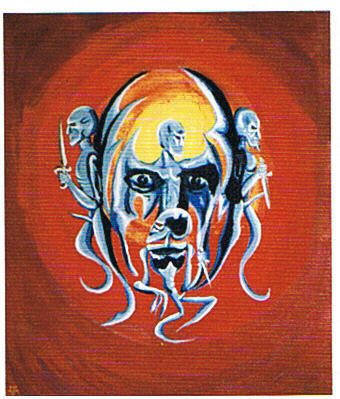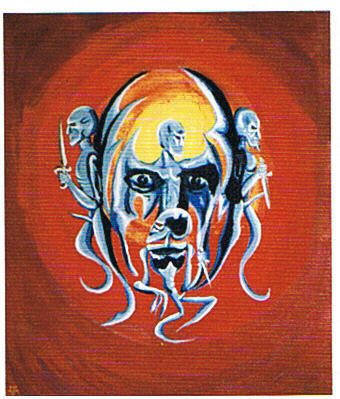 Watch
Yeah, the full Title of this work is" The Dawn Of A New Age, With The Appearing Face Of Master To Mega Therion". Those who are involved should know, this one is a Hommage to Aleister Crowley. Acrylic on paper.

93! This is very nicely done. Excellent concept.

93 93/93

Frater 121
Reply

Das ist genial! Wie du dieses gesicht aus den anderen Figuren/Mustern/ Farben zusammen gesetzt hast!
Reply

Vielen dank für die lobenden Worte. Ich werde ja richtig rot....naja, dann hätte ich schon mal die richtige Sith-Grundierung....
Reply

That would look great on a skateboard deck.
Reply