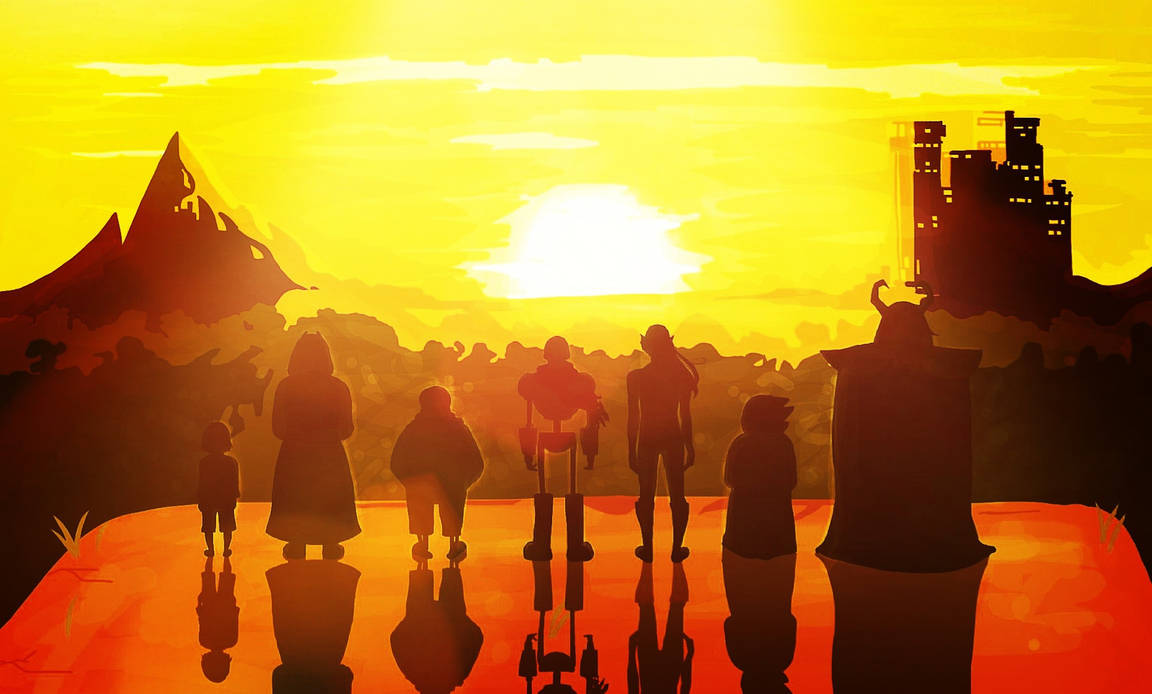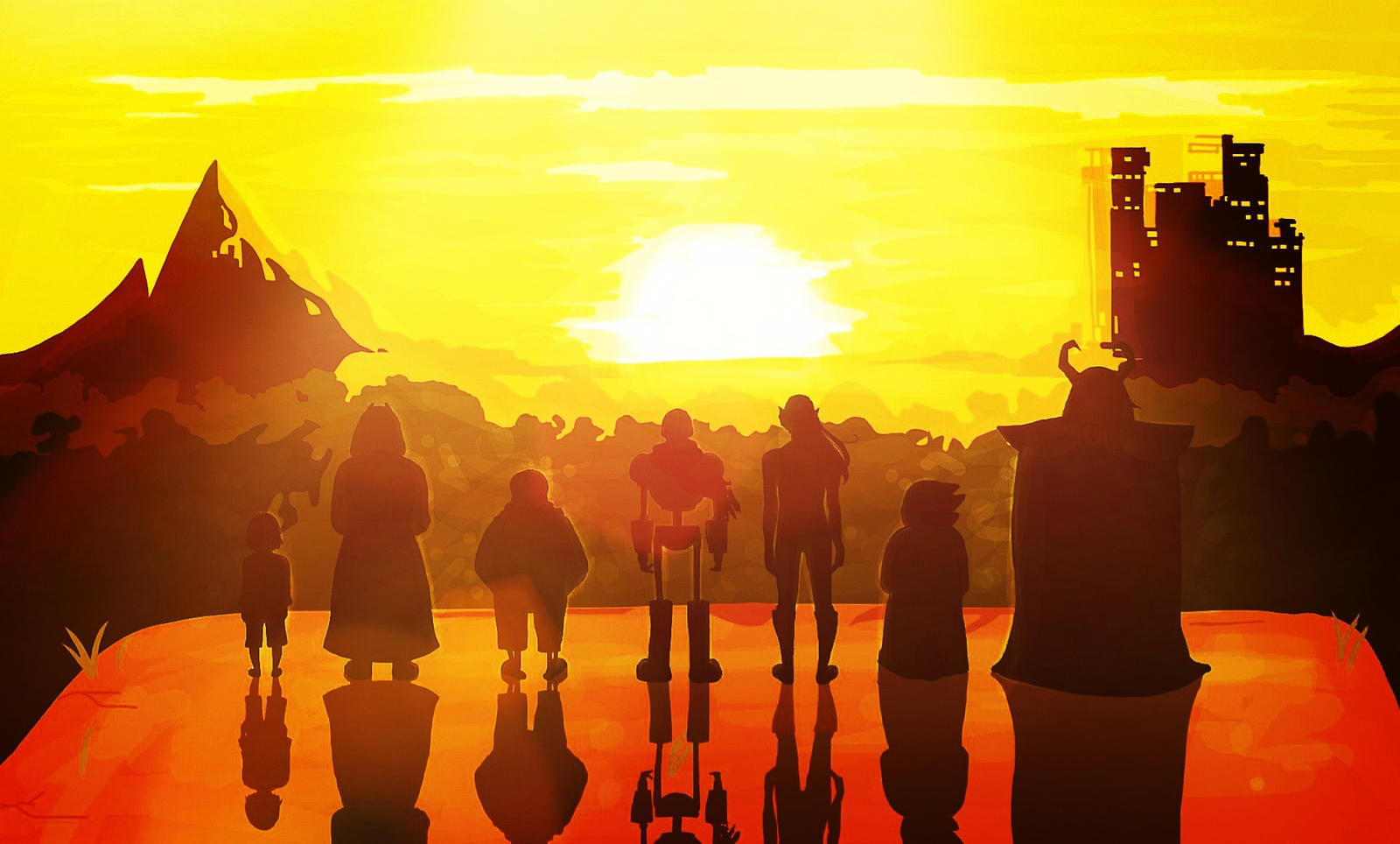 Watch
Finally! I started doing this from the 1st week of November then I continued it some other days due to business from school or procrastinating, but here it is.
This is my favorite scene of all time from Undertale. It almost made me cry. IT'S JUST THAT- THE SUNSET/SUNRISE IS TOO AWESOME..
QAQ JUST LOOK HOW BEAUTIFUL IT IS.


Used: Adobe Ideas, Photoshop Express and Camera 360.