Please consider reviewing me ^^
Testimonials
STAMPS:













ARTISTS TO ADMIRE
















Complete commission price list
WAITING ON
- Rolls from Blue (tokos) - one day behind but communicating.
- High jump apt sets from TalonV -

- Three foraging rolls from TalonV - for a slot to Nossy and a slot to Liska
Foraging roll from FishedFight - for a slot to Levi
- 5 rolls for UKU from ParadoxSketchbook - to be done by JUNE 10th! EXTENSION GRANTED DUE TO IRL TROUBLES
WORKING ON
- AoAs for Lights sphinx
- Sona/oc ref with multiple forms for ParadoxSketchbook. CHECK DISCORD FOR DETAILS!! - On hold for now
- Comic pages
- Book four in my Primal Progeny Series (waiting on beta readers)
- Childrens book illustrations
Creatures to remember: Nuckelavee, Popobawa, Tatzelwurm, Bakeneko, Karkadann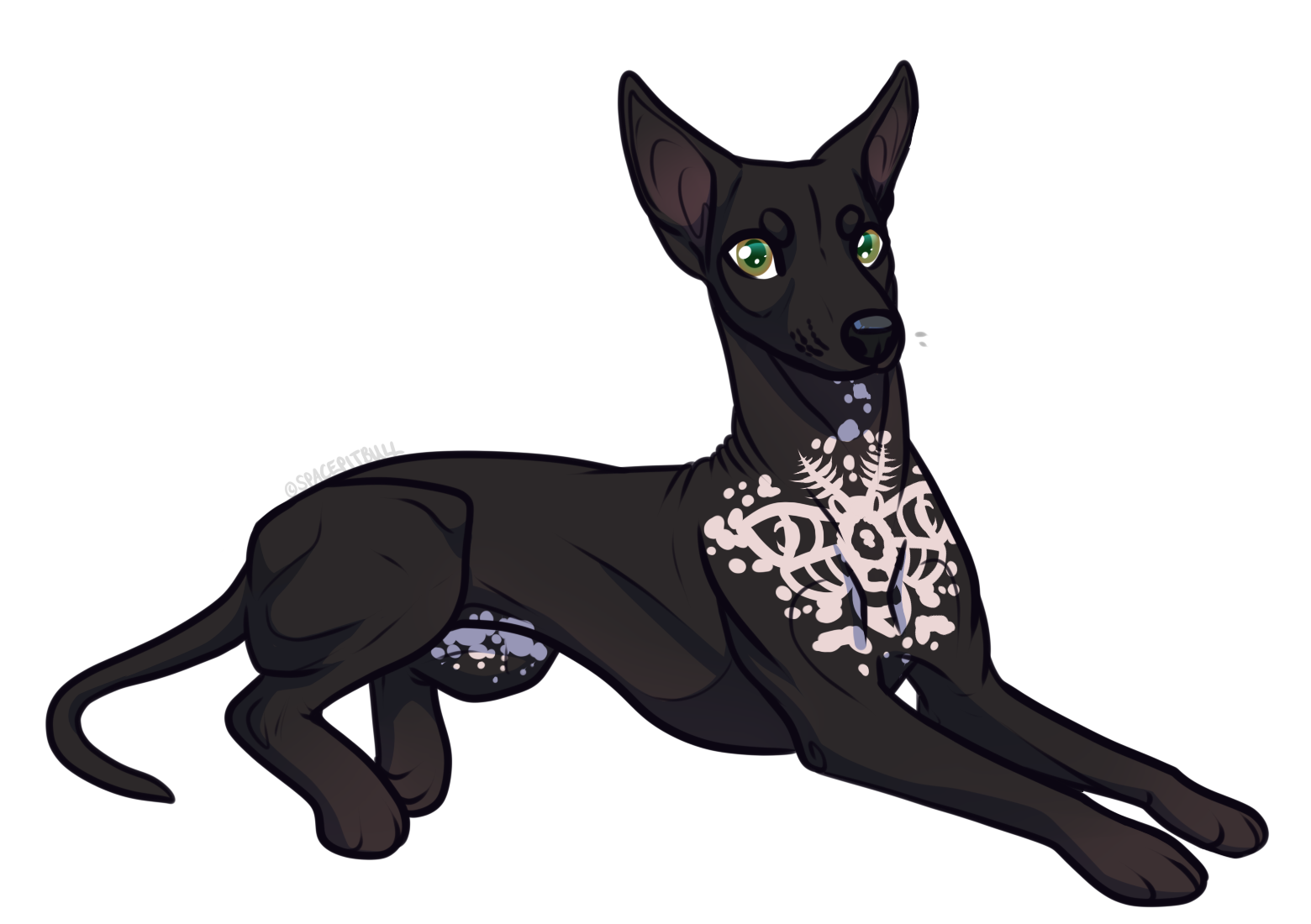 Favourite Visual Artist
Vincent Castiglia, Eckel, Sneaky Mitch... too many to name XD
Favourite Movies
fight club, seven, potc 1, 13 ghosts, american history x, I like anything well written with a good storyline but horror is easily my favourite genre.
Favourite TV Shows
Hannibal, the strain, dexter, scrubs, being human, supernatural.
Favourite Bands / Musical Artists
Rammstein, Korn, Alien vampires, Machine head, Slayer, Killswitch engage, front line assembly... the list goes on, Im a metal and industrial fan primarily.
Favourite Books
Once by James Herbert.
Favourite Writers
James Herbert, Dean Koontz, Stephen king.
Favourite Games
The silent hill series, project zero series, haunting ground, Ark, fable, pokemon
Favourite Gaming Platform
playstation
Tools of the Trade
wacom intuous
Other Interests
creative writing, crochet, piercings, tattoos, horror, werewolves, hairless critters, ancient history