A group dedicated to everyone's favorite adorable psycho from Akuma No Riddle!


Characters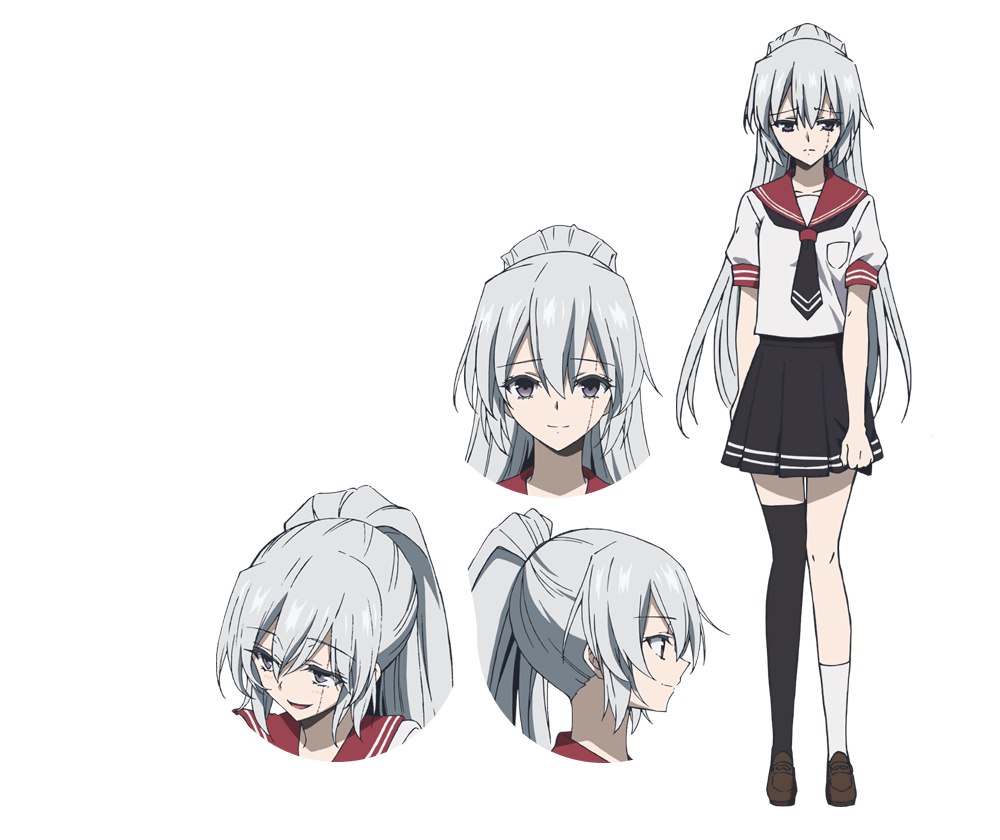 Mahiru Banba

Mahiru Banba is an ordinary girl with a scar on her left eye. She was very shy, timid, and physically weak. She is often had a hard time trying to stand up for herself which sometimes makes her a soft target for bullying. Mahiru was a very sweet, kind, and polite girl, but she hides a terrible past. When she was a kid, she was abducted by a stranger and was tortured in a dark room for months. That was until she was possessed by an entity known as 'Shinya', which killed the kidnapper and finally escaped. This event left Mahiru traumatized, but at the same time also give her a new friend who would do anything to make her happy. Mahiru was taken in by Yuri Meichi and provided with priveleges from the Black Class. Mahiru became addicted to kill people for relic ever since then and will asks Shinya to kill anyone to get her one. However, after she failed to kill Haru at Myoujou Academy, she changed her ways and no longer traumatized by her past. Mahiru becomes more brave, confident, and willing to use her power for good rather than use it to kill people. She quits from Black Class and enjoy her new life with Shinya, and gain several new friends along the way.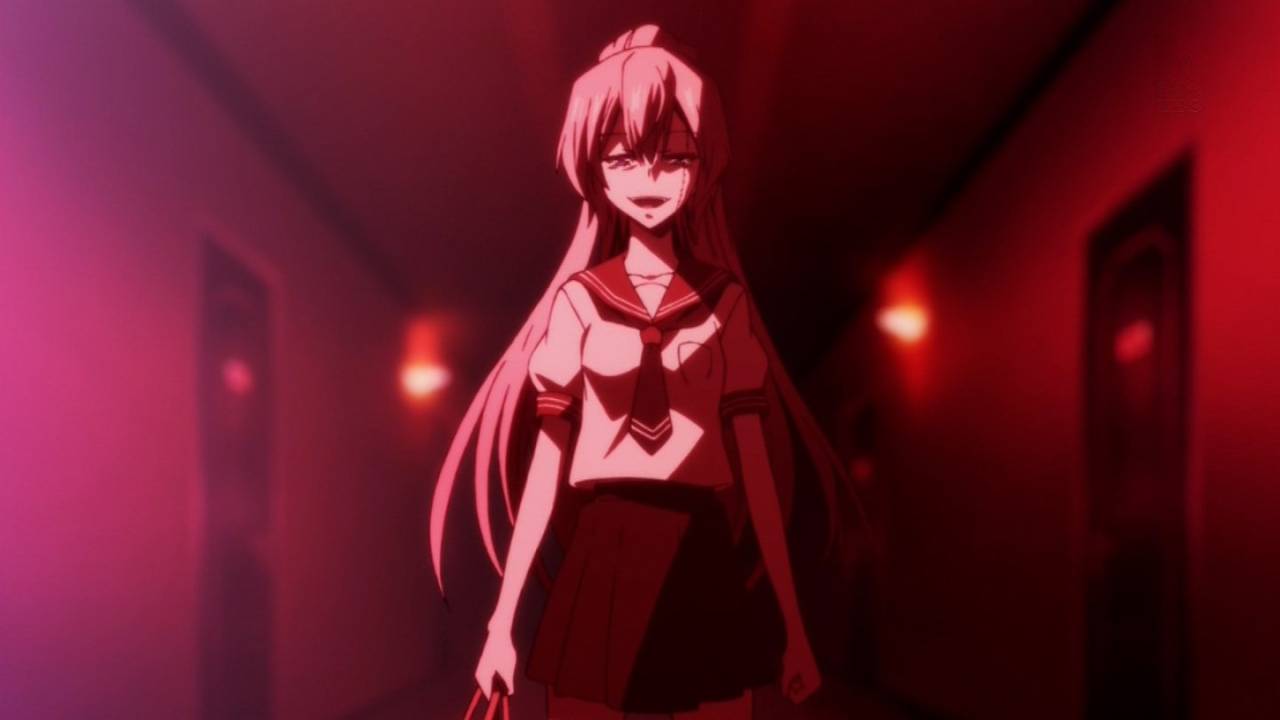 Shinya The White Demon

Shinya was an unknown entity that possessed Mahiru while being tortured in the dark room, and ultimately helped her. She's a total opposite and mentally unstable compared to Mahiru. She's extremely rude, short-tempered, psychopathic, has no education, blood-thirsty, and not ashamed of anything inhuman and foul. Compared to the well-mannered Mahiru, Shinya even went as far as swears and cursing a lot at other people. She also known to has calling a lot of people with disrespectful nicknames and racism jokes. She's extremely lust of bloods and killing, thus make her enjoys killing people as it was a fun and games. She shows no respect for anyone and never has remorse in her actions. She LOVED torturing people and known to be very brutal at it. Not to mention, her strength is surpasses those of normal humans, which makes her extremely dangerous indeed. Despite this, Shinya was very loyal to Mahiru, and will do anything to make her happy. Shinya can only appears in night because of Mahiru's trauma of light, and when she saw a light, Shinya will be forced to turn back into Mahiru until the lights were off. Although after Akuma No Riddle, Mahiru seems to let go of her trauma, thus giving Shinya freedom to appear whenever she likes to protect her.