All these beautiful digital works are just really great! They can go from the classic and clean side to the daring and overstated one. You are always able to choose which one you enjoy the best. Maybe you can just like the and/or ones, but you might like both!
Only three things are certain:
they are masterfully done,
don't leave us indifferent, and
make us wondering how something that we know it's not real it turns out to be an almost fantasy dream that became true, at least on digital world!!
---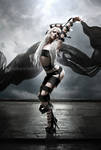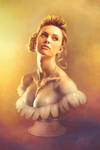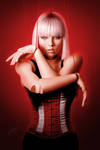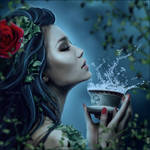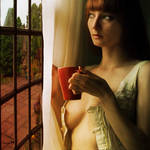 :thumb288515434:
:thumb110432186: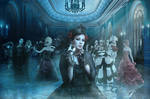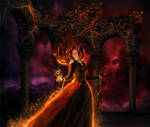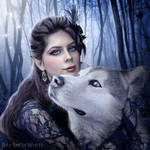 :thumb186692141: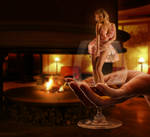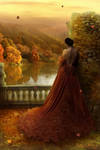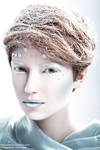 :thumb281446033: :thumb275495427: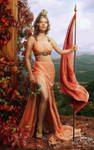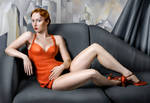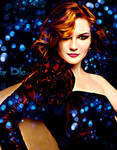 :thumb282324076: :thumb282837657: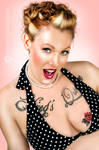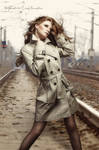 :thumb274410418: :thumb284156355: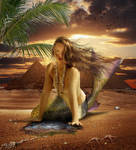 :thumb284069591: :thumb284608335: