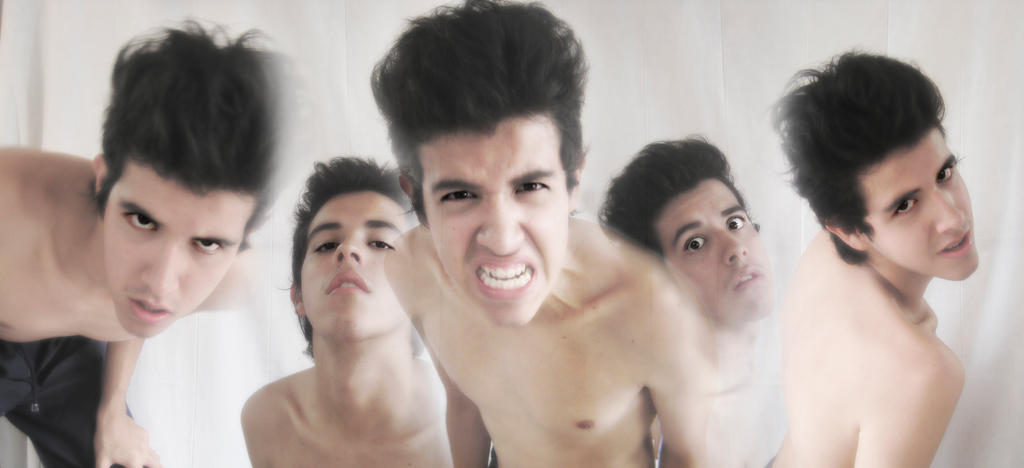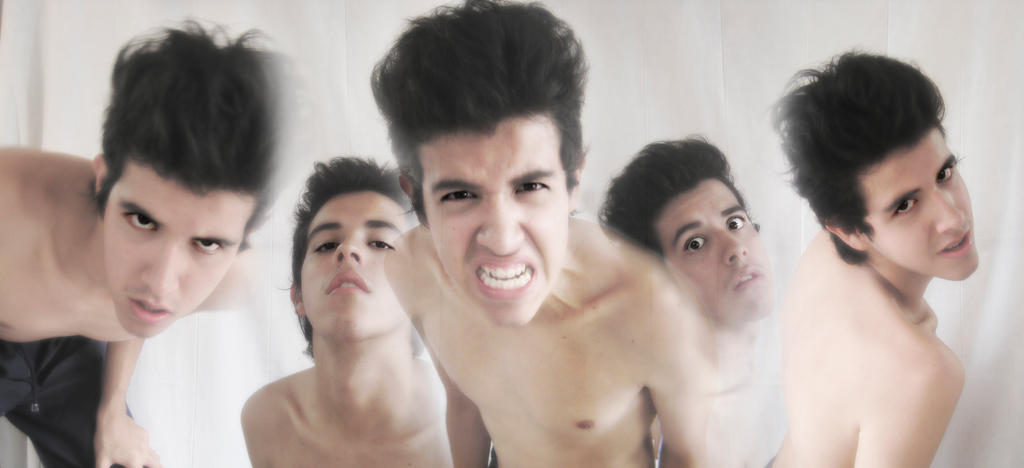 "Can you show, in a photograph how many different expressions can your eyes show? How many different emotions, feelings, and signals, can you do with just a small part of yaour anatomy?" A commission from
[link]
I'm sorry for making you wait, but I hope you like it.
If you want me to do something in specific, a challenge or a commission, please leave a comment
The many faces, the many expressions... how eyes, how a single face (even if shown many times) can express happiness, doubt, fear, lust... Being the model and the artist at the same time, MAGVW is able to show in a single artwork, with a nice composition, some of his many sides, one of the most expressive faces in the whole deviantART. If he were not a model but an actor, he would become a star in no time. We can only wish he keeps evolving, taking new risks and challenges, and sharing them with us here. Keep doing the good work!
The Artist thought this was FAIR
1 out of 1 deviants thought this was fair.

Don't worry, you didn't make me wait at all, I have enjoyed all the artwork you have uploaded meanwhile

And I love to see how you didn't limit the shot to your eyes only, but also included your whole face to combine all those expressions. Yeah, your face is really expressive, and you know pretty well how to show it with a camera. Congratulations, one of the best commissions so far, in my opinion

¡¡¡Enhorabuena!!!

Soooooo.... if you want another challenge...

Show us the animal you hide in your soul. And a second dare: How would you mix birth and death in a single shot? ;D
Reply