Fuck you Scratch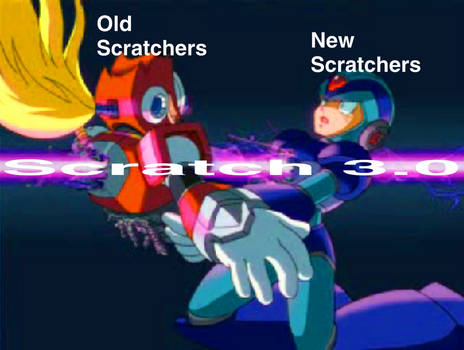 Scratch 3.0 in a nutshell
Ear rape in a nutshell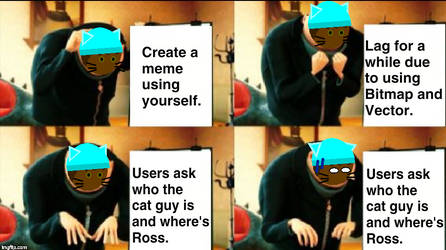 My life in a nutshell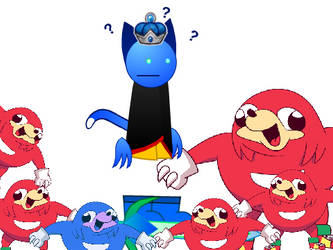 Blu Queen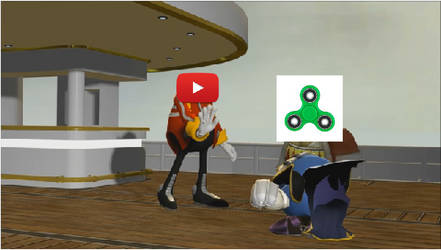 Youtube Rewind 2017 in a nutshell.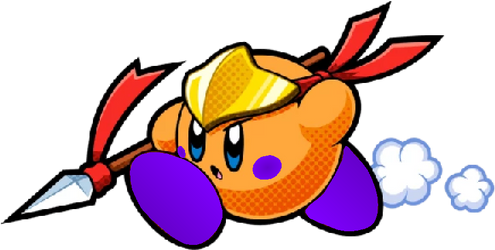 Ross in Kirby Battle Royal
Mature content
Some project that shows Ross' new Idle animation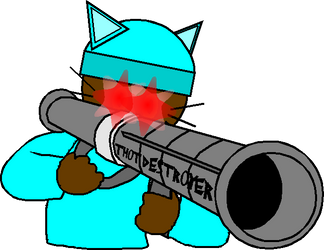 Thot Destroyer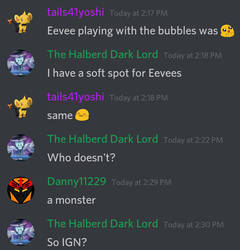 Insert title here
When you're forced to use DAmuro for art and stuff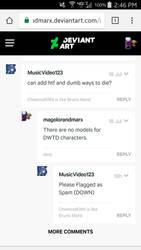 BOI
Shelby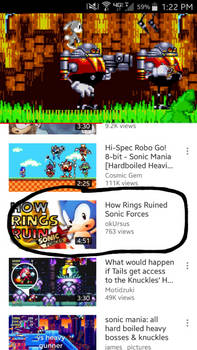 I've given up on the Sonic Fandom.
My submission for The Fan Art Mashup Challenge.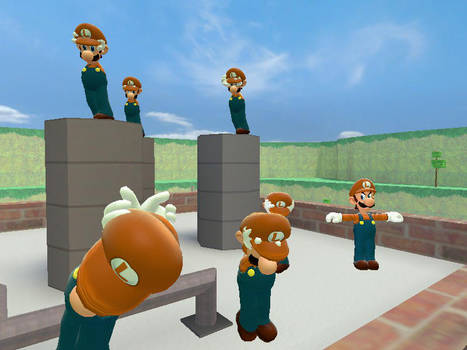 An average day in Gmod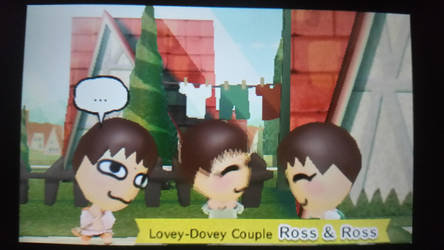 Ross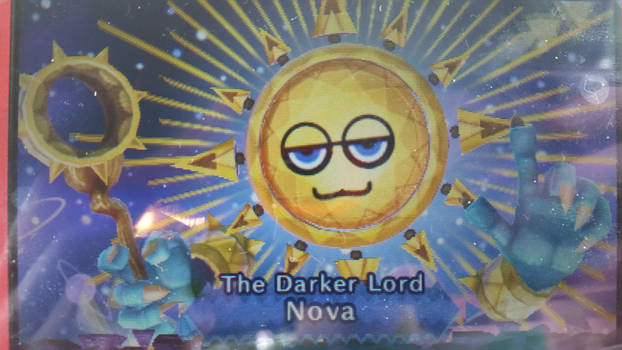 Mature content
(Miitopia spoilers) I'll grant you one death wish.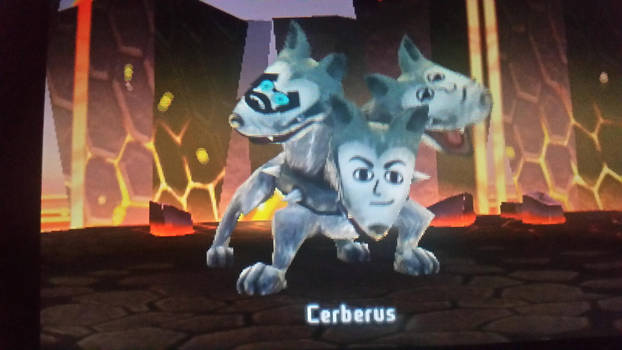 A cute little pup- WHAT THE FU-
One Night with A:er 2 Repainted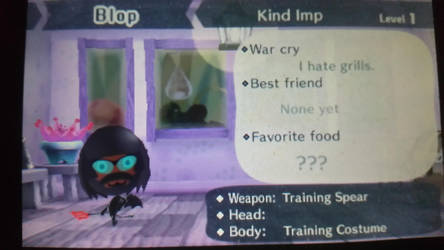 Sorry to keep you waiting!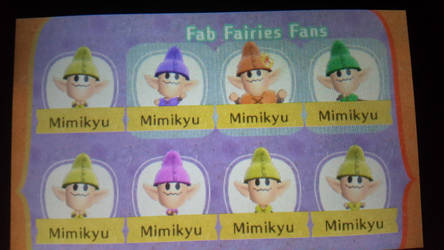 Hope these aren't the ones from the anime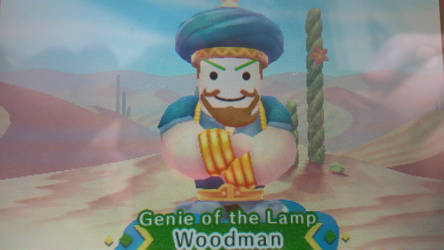 lmfao im free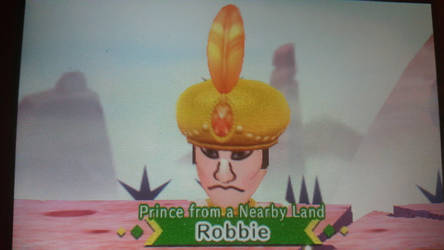 Are you, a real Prince?