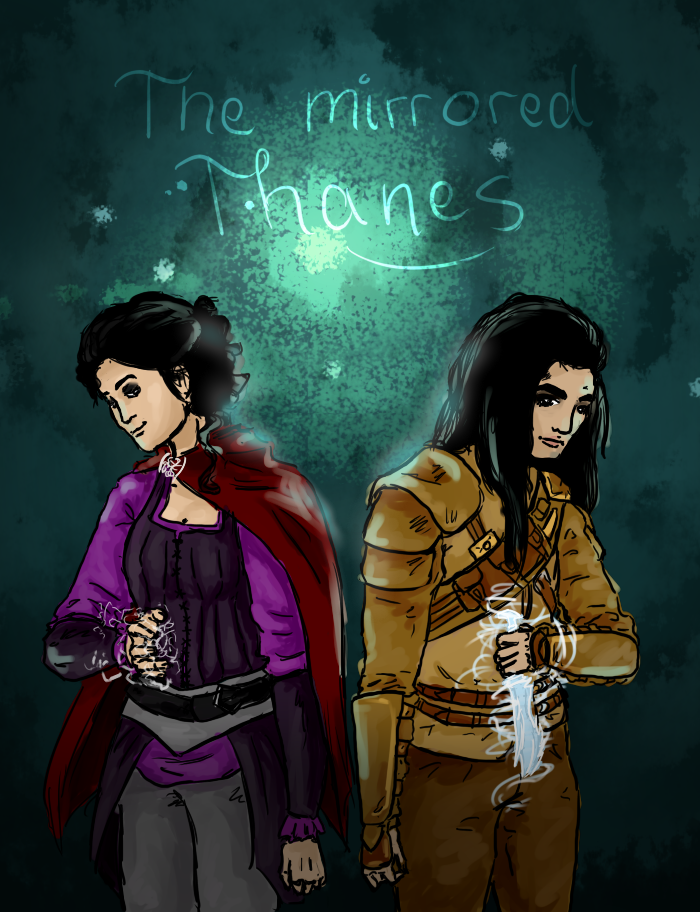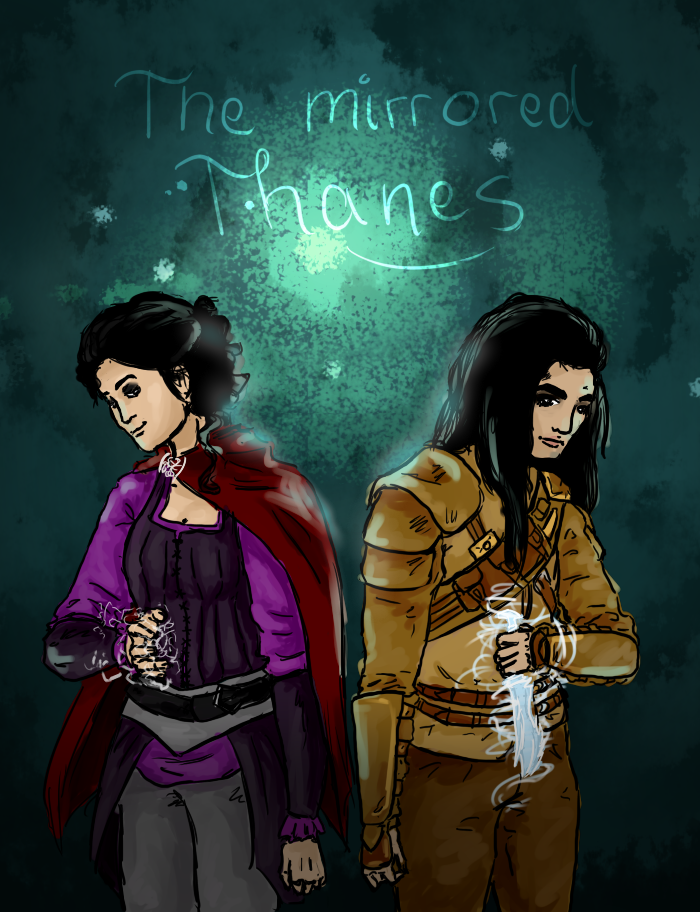 Here it is the official announcement of our next Thanesof the Community!

and

in their glory as Thanes.
I am so sorry for inaccuracy 'cause I literally don't know how you guys usually look (I took Nik's profile though I am 90% that it's not based on himself )
It's the thought that counts, right?
Their personal title:
The Mirrored Thanes
Why? 'cause of the contests themes... hope that makes sense to you and hope you like it lol
Congratulations!

Nice work! Love the concept!
Reply

It is pretty accurate actually.

It's awesome. Thanks!
Reply

Haha, wow, that's pretty damn accurate! Also chuffed I get the recoloured vampire royal armour...
Reply