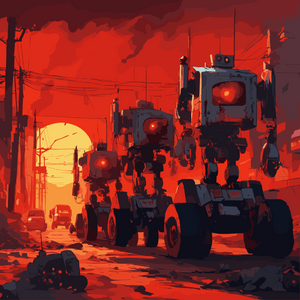 Visionary Architect
Visionary Architects are not just viewers but co-creators, contributing to the birth of new worlds. Unlock full access to exclusive collections and the power to vote on the grand themes of upcoming projects.
---
Suggested Premium Downloads

Description
We had to do a project in Typography class wherein we created a face using only type. We had to stick to one font family, so I chose to go with Franklin Gothic and it's many variations.
Image size
792x1224px 174.08 KB