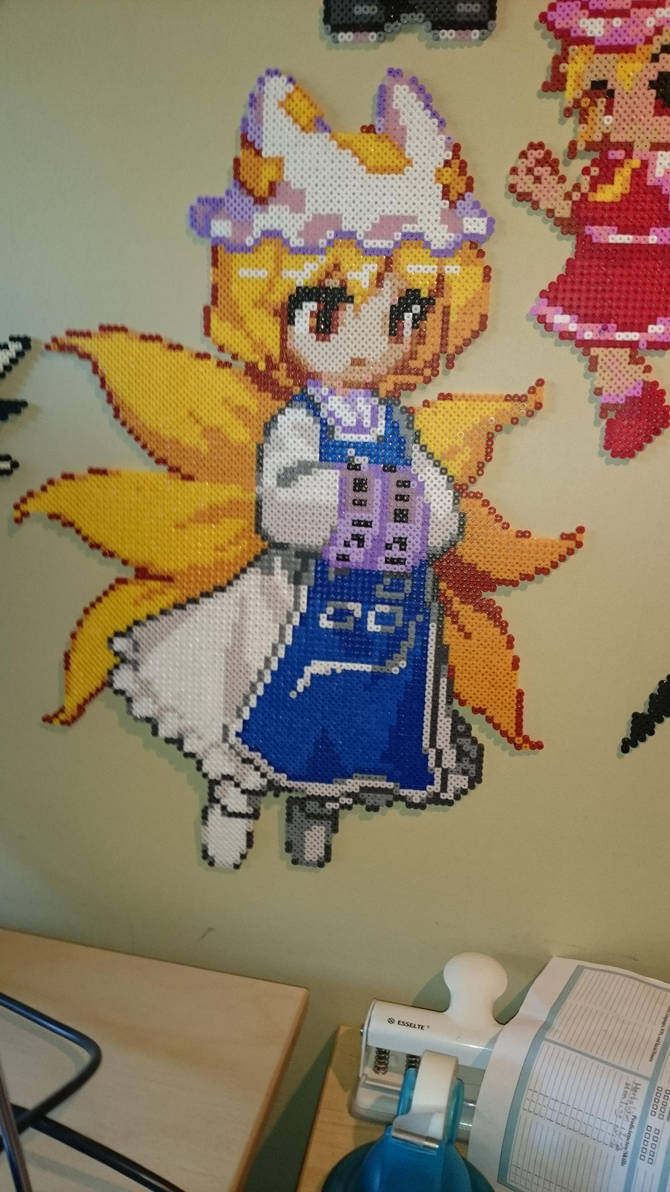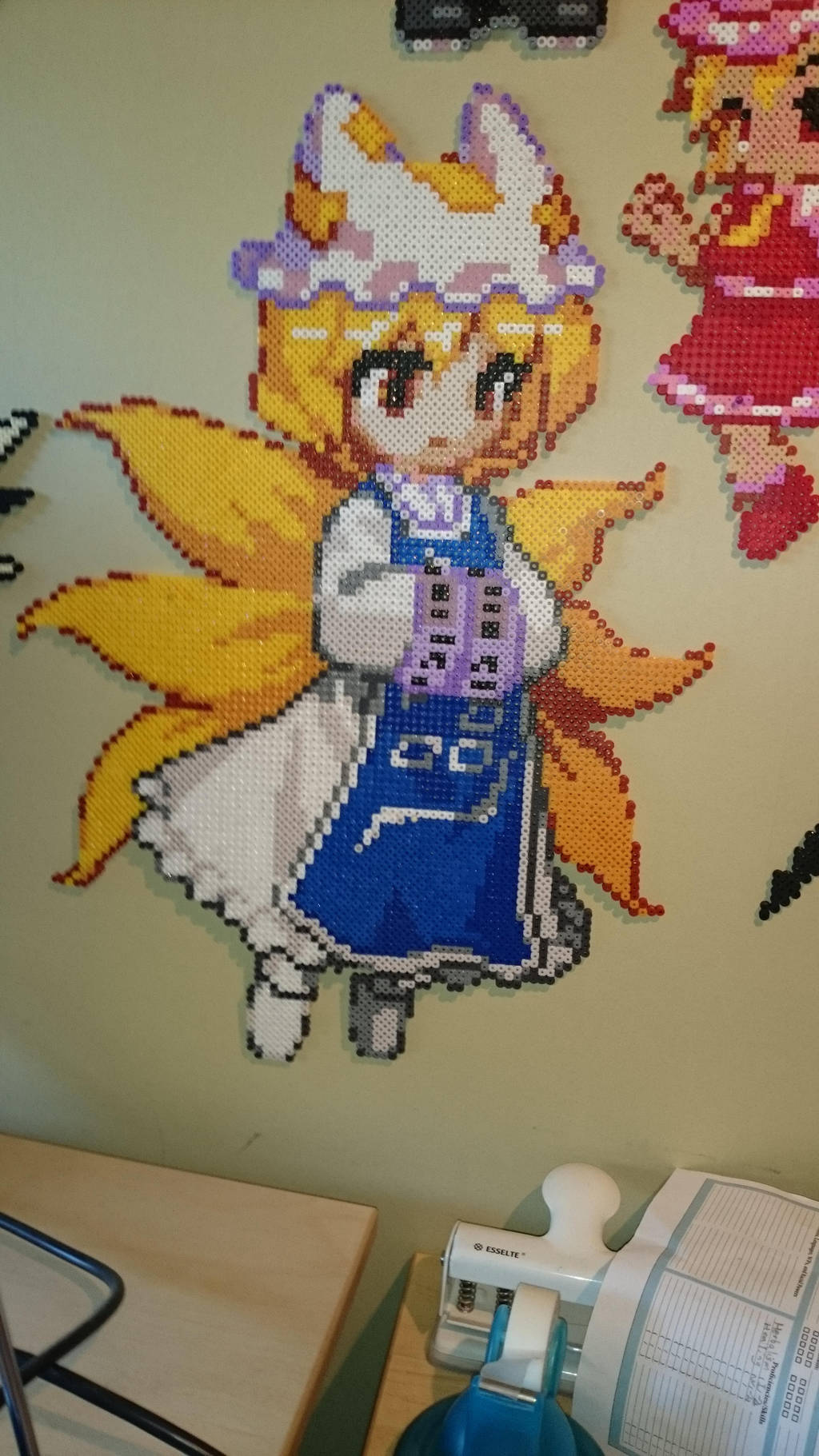 Watch
Number seventeen is Ran Yakumo, another one of my favorite beadsprites. The colors synergize well, the shading looks good and the beadsprite is quite big!
The original sprite can be found on Spriters Resource (scroll down close to the bottom). Here is a direct link:
www.spriters-resource.com/full…
No color inspiration, other than the sprite and my imagination.

Ran is so cute. She is beautiful. You're really good to make awesome beads sprite

Reply