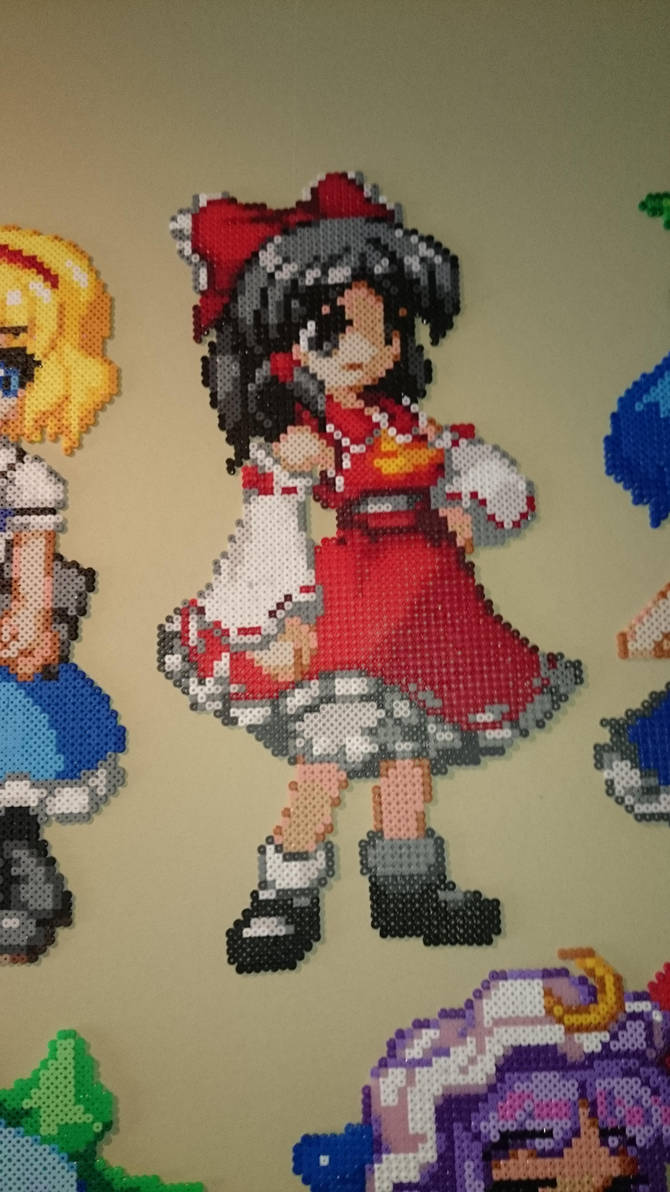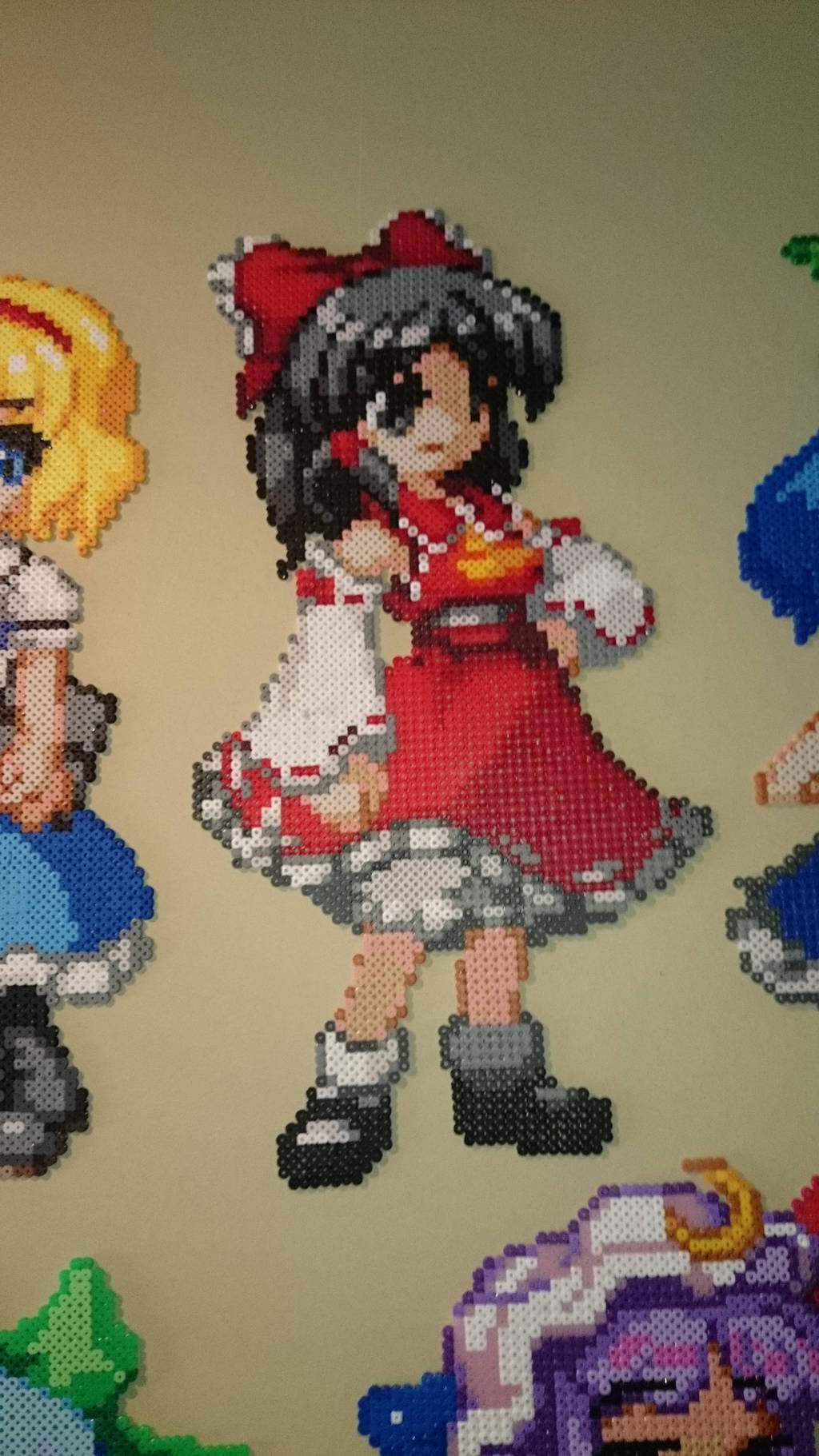 Watch
Number twelve is another awesome character, Reimu Hakurei. This one was a bit of a challenge, as I basically had to "edit out" the long stick she was holding. I'm not especially good at making hands, but it actually turned out really good. Also, the shading is pure awesomeness.

The original sprite can be found on Spriters Resource. Here is a direct link:
www.spriters-resource.com/full…
Again, no color inspiraton, other than the sprite and my imagination. Quite proud of this one too.