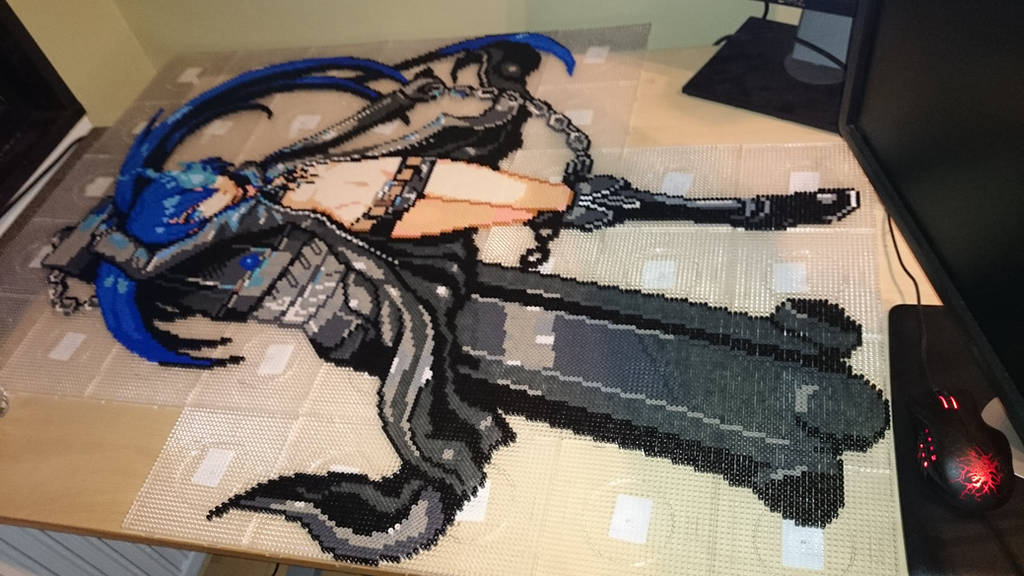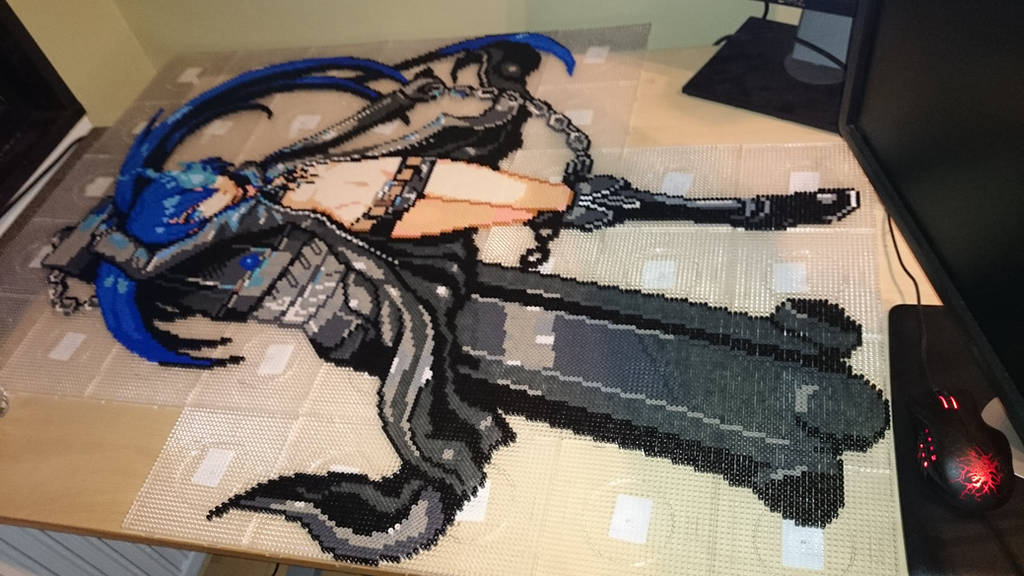 Watch
So I've been slacking on uploading pictures. ;_; Anyways, I finished the BRS beadsprite a few days ago and this what it looked like just before ironing it.
A picture of the final result is coming soon. It looks pretty awesome!


Would love to see the pattern you used for this
Reply

I linked it in my final picture, but it's from pixiv:
www.pixiv.net/member_illust.ph…
Download/Save it and zoom in.

Reply