Hey, hey cupcakes!

PART_2 ! General
So... this is the
first part
in featuring some extremely useful tutorials which can be found on DA (and some from off-site as well). This one isn't limited on digital art only, but the rest will be. I wanted to post everything in one journal, but theres 200 thumbnail limit, sooo yeah

I decided to divide everything in following categories: sketching/referencing/anatomy etc, General, blending, steps, color, perspective/Composition/value, Walkthrough, nose, hair, skin, photoshop/wacom, brushes, eyes, lips, textures, ears, fabric/clothes, environment, misc (how to paint water, fire, rocks, rain, clouds, pearls etc. ). This one is about
Sketching/referencing/anatomy etc.
. In every journal I will also include some interesting videos that I think you should check out

And, if you know about some tutorials that can be helpful to other artists, note me, thank you

Ppl who suggested a few tuts:
Yodon
,
RetSamys
,
DonguriArt
ty

---
DanLuVisiArt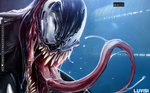 painting video clip, dl his brushes here:
fav.me/d64pbqt
For more visit
www.stanwinstonschool.com
and their youtube channel:
www.youtube.com/user/StanWinst…
---
Sketching/referencing/anatomy etc.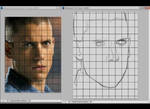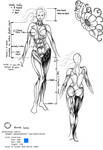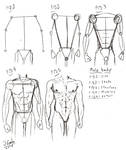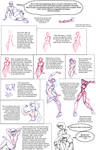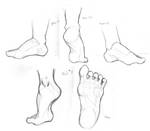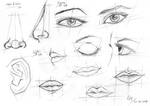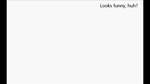 :thumb37695141: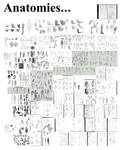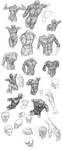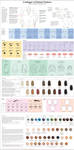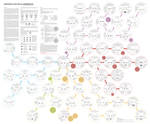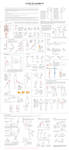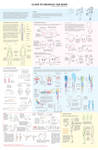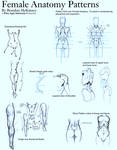 SWF
No Preview
:thumb343628943: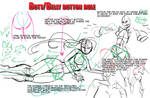 :thumb352190373::thumb352657652:
:thumb352380895: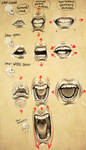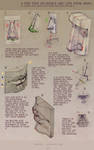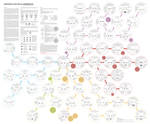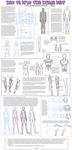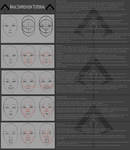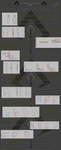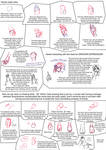 :thumb244424893:

:thumb220251993::thumb244656865::thumb245905276::thumb253120702::thumb257106507:
:thumb258579344: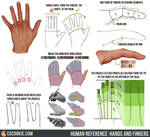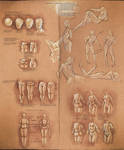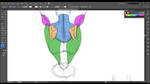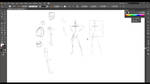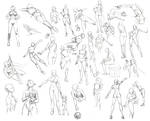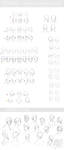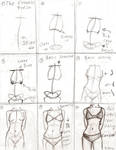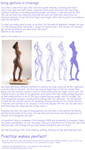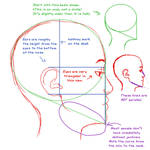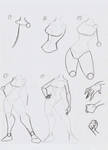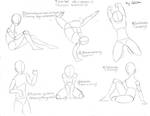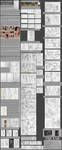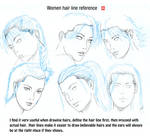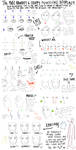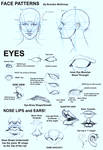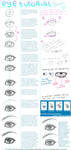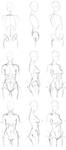 And special thank you to all those artists

---
---
Contest/Commissions ad
If you are hosting a contest, or you are open for commissions, feel free to send me note about it, and I will add info here in my journal.

LoungingLemming
is accepting commissions, more info here:
fav.me/d6o101l
beng-beng-chan
is hosting a Magical World Contest (1000 points), more info here
fav.me/d6ehdul
lorrainer
is accepting commissions, more info here:
fav.me/d6reec6
CathleenTarawhiti
is hosting a Book cover challenge - Charlotte, more info here
fav.me/d6qu1nh
---
Susan Ee
"Anybody that ties you to a chair at gunpoint is a bad guy. Do I really need to explain this?"