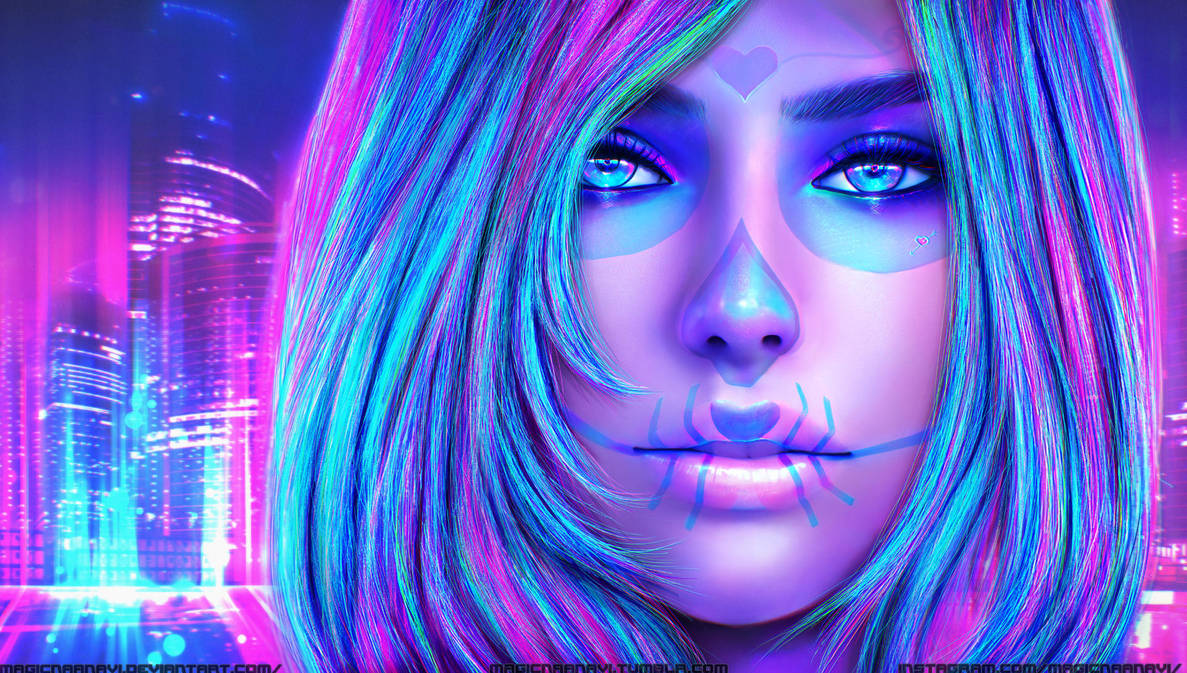 Watch
(_MA_D.) Synthwave. _-_....




This artwork was inspired by brilliant music made by FM-84, Timecop1983, The Midnight, Dana Jean Phoenix, Forêt de Vin and others.



(and yep, I've totally snuck the lyrics of my most fav song somewhere in there

)


cs6, intuos4, cgtextures.org original size: 10000x5680px 300dpi


Download wallpaper size! COMMERCIAL USE IS NOT ALLOWED!!! FOR PERSONAL USE ONLY!!!!! IF YOU SHARE THIS, REMEMBER TO LINK BACK TO MY DEVIANTART PROFILE Thank you




Edit: Fixed her hair up a bit.