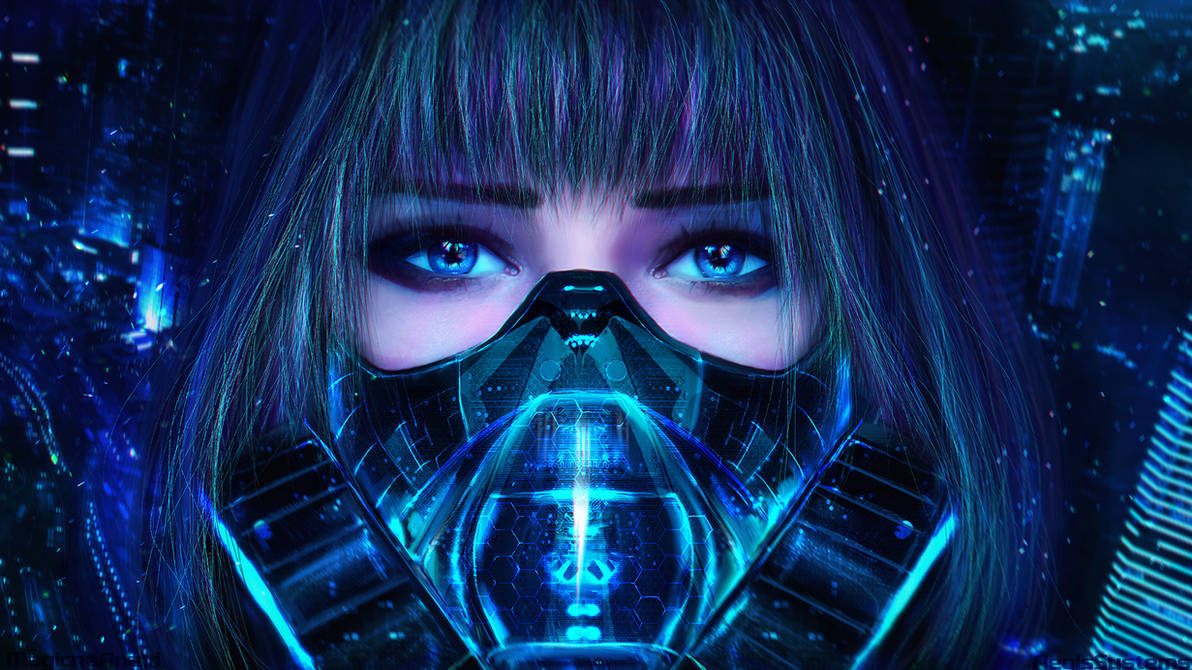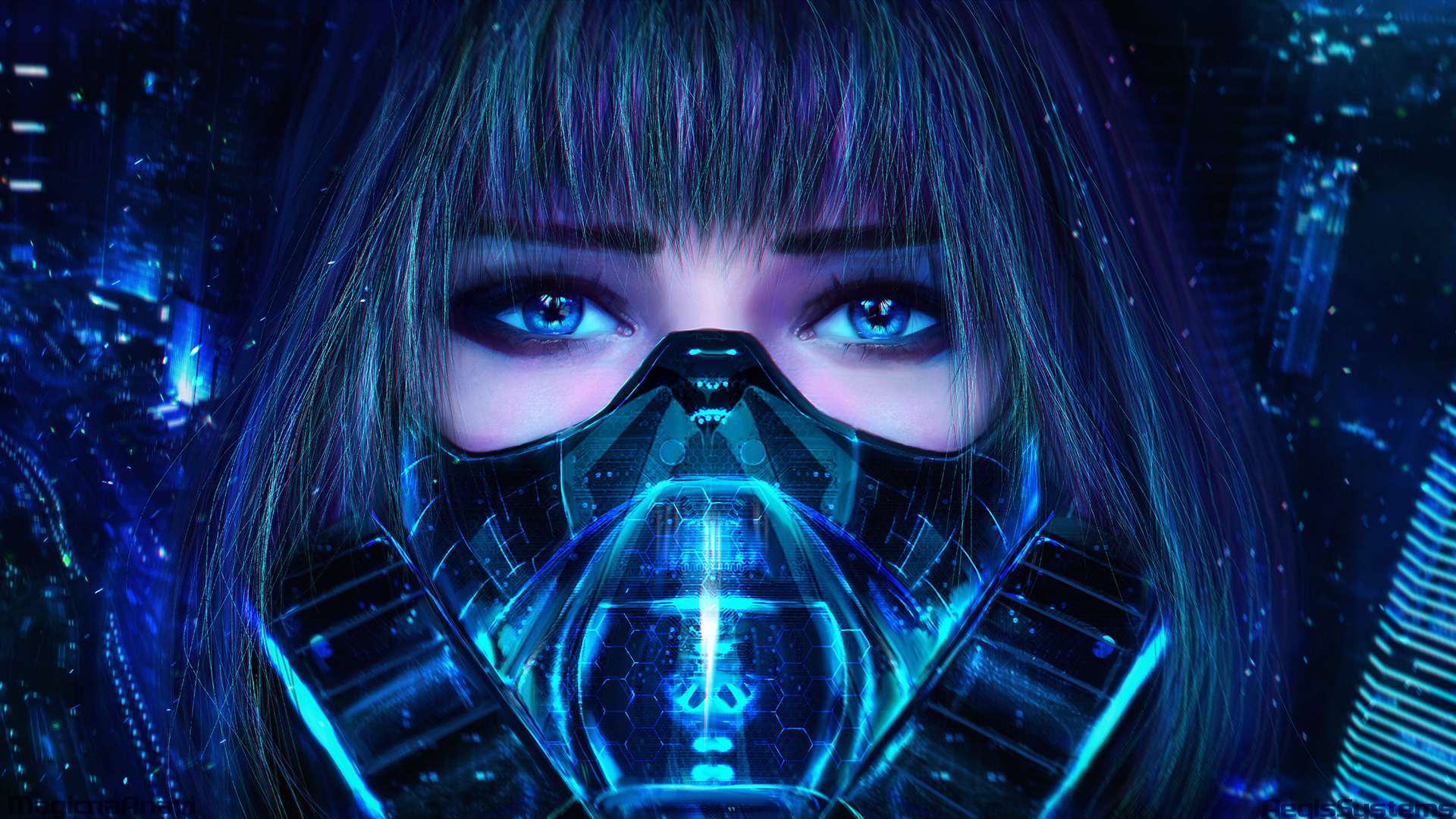 Watch
(_MA_D.) Nefelibata_ - Solivagant_ (MAD)
cs6, intuos4, cgtextures.org original size: 10000x5680px 300dpi reference: no ref
Download wallpaper size! COMMERCIAL USE IS NOT ALLOWED!!! FOR PERSONAL USE ONLY!!!!! IF YOU SHARE THIS,
REMEMBER TO LINK BACK TO MY DEVIANTART PROFILE FFS!!!!!
Thank you

Loving the detail of the hair, and the mask.
However I think the eyes look a bit sad, not sure if that's what you were going for but if it is I would accentuate the emotion a bit more, if not then add some vibrance.
The eyebrows look a bit rigid, perhaps some highlights would help, or giving them more of a curve that caresses the oval shape of the eyes.
Other than that it looks quite nice, has a bit of a tron feel goin

keep up the good work, and I look forward to seeing an updated version if you decide to re-post this on
The Artist thought this was FAIR
31 out of 50 deviants thought this was fair.
Personally I think this is some amazing art, and the colours are just beautiful. I love that mask especially, with all those details and just how gorgeous it looks. Seriously, round of applause for that alone. Her hair is just as amazing, especially with the purple and blue together.

The eyebrows are a tiny bit rigid though. She does look a little sad too, but I think it still goes with the whole picture because of the blue.

Another thing I like bout this are the reflections in her eyes. Those make the picture look even realer, which is fantasmical.

Seriously, you've done an amazing job with this.
The Artist thought this was FAIR
29 out of 29 deviants thought this was fair.