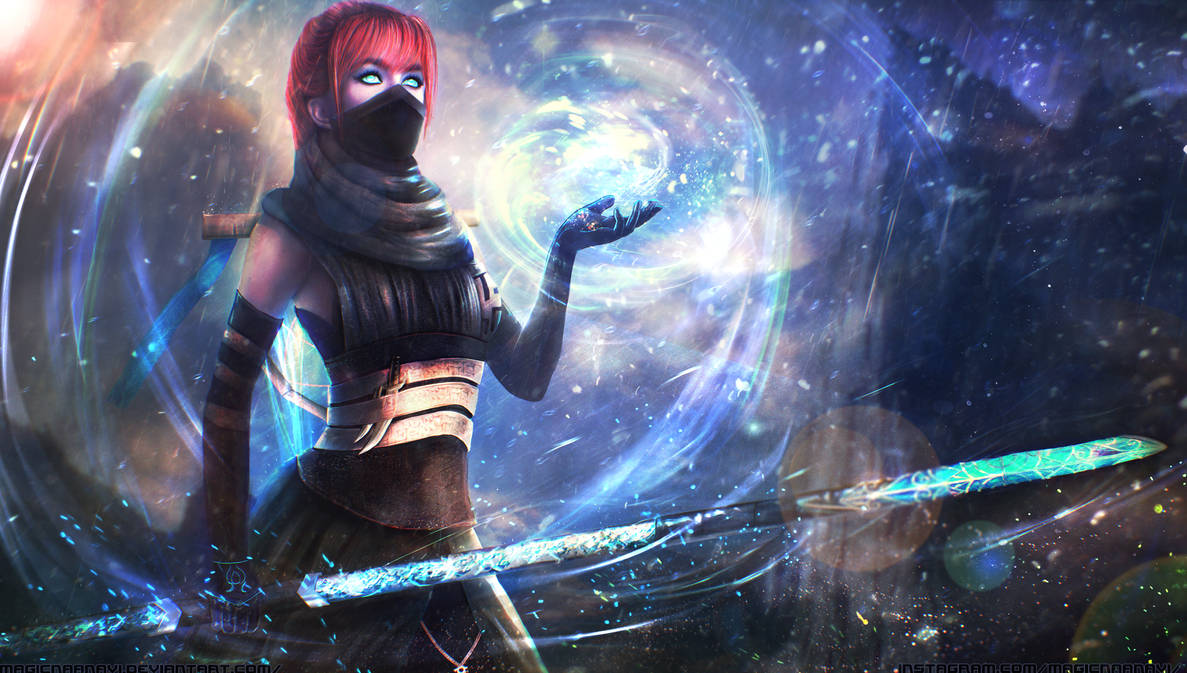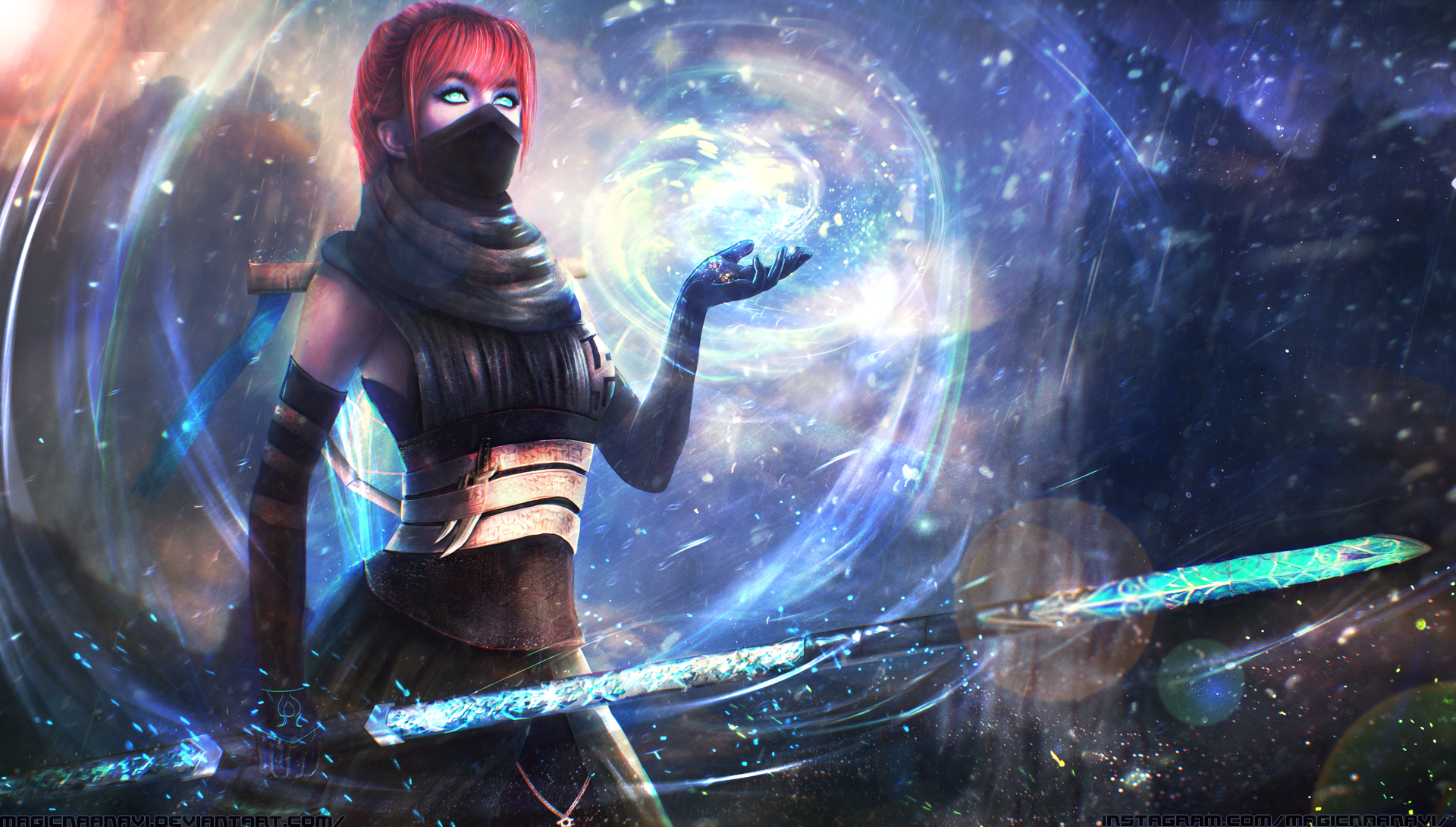 Watch
(_MA_D.)
Zahara
- Daredevil_(GuildWars2_)
This character belongs to
Eltherian
.
Character bio:
Born of the nomadic sky-farers known as the Zephyrites, Zahara was always at odds with her people's beliefs and her own sense of duty. Much of her childhood was spent exploring the power of the Aspects and getting into all kinds of trouble with her partner Aurea, a bubbly and exciteable Air Djinn. The two eventually left the sky sanctuaries when Zahara came of age, joining the secretive Order of Whispers to try to change Tyria from the shadows.
Several years later while returning to their then-home in Ascalon, the duo were ambushed and captured by a splinter faction of Flame Legion zealots. A set of cruel experiments resulted in Zahara and Aurea permanently fusing, no longer Human nor Djinn - but something in-between. The backlash and shock from the physiological changes her body has gone through has permanently robbed Zahara of her vision but left her wielding powerful Air magicks as if it were child's play.
Now older, wiser, and irrevocably changed, Zahara has come to understand her role in the vast world of Tyria. She actively seeks to protect and aid her people, taking up arms to defend them and their pacifist lifestyle.
Reference:
Other gw2 commissions @ Instagram






Download wallpaper size! COMMERCIAL USE IS NOT ALLOWED!!! FOR PERSONAL USE ONLY!!!!! IF YOU SHARE THIS, REMEMBER TO LINK BACK TO MY DEVIANTART, INSTAGRAM & MY TUMBLR PAGE! Thank you