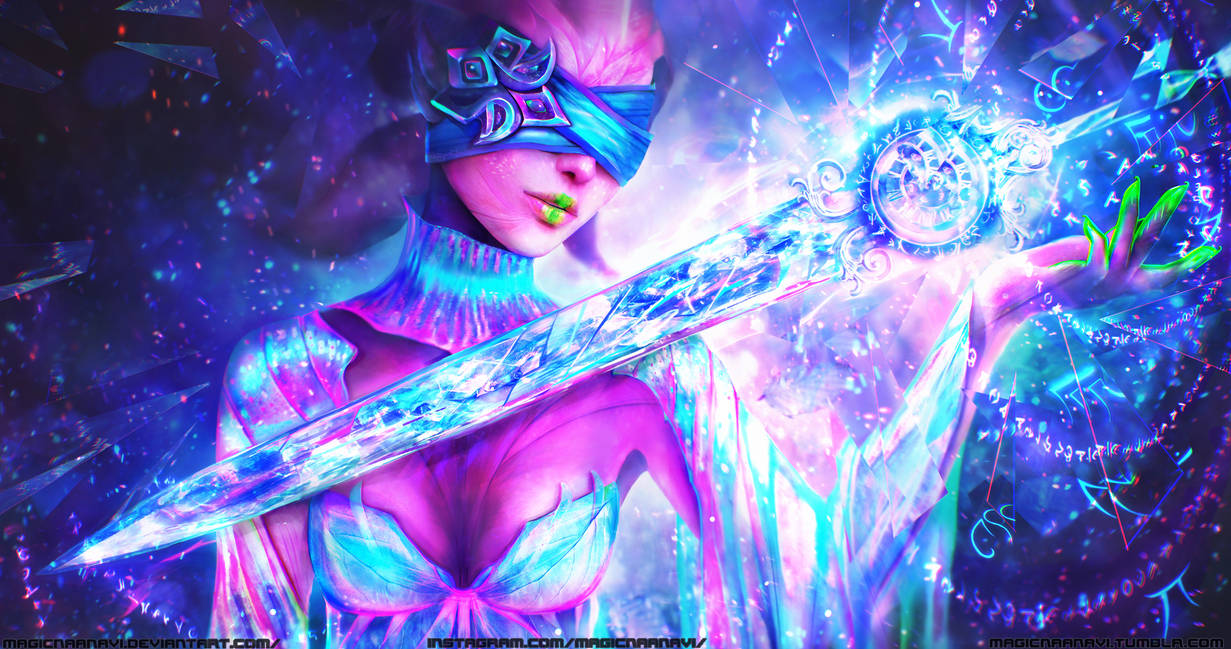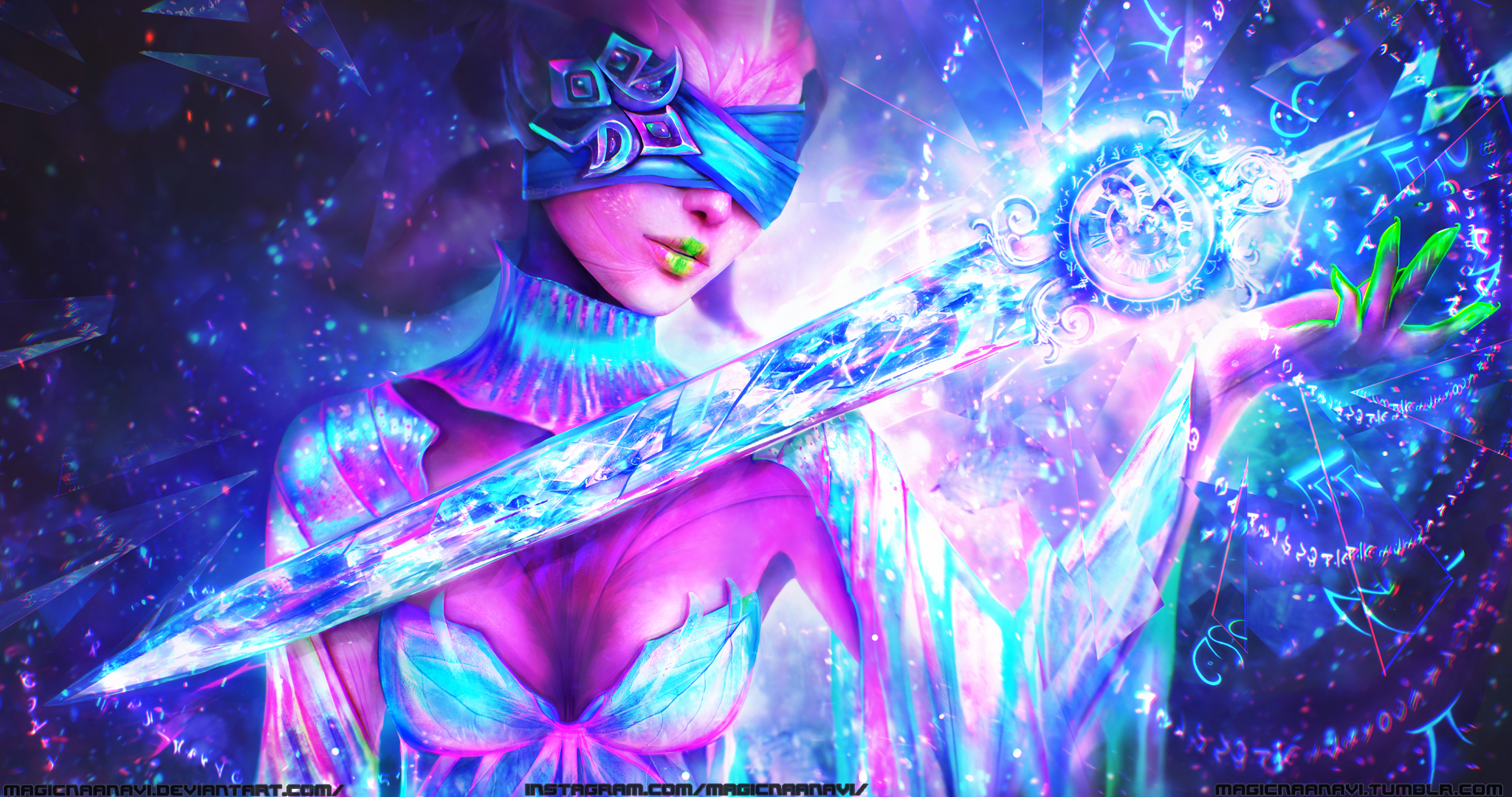 Watch
(_MA_D.)
Zaira Spellweaver
- Sylvari Chronomancer_(GuildWars2_)
This character belongs to
Eltherian
.
Character bio:
Birthed from the Pale Tree blind and unable to speak, Zaira has struggled to find her place in the world of Tyria. With the aid of a Zephyrite called Zahara Ilmari, Zaira was able to tap into her latent mesmeric abilities - unlocking her control over auras and manipulation. It is through her auramancy that she has some semblance of vision, but it lacks the detail and clarity of true sight.
Since then she's come into her own, finding that using her natural beauty and charms for the Order of Whispers is just one way to help Tyria - the other being her highly sought after skills in forging weapons and armors.
photoshop cs6, intuos4, trees and leaves textures.
Time:
August 2016
- April 2017.




Tumblr
www.instagram.com/magicnaanavi…


Download wallpaper size! COMMERCIAL USE IS NOT ALLOWED!!! FOR PERSONAL USE ONLY!!!!! IF YOU SHARE THIS, REMEMBER TO LINK BACK TO MY DEVIANTART, INSTAGRAM & MY TUMBLR PAGE! Thank you