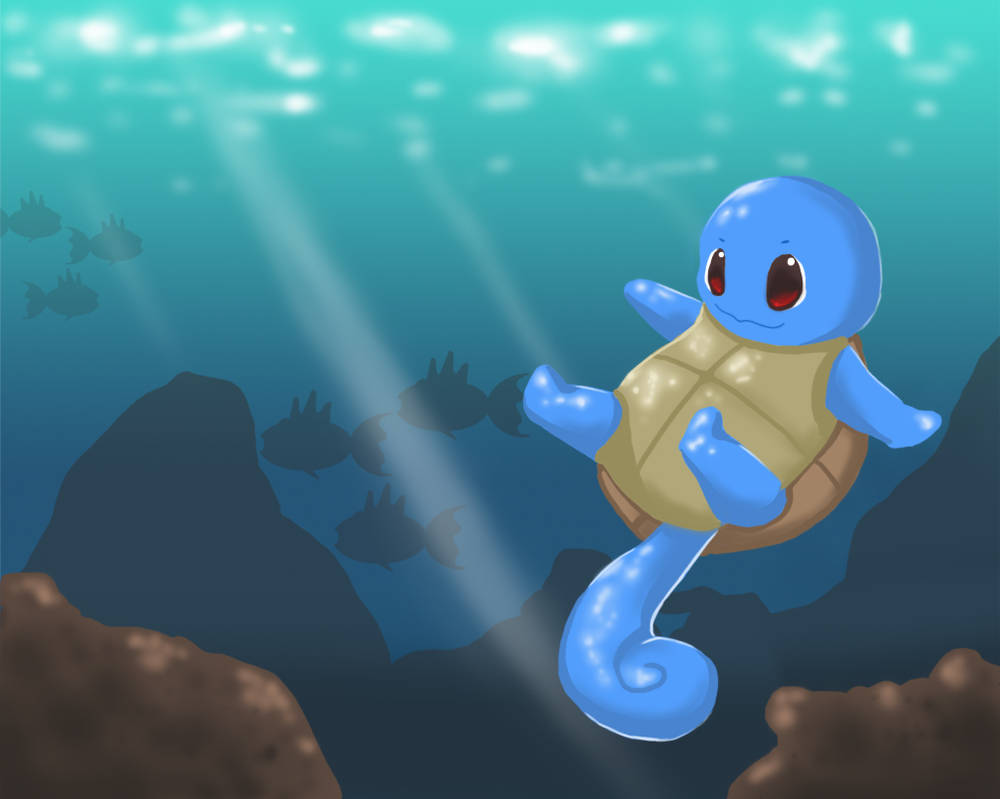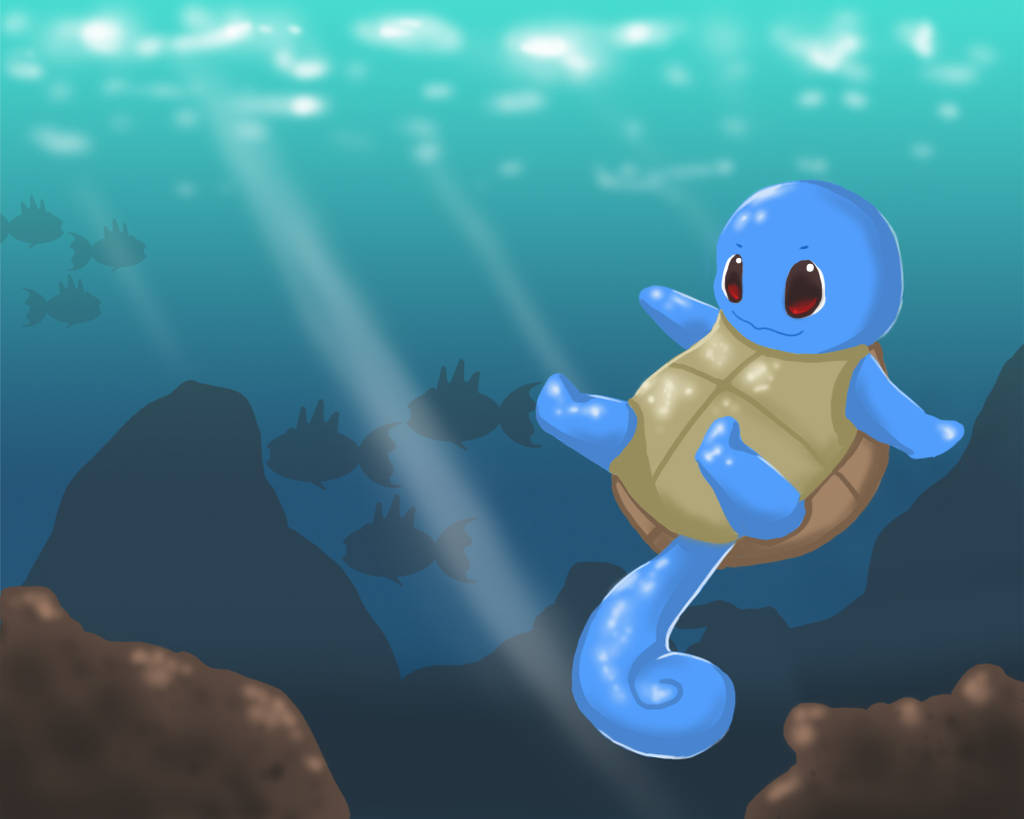 Watch
The Squirtle doodle, but now with a background!


Nice light reflection!

Reply

Oh wow!! This is beautiful!!

I love the glittering highlights!
I wish I could swim here with Squirtle and those Magikarp!

Reply

Aaaw thanks, that is a big compliment sweety!

it's not near as good as your underwater drawings!

Reply

Pretty cool ! Nice one.

Reply

Reply

aaw! so cute!

Reply

the water effect are so fantastic CX
Reply

very cute

Reply