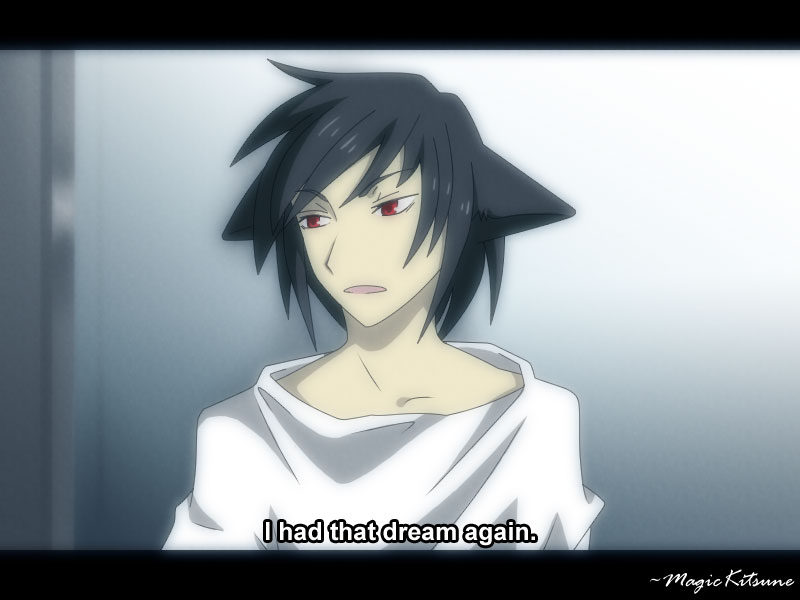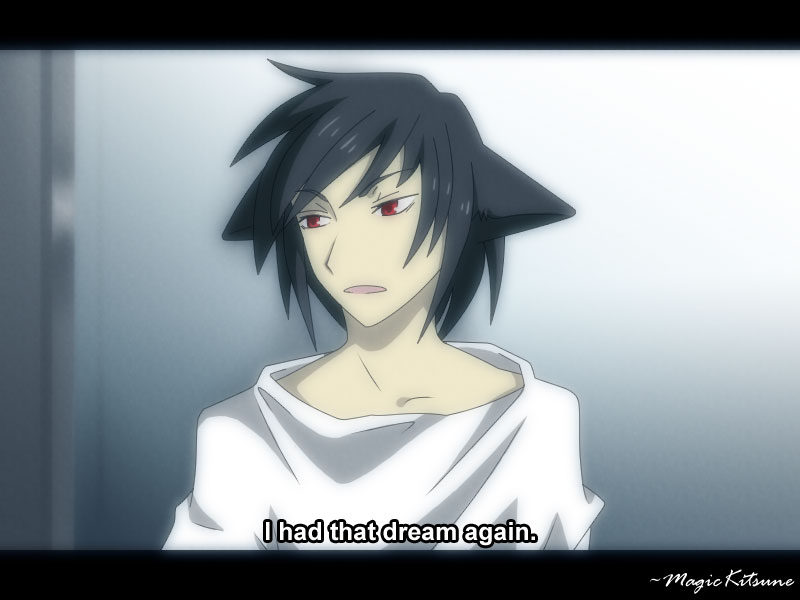 Watch
An attempt at creating an anime screenshot. I found an awesome tutorial, so of course I had to try it for myself. This is a character of mine named Kael, but...he's not supposed to have cat ears. But I couldn't stop myself. It's like I have a pathological tic for drawing them. Do I fight it? Do I give in? I don't know D:
Edit: Before I forget again, here's the tutorial
[link]

Why do I see Sasuke in there?
Reply

From Naruto? Sorry, you're off the mark, lol. I haven't read/watched that in years.
Reply

Amazing. Hey is your comic still going? I'm dying to read more of it!
Reply

Could you possibly post a link to that tutorial?
Was it easy or challenging to complete?
Reply

I have this dream every night it usually ends in me being glomped by a rabid fangirl
Reply