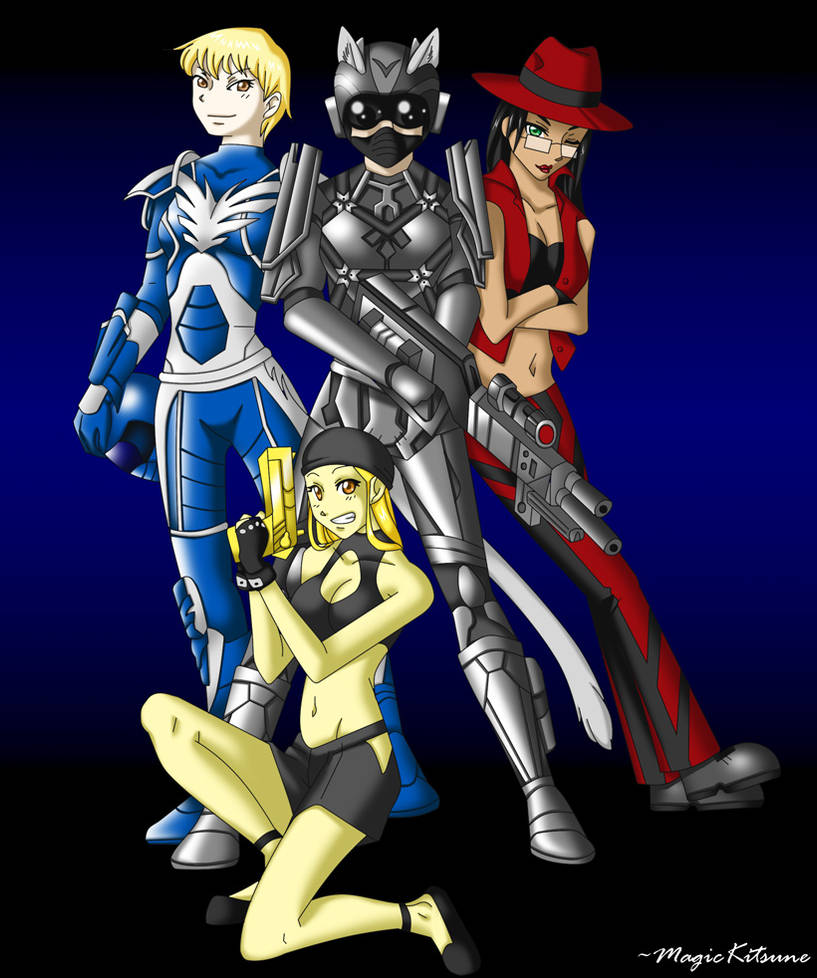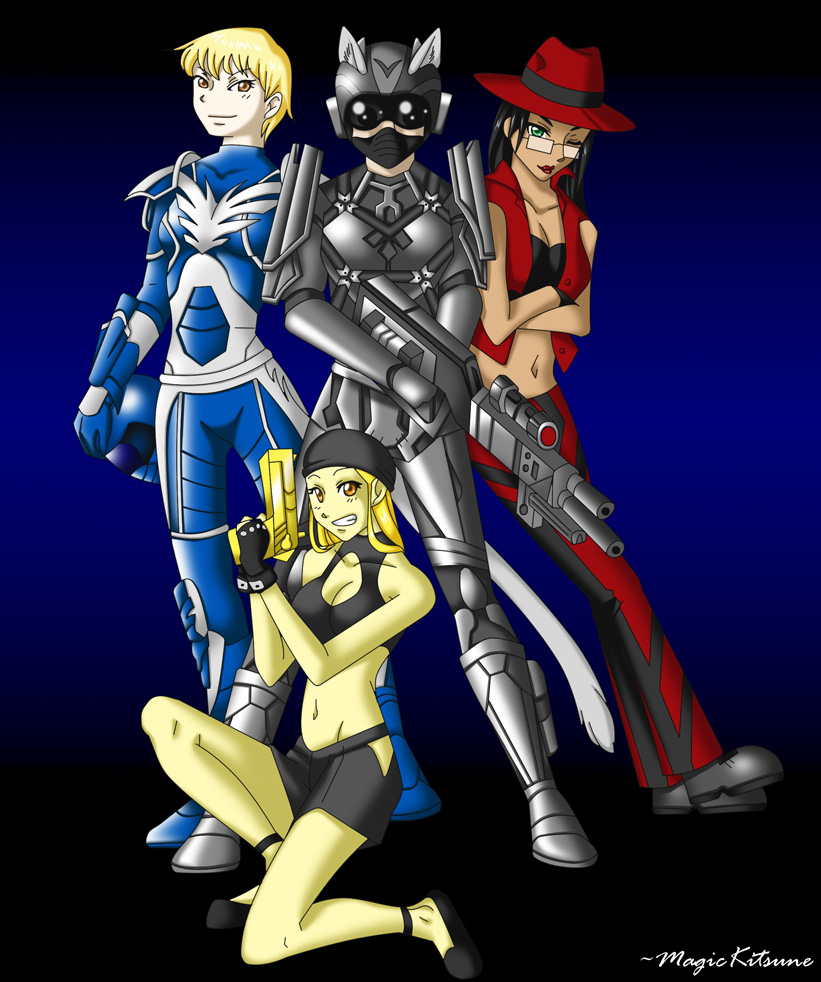 Watch
This was the final commission from the previous bout of slots. It took sooo long for the armor X_x

The commissioner has a blog relating to these characters, but it isn't ready yet. I'll edit in the link when I get it~

I'm so sorry for my fail-tech ;w; I hope it's at least halfway decent.