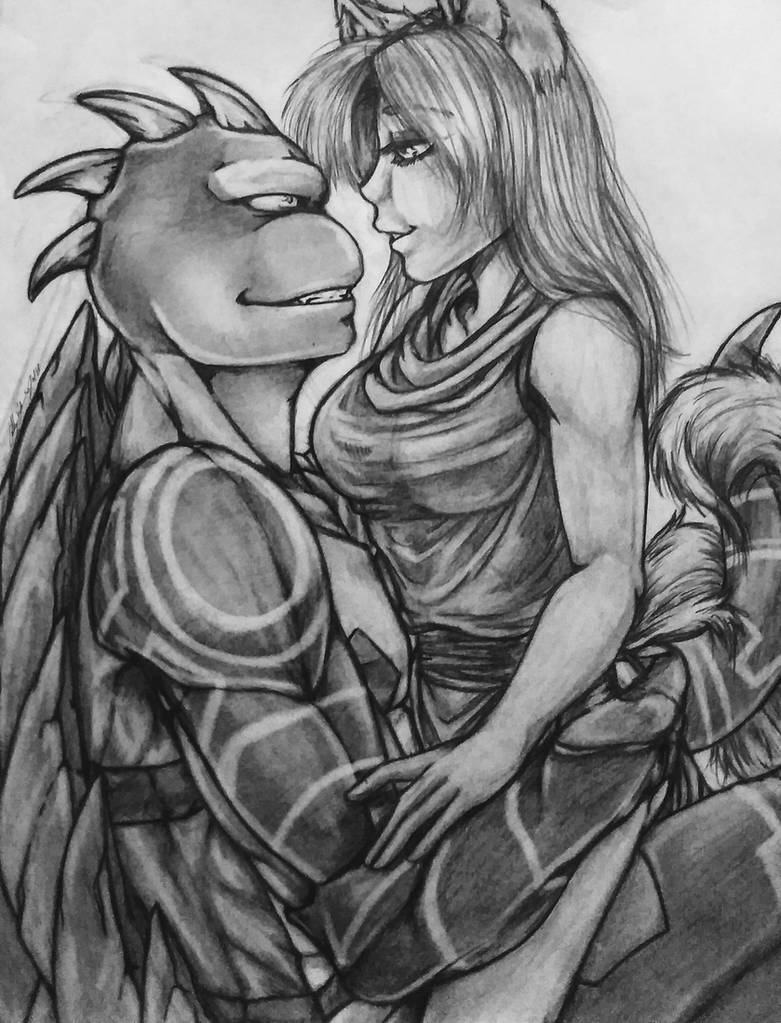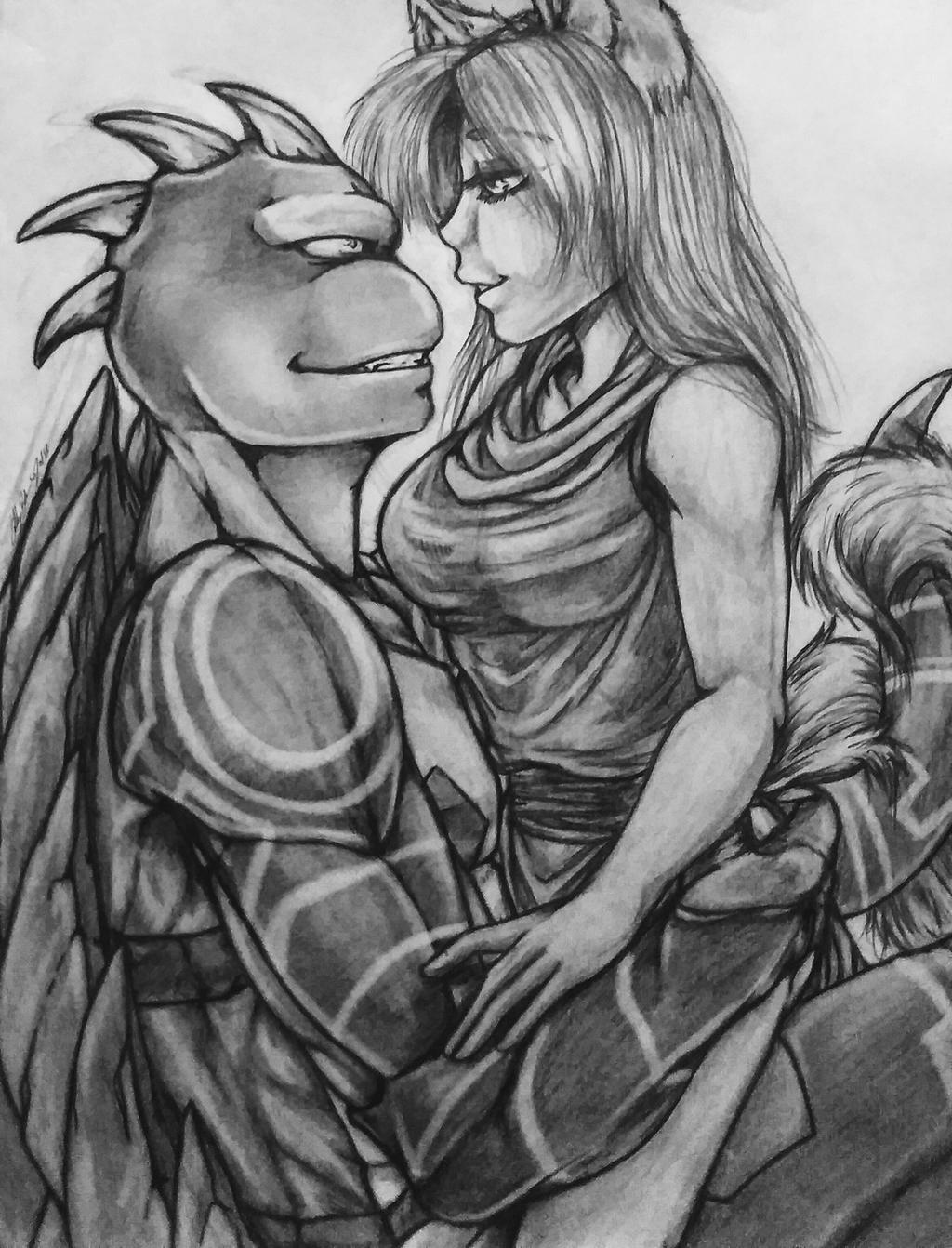 Watch
Inspiration smacked me upside the head kind of hard.
Dark Donatello and an OC I created named Valkyrie. There is another story I'm dabbling with when I get a block on Requiem for Assassins… I'll eventually post that fic up on AO3.
I do love the Dark Turtles, there was so much potential with them… they deserve more lovin' too.