Note me if you're interested

I'm going to try giving an estimate of how long I think it'll take so you get the idea. Then, if we are in agreement, I will make a sketch and send it to you. If all is well, I will ask for an upfront payment of
about
1/2 of the final price. Of course, as I do not know how long I will actually spend on it, this will be an estimate.
Provide a reference photo of one is in order. Please make sure you have rights to it, I will not be accountable for copyright infringes.
Feel free to tell me if you want me to spend less time (and therefore you less money) on it, so I'll make it more like a sketch/speedpaint.
Before I post it anywhere, I will ask that the remainder of the payment has been payed. If it happens to go slightly above your budget, accommodations can be made.
I will put the final product on dA if you allow it, and send it to you in full resolution.
Please ask if you want to use this for commercial purposes.
I'm going to price commissions at 10$/hour.
Sketches will have a fixed price of 1$ or 80

Please note that if the price is higher than 8 dollars (640 points), I will not accept points.
Here are some examples of my work along with (vaguely)the time it took to create it

(I don't time myself for most of them, as I have little need to for anything that isn't a commission)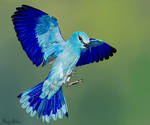 Several hours(maybe around 9?).. Didn't really time myself for this one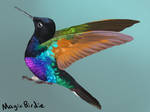 2-3 hours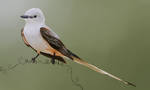 1-2 hours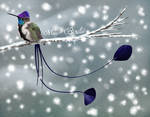 5-6 hours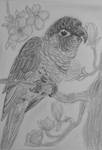 7-8 hours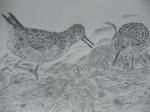 9 hours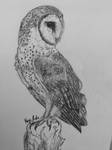 5 hours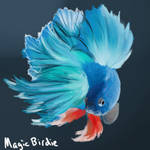 Speedpaint in one layer, around 1 hour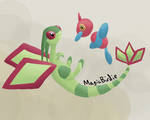 1.5 hours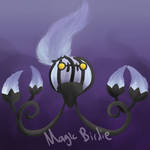 1.5 hours
Sketch: $1 or

80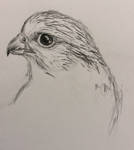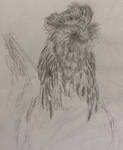 Assuming you've seen my gallery, you know what I am most comfortable drawing.
Thank you



Note to watchers: If you find this in your inbox, it's because I made major changes to it.