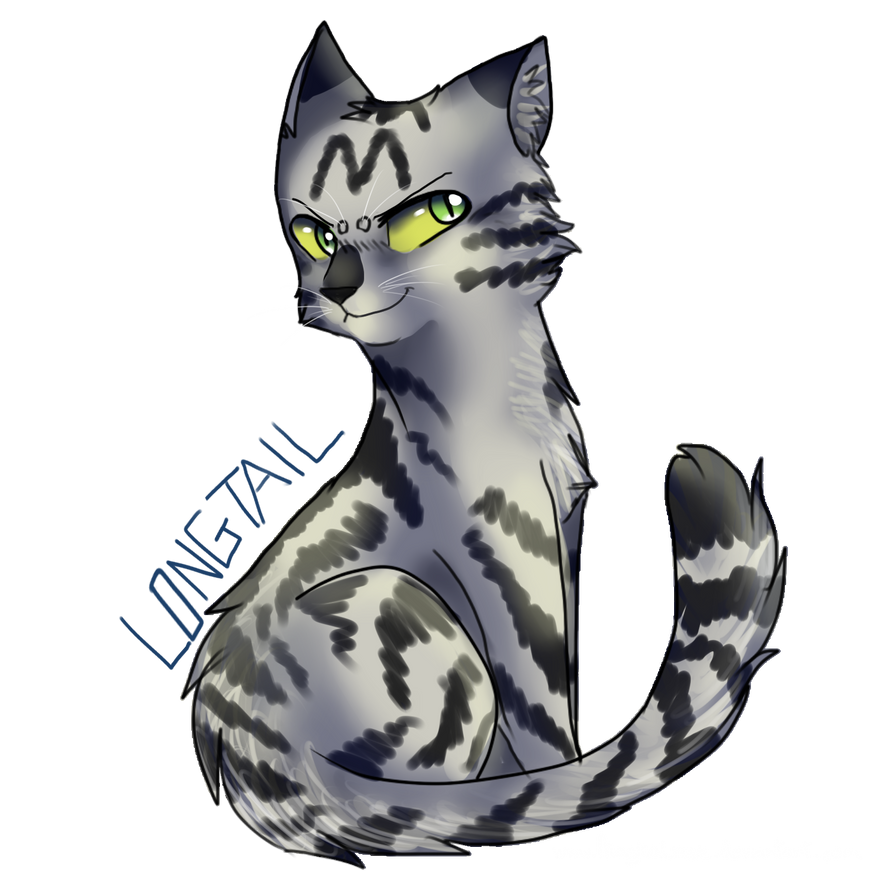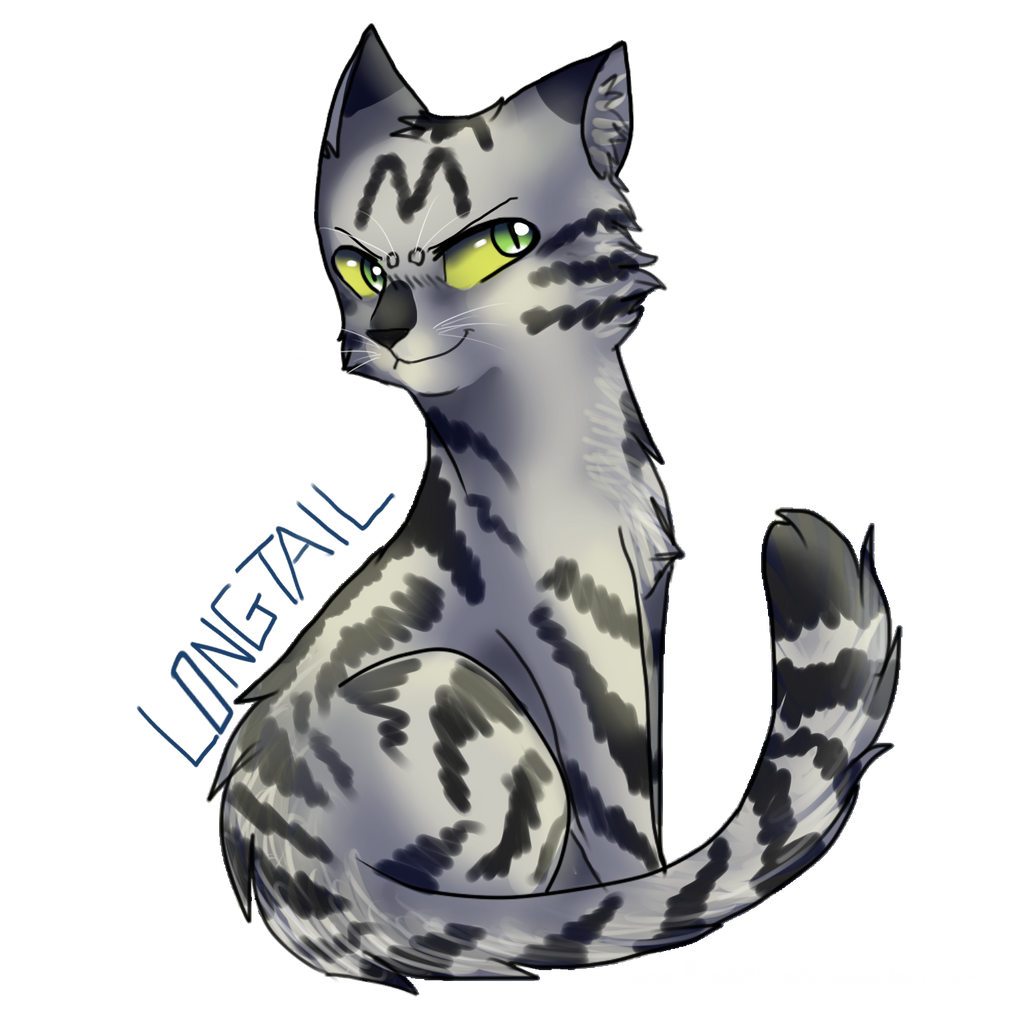 Watch
Yes
More cats
Yes
More Warriors fanart *smack*
Welp, this was a warm up for digital drawing, since it's been a long time I don't draw digitally. Originaly, this was a random cat, but then I noticed that its tail was really long, so why not turning that feline into Longtail before he got blind?

THIS TOOK ME FOUR TO FIVE HOURS
IT COULD HAVE BEEN LIKE ONE OR TWO HOURS
BUT MY WRIST IS A LIL' FREAK.
Longtail and Warriors (c) Erin Hunter
Art (c)