WEEKLY CHALLENGE #4
Opening : July 03, 2017
Deadline : July 26, 2017

gOOD DAY EVERYONE. hOW THE JULY MONTH AFFECT YOU ALL? i'M PERSONALLY HAVING A VERY GOOD TIME.
i'M IN PARIS AND IT IS SO AMAZING OUT HERE. i REALLY HOPE YOU ALL ALSO ENJOYING YOUR LOVELY SUMMER


You all must we wondering where the stocks required, but no stocks required anymore,
from now on our weekly challenges will be based on original themes.
Reason is that we want everyone to participate in all sections of art,
and provide freedom of stocks and other resources used in your art work.
As long as you create your art based on the contest theme and following the contest rules ,
your art will be accepted into the contest.
So let's begin our contest my people .

Theme Contest :
M U S H R O O M S

Mushrooms takes a big part of our life. It is not only the beauty of nature but also a very delicious ingredient.
I hope a lot of us will dare to participate in our lovely contest and find it entertaining.

T h e C h a l l e n g e :

Design, Create, take picture, draw, or paint anything that has to do with mushrooms.
The mushrooms concept can take the whole part of your art or only half of it. It depends on you,
but the mushroom or mushrooms needs to be visible to the eye.


Art Accepted;

Photo-manipulation/mixed media

Photography

Digital art/Drawings/painting
Photo-manipulation and mixed media ; Get Inspired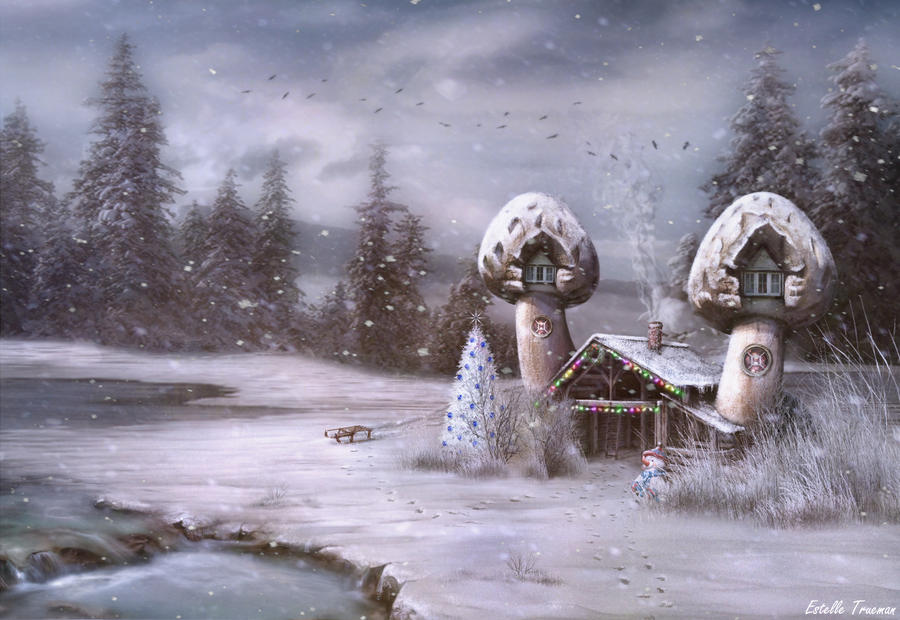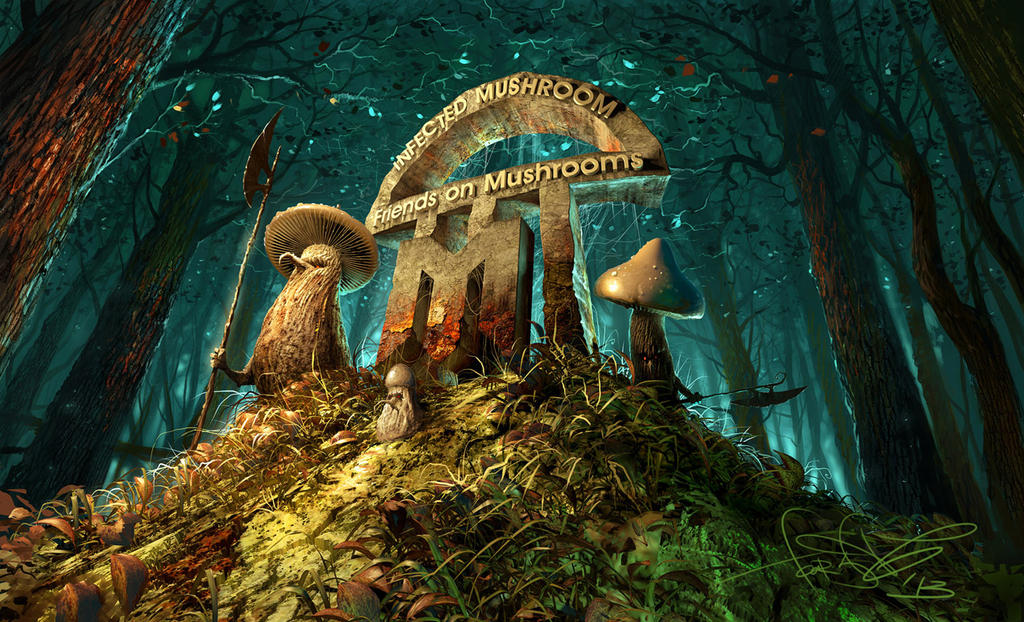 R u l e s :

You need to be a member of our community to participate-Join us


The deviation must be new,and created only for our competition. -
If created to another contest too-deviation will be declined and not accepted.-must follow this rule..!
(Art submission begins after July 2)


Racism ideas,offensive art or nudity is not accepted.


All submission must entered to the right folder.


In your entry give the link to our journal and to our group-It is a must.
(Whoever not following this, his/her art would not be accepted)


Every participant can contribute 2/3 deviations but only one will get to win.


Do not use Watermarks, just your pretty name or signature.
-After the competition is done you can use watermark if you like


If you create a photo-manipulation, please credit all stock providers and their links.
(Pixabay is allowed, and legitimate stock sites like fotolia,shutterstock and such.
Google sources will be declined,such as pinterest,we heart it, and all this sites.)


SUBMISSIONS:
ENTER/SUBMIT YOUR ART HERE;
Submit Your art


J u d g i n g:
first PLACE
800 POINTS +
LEGEND OF THE MONTH OF AUGUST +
GROUP FEATURE.


Second place

600 POINTS +
GROUP FEATURE.


Third place

400 POINTS +
GROUP FEATURE.



Fourth place

200 POINTS +
GROUP FEATURE.


Honorable mentions

100 POINTS +(To each)
GROUP FEATURE.