WEEKLY CHALLENGE #2

S T O C K R E Q U I R E D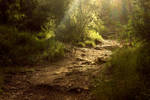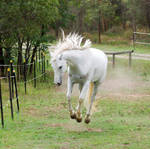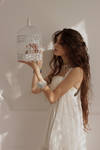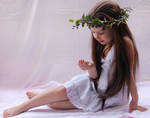 ( Unfortunately, The Stock that were on top 3 were deleted, so we put all the top 4 for the member choice)


Choose at least one stock required.


You need to use the whole stock - part of it is not accepted.


Please read the following rules before entering our challenge;
R u l e s :

You need to be a member of our community to participate-Join us


The deviation must be new,and created only for our competition.
(Art submission begins on May 6, 2017)


All submission must entered to the right folder.


In your entry give the link to our journal and to our group-It is a must.
(Whoever not following this, his/her art would not be accepted)


Every participant can contribute 1 deviation.


Do not use Watermarks, just your pretty name or signature.
-After the contest is done you can use watermark if you like


This is a photo-manipulation contest, please credit all stock providers and their links.


Deadline - May 18, 2017
SUBMISSIONS:
ENTER/SUBMIT YOUR ART HERE;
Photo-manipulation entries;
Submit Your art

J u d g i n g:
2 methods
- Public Vote - 30% of the scores
- Three independent Judges - 70% of the scores

Gejda

PetyaPlamenova

ErikShoemaker

( Our permanent judges, big applause to this major amazing artists

)
P R I C E S !

First Place 400 points


Second Place 200 points


Third Place 100 points

+ The winner with the highest score will be one of the legends of the month of June.
- If you like to donate a prize (Points , feature, stocks..etc) It will be very appreciated


Good luck everyone