Welcome everyone to the month of April. Winter is over and now,we again, shining with spring weather. We hope everyone is very happy receiving this wonderful season again this year. I, personally, got some really huge changes in my life lately and it feels that everything is going on the right direction and i'm standing where exactly I wanna be. I want to welcome every member of our community to World of Art. We hope you'll guys will stay with us for a long, long time. World of art opens his heart and door to welcome each one who will be honored to join us and share its art with us. We starting The spring season with contests,challenges,surprises,stories and some pretty cool prizes.
This Journal opens with monthly competition,but the Weekly challenge is also coming in the middle of the month. So we hope and desire in our heart,that all of you will participate and show your wonderful skills.
WHETHER it is Digital art, Photo manipulation or photography.
World of Art is a group that gives a chance to every member to show their talent in each graphic section, and we will try very hard to make this group to continue this way.
Monthly Theme:


The Challenge:


Create a scene, capture, or paint an image that represents flowers or roses ,or both.
(Leaves is also accepted if you want but flowers and/or roses is a must)
Art Accepted;

Photo-manipulation

Photography

Digital art/Drawings
Photography; Get Inspired;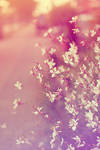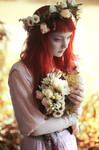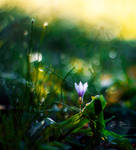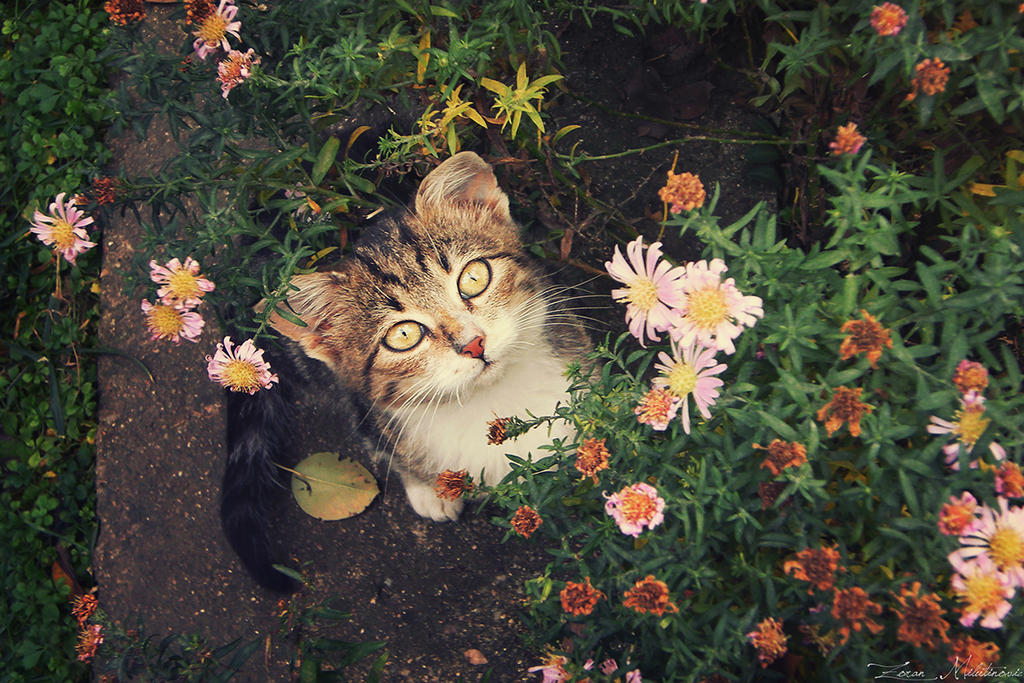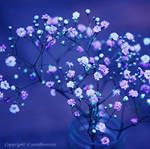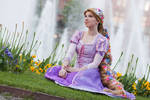 <da:thumb id="672912133"/>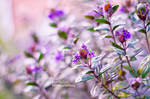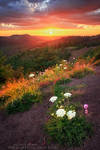 Photo-manipulation and digital art; Get Inspired;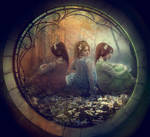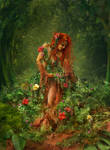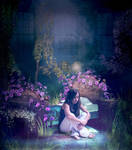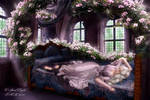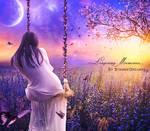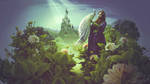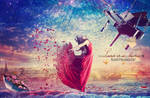 R u l e s :

You need to be a member of our community to participate-Join us


The deviation must be new,and created only for our competition.
(Art submission begins after April 5)

Racism ideas,offensive art or nudity is not accepted.

All submission must entered to the right folder.

In your entry give the link to our journal and to our group-It is a must.
(Whoever not following this, his/her art would not be accepted)

Every participant can contribute 2/3 deviation but only one will get to win.

Do not use Watermarks, just your pretty name or signature.
-After the competition is done you can use watermark if you like


If you create a photo-manipulation, please credit all stock providers and their links.
(Pixabay is allowed, and legitimate stock sites like fotolia,shutterstock and such.
Google sources will be declined,such as pinterest,we heart it, and all this sites.)
Submissions:
Photography entries;

Submit here
Photomanipulation entries;

Submit here
Digital art and drawing entries;

Submit here
J u d g e s:
The best artworks will be chosen by the administration of World--of--Art.
We will judge by; Quality+Creativity+Imagination.
(Public vote goes only for weekly challenges.)
P r i c e s !

FIRST PLACE
-
500 POINTS
*300 Points -

*150 Points -

(Via me)
*50 Points -

(Via me)
+
Legend Of the month+Group feature.


SECOND PLACE
-
300 POINTS
*100 Points -

*100 Points -

(Via me)
*100 Points -

(Via me)
+
Group Feature



THIRD PLACE - 100 POINTS

*100 Points -

(Via me)
+
Group Feature

+
Feature from

for all the participants


SPECIAL THANKS TO OUR GROUP WONDERFUL DONATORS WITH THEIR MAGNIFICENT HELP AND SUPPORT

We are waiting forward to see the wonderful talent of our group