Oh, the weather outside is frightful !
But the fire is so delightful !
And since we've no place to go !

Let it snow, let it snow, let it snow !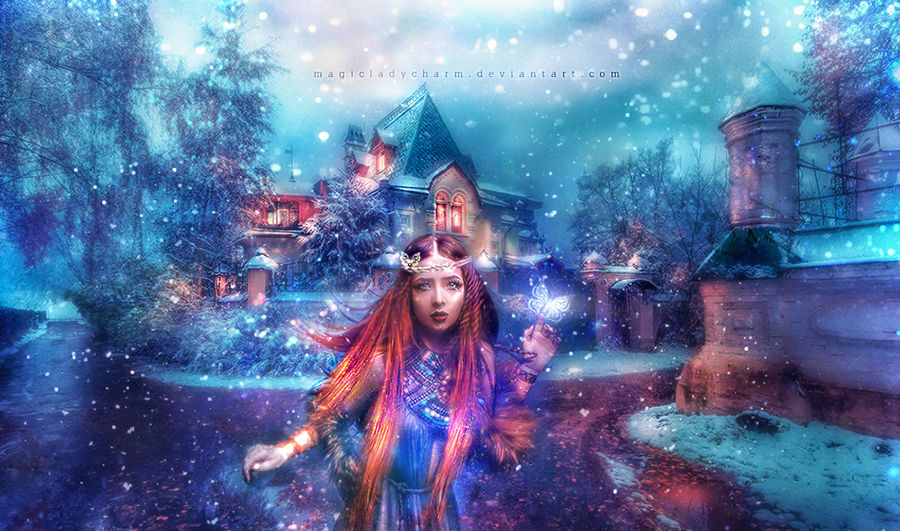 WELCOME EVERYONE TO OUR SECOND AWESOME CONTEST ON .
I HOPE THAT EVERYONE ENJOYED OUR PREVIOUS CONTEST,
BECAUSE THIS ONE IS ALSO IS GONNA BE SO DELIGHTFUL!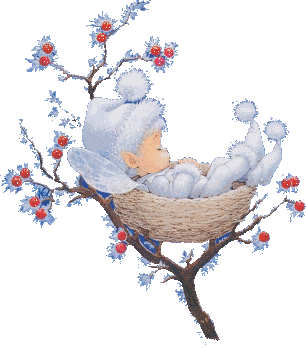 C O N T E S T T H E M E :
LET IT SNOW ;
Create a winter scene that shows snow in you art-work
and represent one of the following;
Winter Fairy-Tale
Winter Fairy-Land
Winter Beauty
Santa Clause, winter tree, snow princess, snow queen , ice, demons, vampires, angels.
Everything that means winter to you.
All those concepts are allowed but in sense of winter.
Other seasons will not be accepted in to the contest.
ON THIS CONTEST YOU WILL BE CREATING TWO THINGS ;
1. Your Art-work. 90% of the scores
2. A description of a story in your entry . 10% of the scores
BOTH ASPECTS ARE OBLIGATORY!

All members should be a member of World-of-Art-Kingdom in order to participate in our contest.
This contest is hosted by the founder of the group MagicalFlowerBomb.
- 1,000 points from cindywoo

OUR CONTEST WILL BE HELD 3 MONTHS. STARTING NOVEMBER 14, 2017 AND ENDING FEBRUARY 20, 2018
SO YOU HAVE PLENTY OF TIME TO CREATE YOUR MAGICAL WINTER SCENE.
Art Accepted;

Photo-manipulation


Digital Art


Traditional art/Drawings



R u l e s :

You need to be a member of our group World-of-Art-Kingdom to participate-Join us


The deviation must be new,and created only for our competition. -
If created to another contest too-deviation will be declined and not accepted.-must follow this rule..!
(Art submission begins after November 13, 2017)


Racism ideas,offensive art or nudity is not accepted.


All submission must entered to the right folder.


In your entry give the link to our journal and to our group-It is a must.
(Whoever not following this, his/her art would not be accepted)


Every participant can contribute 2 deviations but only one will get to win.


Do not use Watermarks, just your pretty name or signature.
-After the competition is done you can use watermark if you like


Please fave this journal, as other could see it and get interested as well.


If you create a photo-manipulation, please credit all stock providers and their links.
(Pixabay is allowed, and legitimate stock sites like fotolia,shutterstock and such.

Google sources will be declined,such as pinterest,we heart it, and all this sites, Flickr is not allowed as well)

SUBMISSIONS:
Submit here
PHOTO-MANIPULATION AND DIGITAL ART: GET INSPIRED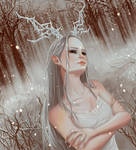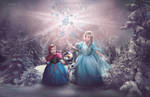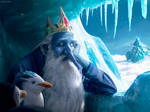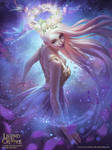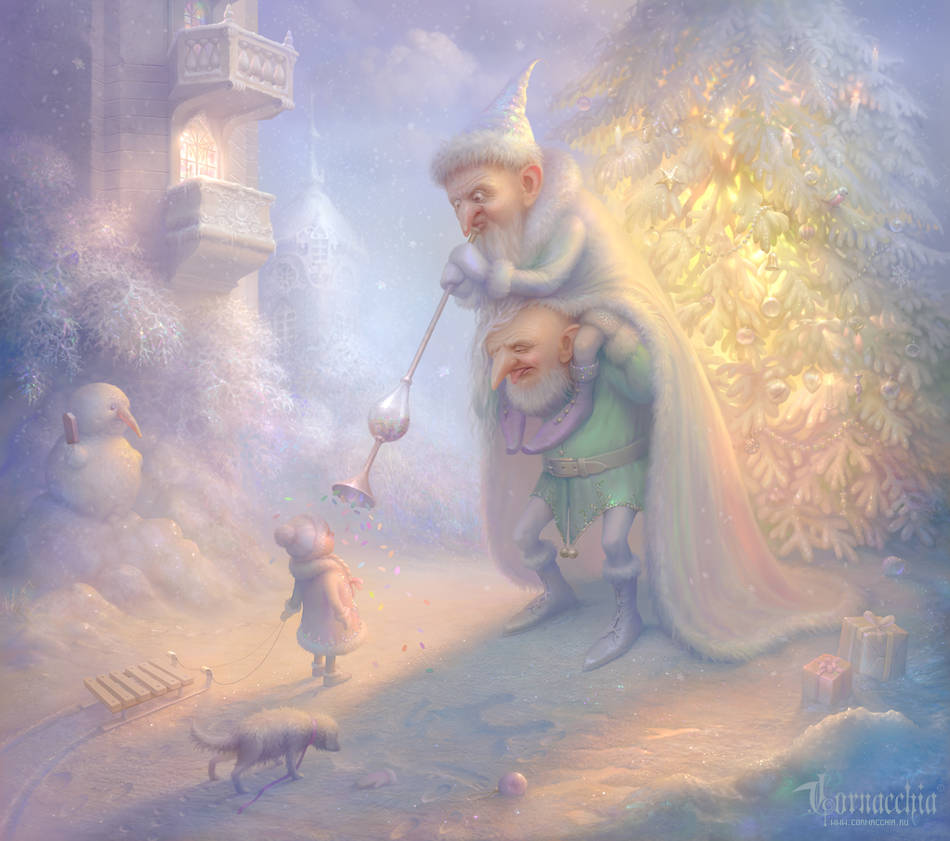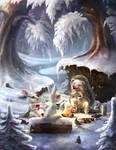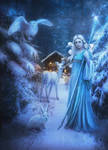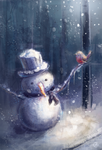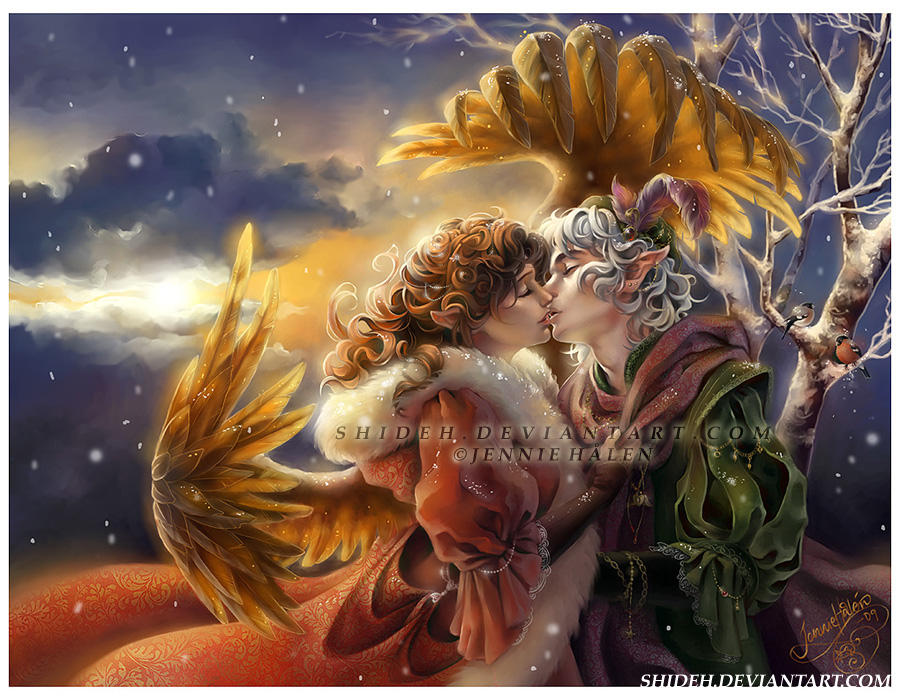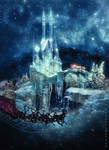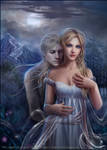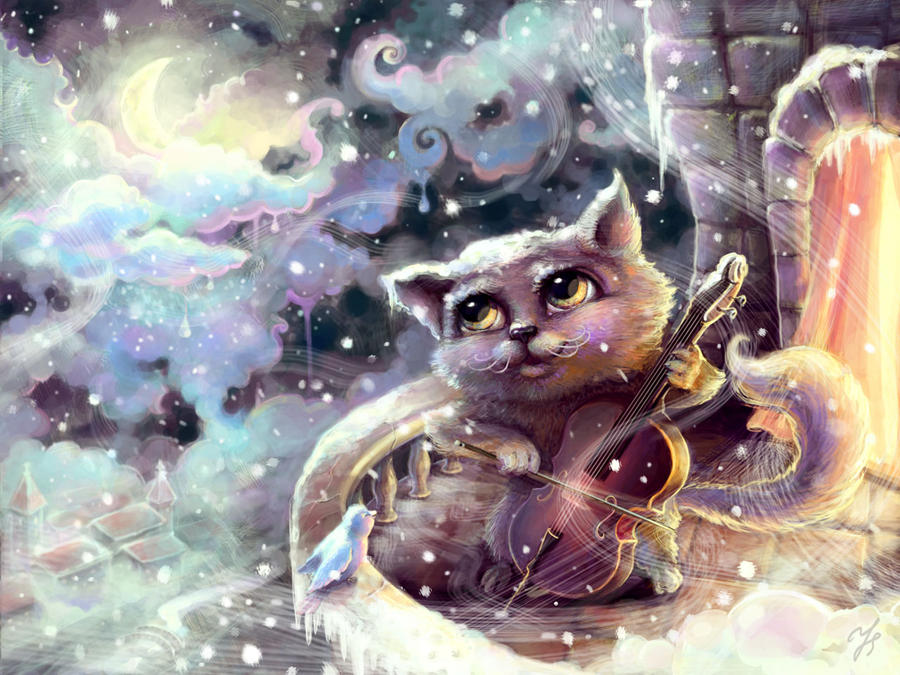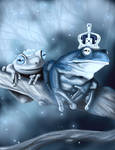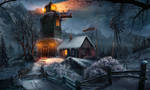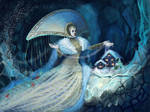 J u d g e s:
The best artworks will be chosen by the administration of We will judge ; Quality+Creativity+Imagination.
The judges





P R I C E S !
FIRST PLACE
7,000 POINTS +
LEGEND OF THE MONTH OF MARCH +
GROUP FEATURE.
SECOND PLACE
3,500 POINTS+

LEGEND OF THE MONTH OF MARCH +
GROUP FEATURE.

THIRD PLACE
1,500 POINTS+
GROUP FEATURE.


FOURTH PLACE
500 POINTS +
GROUP FEATURE.+
RUNNER-UP WINNERS
10 PARTICIPANTS,
- 200 POINTS TO EACH ONE from MagicalFlowerBomb
- 100 POINTS TO EACH ONE from cindywoo
SPECIAL GIFT FOR WINTER 2018.
( Instead of having only 5 or 6 honorable mentions)

I MAY INCREASE THE POINTS WHILE THE CONTEST IS RUNNING.

OUR COMPETITION ENTRIES
DONATIONS FROM THE MEMBERS.
BIG CLAP FOR THEM



An Exclusive stock from


A feature from


A feature from




OPENING DOORS; NOVEMBER 14, 2017.
CLOSING DOORS ; FEBRUARY 20,2018.

YOU HAVE 3 MONTHS TO ENCHANT US WITH YOUR AMAZINESS.
GOOD LUCK EVERYONE


WE ARE WAITING FORWARD TO SEE THE MAGICAL WINTER ART OF 2018