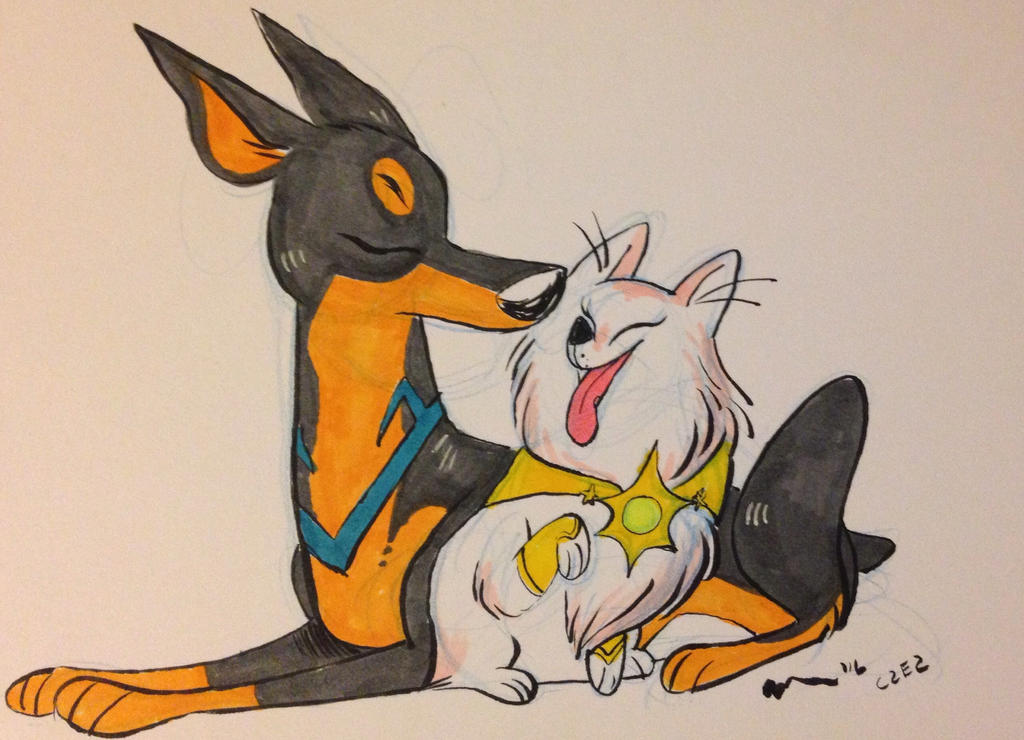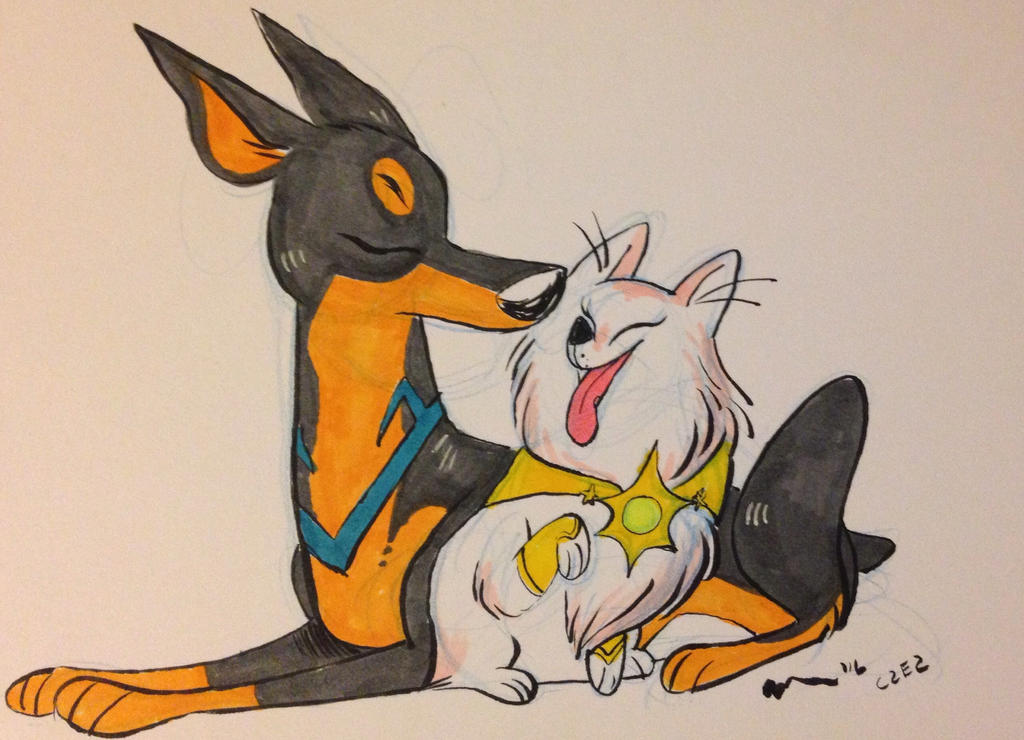 Reply

YAY! I am so happy you like this! I had so much fun!!
Reply

Cute

Reply

Reply

Question:
What kind of pets are allowed?
Reply

For the group?
Cats, dogs, birds, reptile (turtles and lizards if they are kept in their cages/glass homes), foxes,
aquatic pets (goldfish/tropical fish), rabbites, chinchillas, and ferrets.
Reply

soooo cute!

Reply