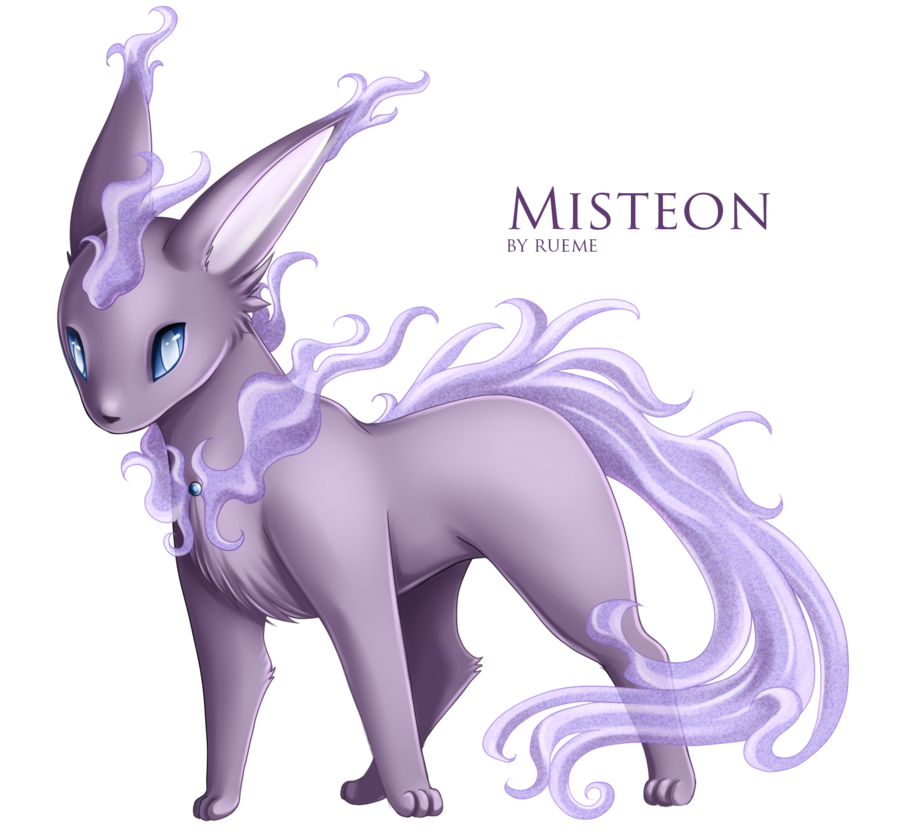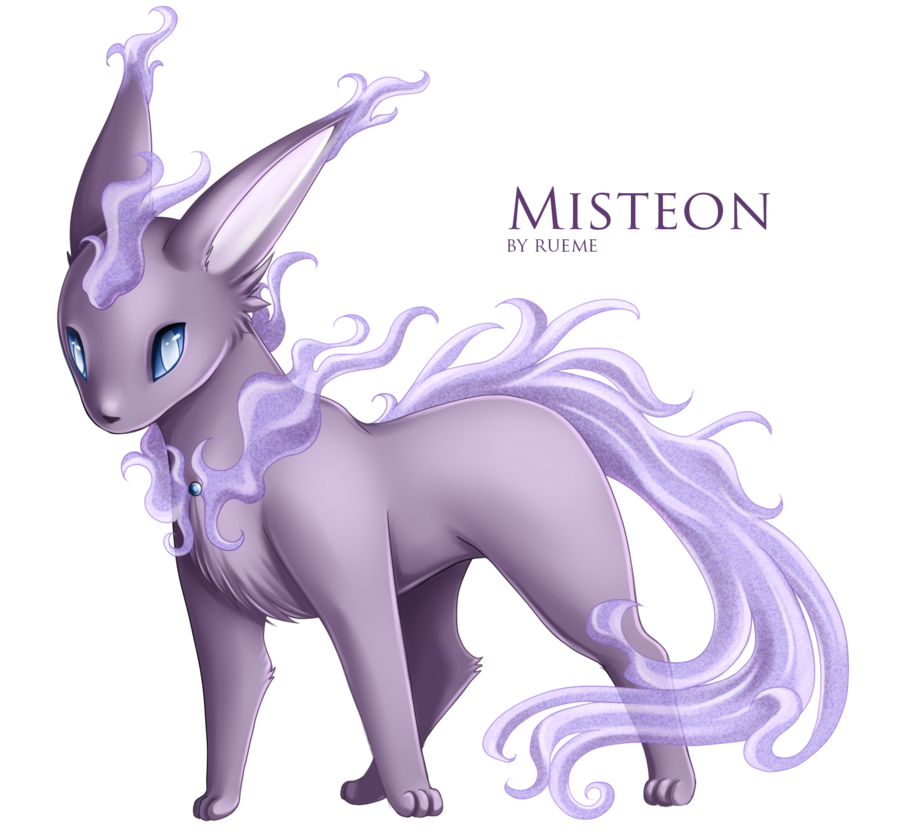 Watch
YAYZ! So here's my Birthday Commission present to myself! It's a Misteon! I paid the wonderfully talented

to make her, after giving her a description! So please go tell her what an awesome job she did!

[link]
Name: Serena
Species: Misteon
Type: Ghost/Water
Pokedex: Misteon, the fog cat Pokemon; Misteons are one of the rarest evolutionary forms of Eevee. While little is known about them, they seem to prefer to keep to themselves, hiding from others using their fog.
Now please note: This is a FEMALE Misteon! A Male Misteon is more blue in color, and slightly more pale. I already have BIG plans for little Serena, so just wait!
Serena is © by me!

She may not be used in any way, shape or form without my permission!

Pokemon is © by NINTENDO. I CLAIM NO OWNERSHIP OVER POKEMON OR NINTENDO!
Art is owned/drawn by

!!! It may not be used in any way, shape or forme without HER permission!
Link to original ->
[link]