Hello everybody! As we said in the previous blog entry, we'll make a journal feature every month for our group.

It's not only the work, uploaded in August, but all the work we have in the group. If you have any suggestion for our next entry, please send us a note!

This journal will also be in our dA page.

Magic-Fairytales has 740 members and 742 watchers!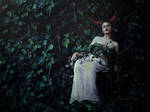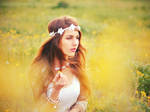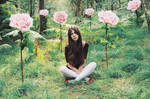 :thumb321113091: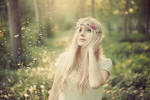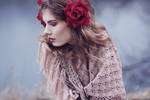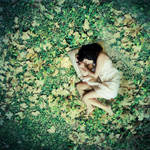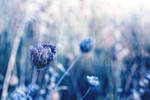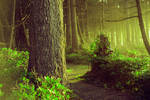 :thumb309166845: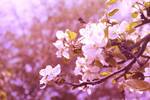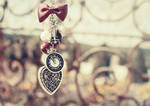 :thumb321156632: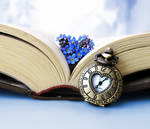 :thumb313291996: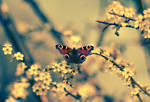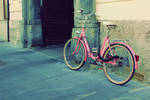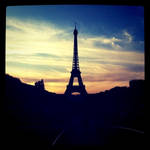 :thumb260299277: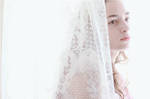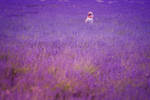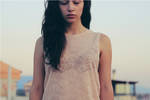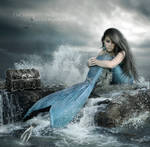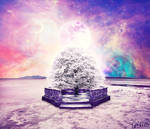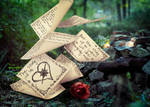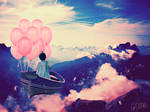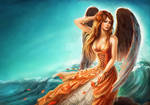 :thumb193815274:
Thank you our amazing members for your fantastic work! Keep uploading you
magic
work!