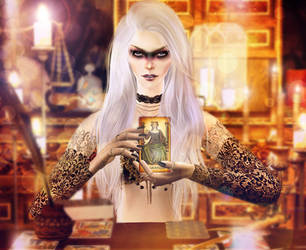 The Justice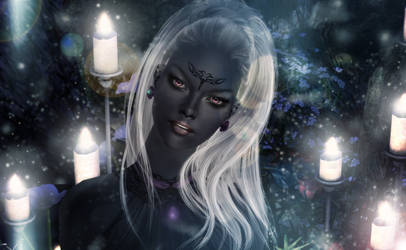 Once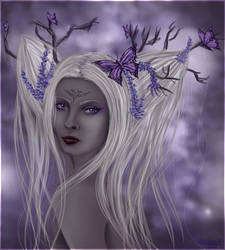 Damned and Divine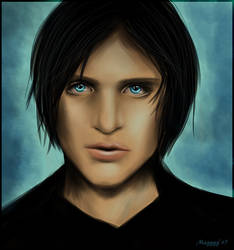 Brian Molko :: Portrait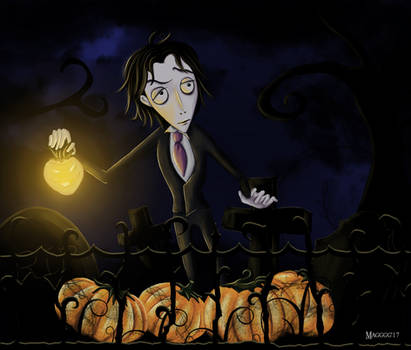 Jack o'Lantern (Burtonized)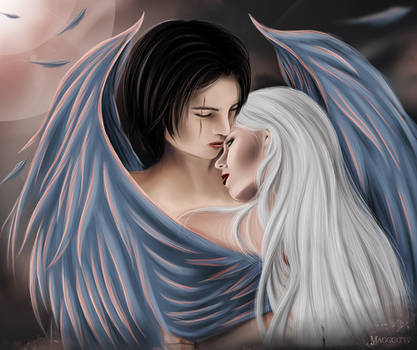 Where the sky ends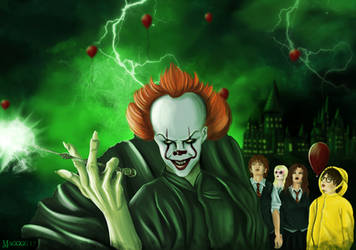 Do you want a balloon, Harry?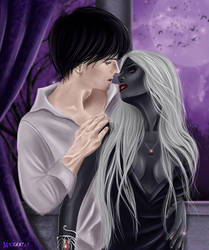 Undisclosed Desires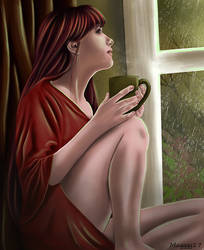 Summer Rain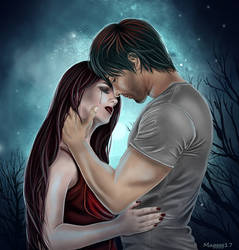 Unintended...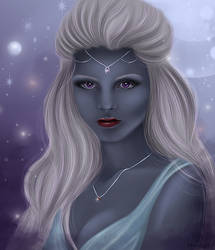 Ever Dream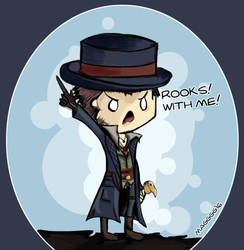 God Save the Cuteness! :Free Core Membership: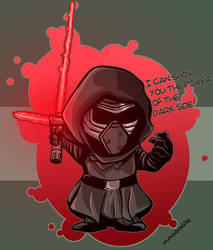 I can show you the cuteness of the Dark Side!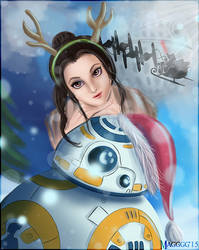 The Xmas Awakens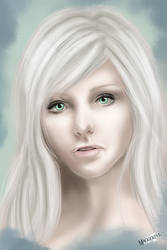 Eyes of an angel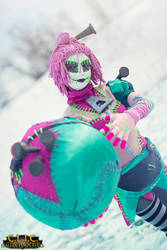 Dance with me, my pet. Dance with me into oblivion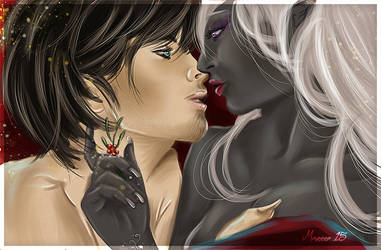 As the world falls down...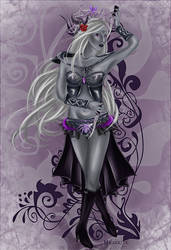 Alariel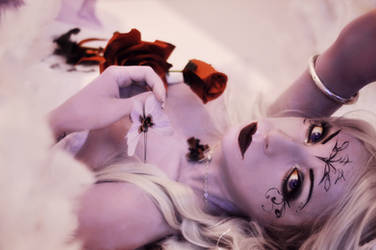 My heart will find you there...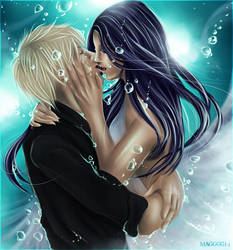 Sleeping With Ghosts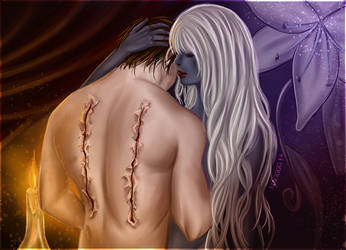 Without you there aren't reasons left to find
One of the lost ones...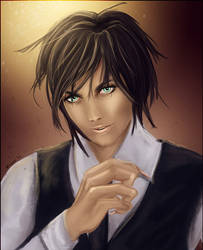 Please allow me to introduce myself...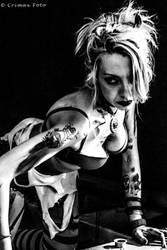 Scavenger