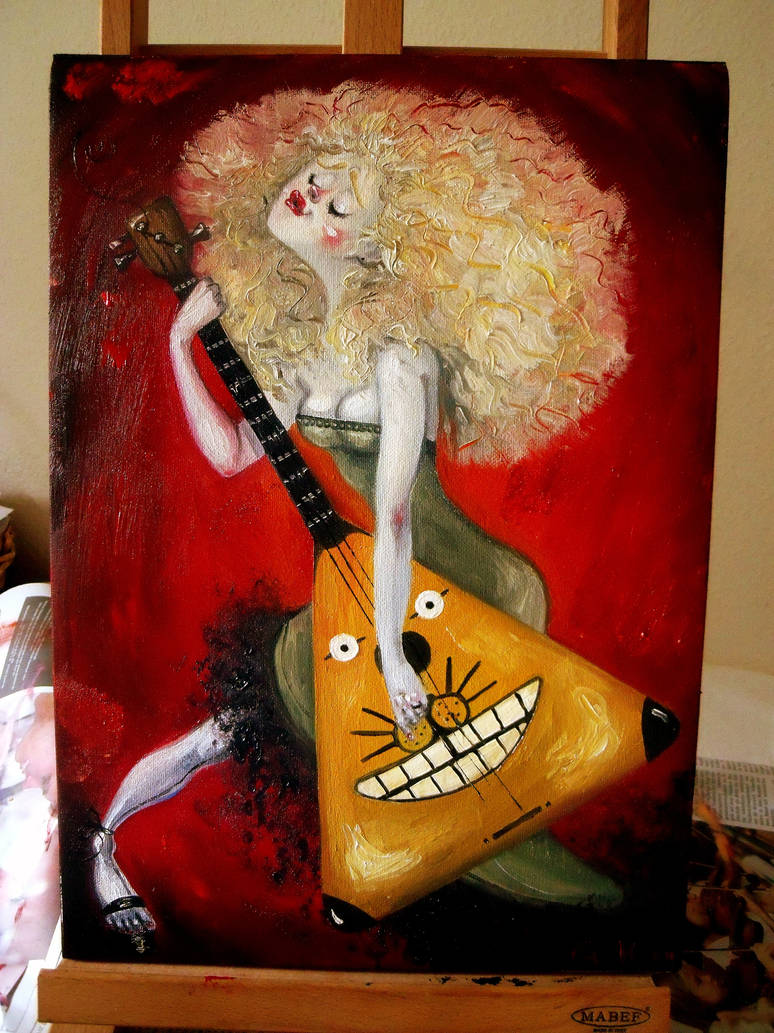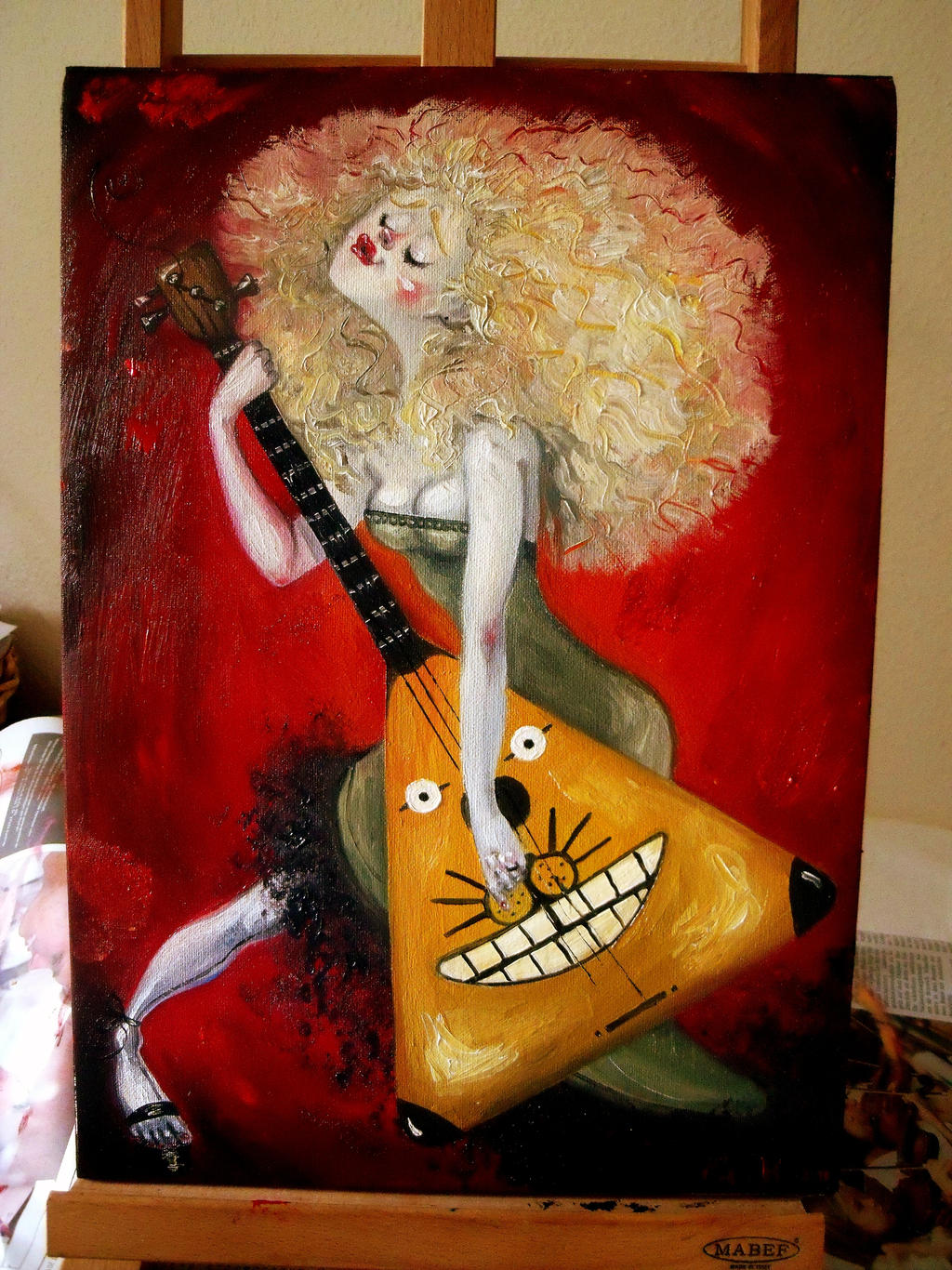 Watch
For that very special band from Norway! <3

Reply

Reply

The Concept and the colors are perfect. Also, i love the faceal expression of the caracter. The abstract anatomy is also right in place, it creates a comedic yet macabre feel. Great art!!
Reply

I love this picture and I like the band as well!
Reply

This is a really cool piece. I love the girls guitar its so cute x3
Reply

Really awesome, you're the best, love you!

Reply

This is really great! I don't get the reference, but she looks really cool. Awesome job =]
Reply