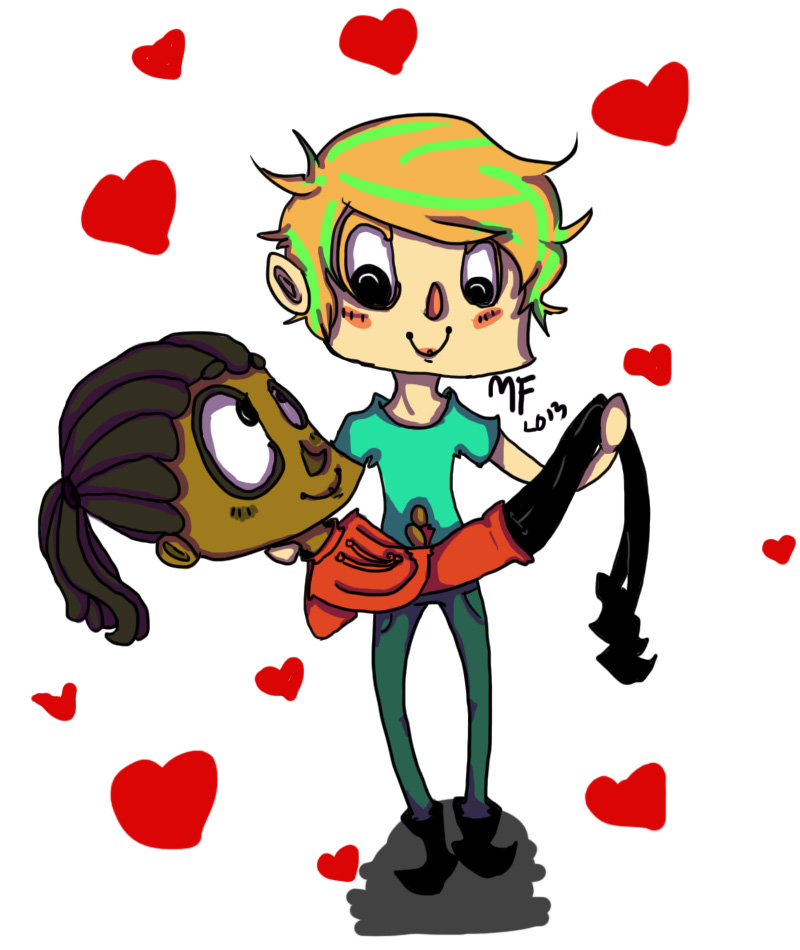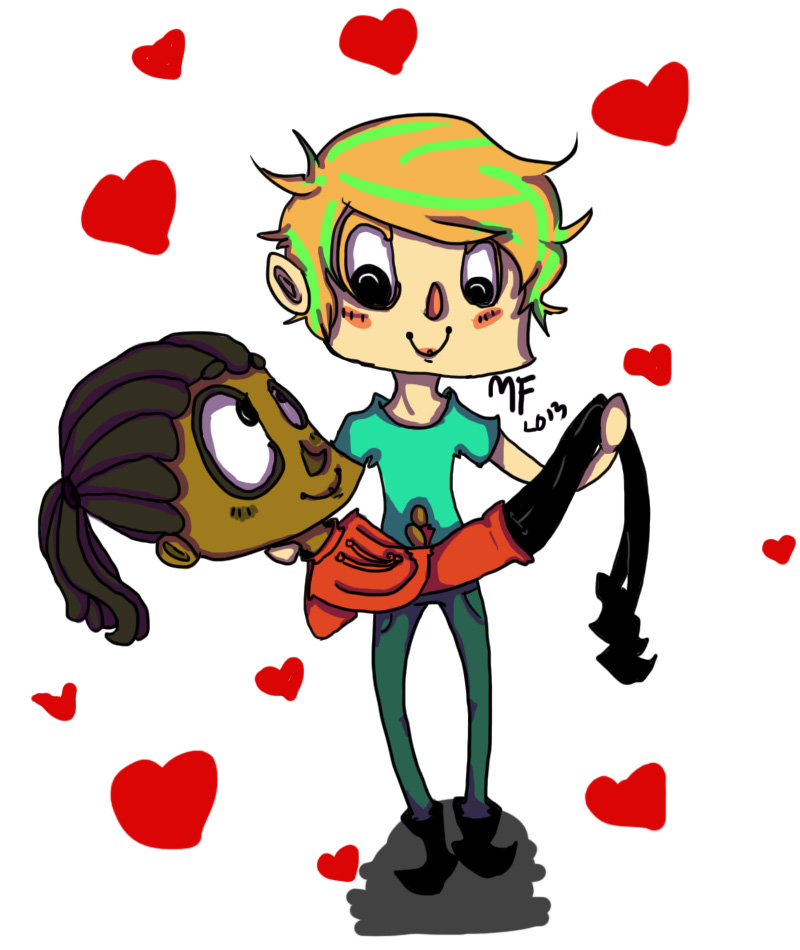 Watch
My side of the art trade with

I used the first page of her comic as a ref for them C:
Dante and Leeland belong to :icon hyperstaticUNION: from the webcomic
pineapplewithnuts.smackjeeves.…
i love the dark cartoony side you brought out they look like dark ragdolls. , its very vivid and colorful! i really adore it.

good job! and keep up the great great work!
thank you again!!!!!!!!!
ok it said i need 100 words. uhm uhm uhm.
oh
what inspired you to use this style? have you always used it? i use a cartoon style. the onlyyyyy flaw i seen was to be honest the sharpness of their faces ,but other than that perfect. or maybe its supposed to be sharp? either way , very cute style you used. i applaud you.
The Artist thought this was FAIR
14 out of 15 deviants thought this was fair.