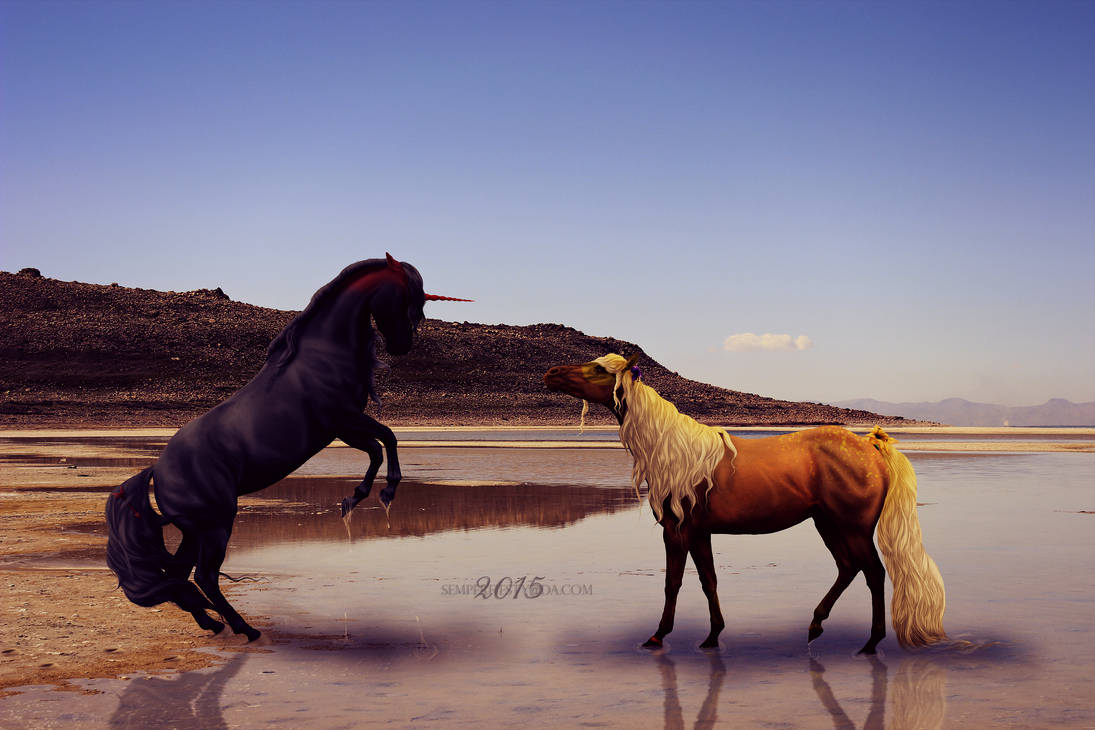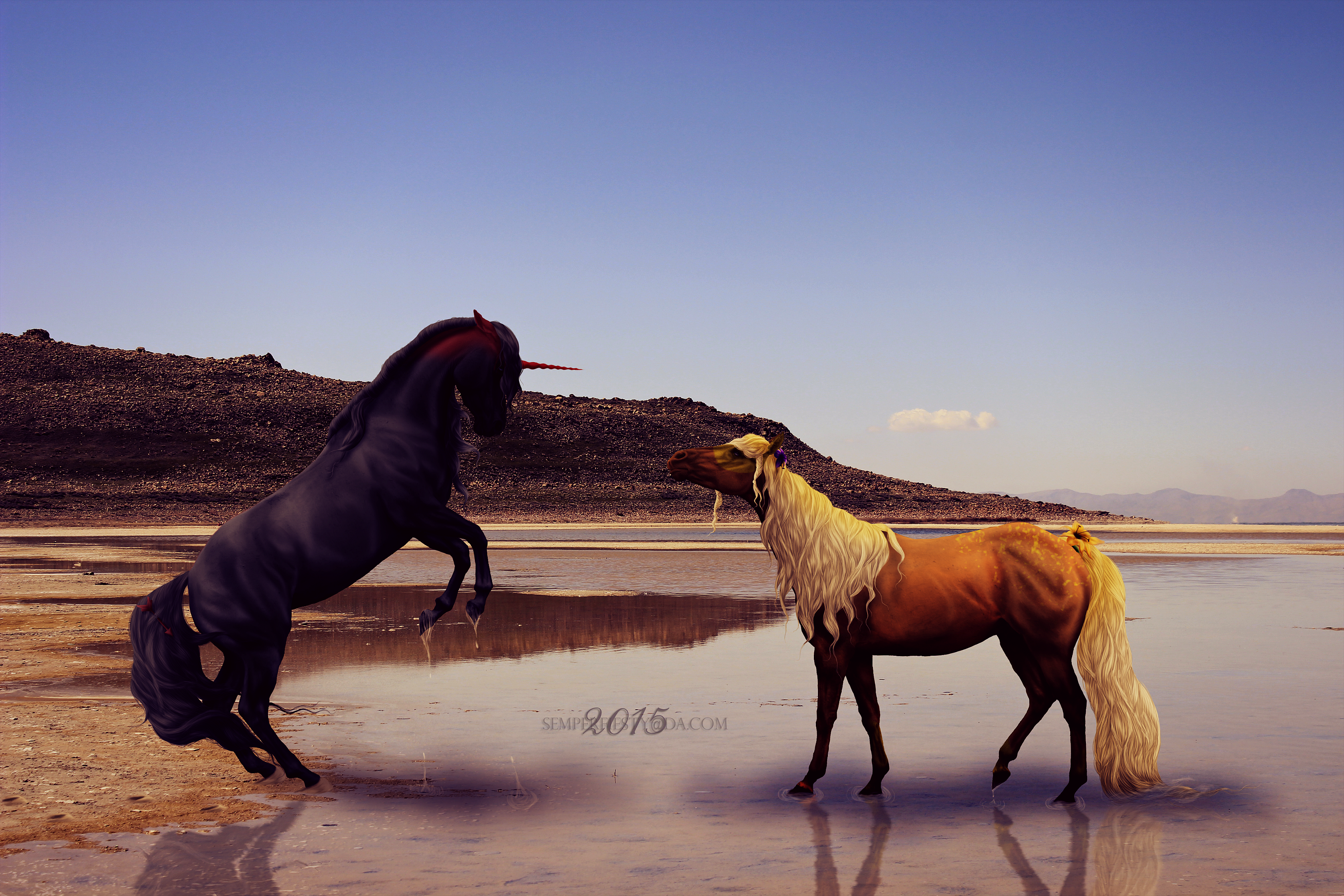 Watch
Like a viiiiirgggggiiiiiinnnn~
Long overdue gift for the winners of the Lovers award over on
Helovia
, this is Sacre and Tandavi who aren't really a couple but I'm pretty sure everyone wishes they were

There are over 200 layers on this image, and I have spent SO much time on it. Like I honestly wished I had timed it, but oh well. I'm suuuuper proud of the outcome! Both of Tandavi's flowers are hand drawn, no references or anything. Sacre's arrow in his tail is as well as his horn :3
I hope you all enjoy this as much as I do!
unless I ask you for critique, I'm not really interested in hearing it with this piece. Thank you

NOT FOR FREE USE
</u>
Credit:
Horses:
Eltear-Stock
Background:
yellowicous-stock
Sacre:
i-mi
Tandavi: Charks @
Helovia

This is beautiful! You did a fantastic job! <3
Reply

this is so adorable!!!



thank you so so much hunnie!! <3
Reply

Haha, I am so glad I wasn't the only one who started singing 'Like A Virgin' that as I read the title!

Lovely piece of work, just gorgeous!

Reply