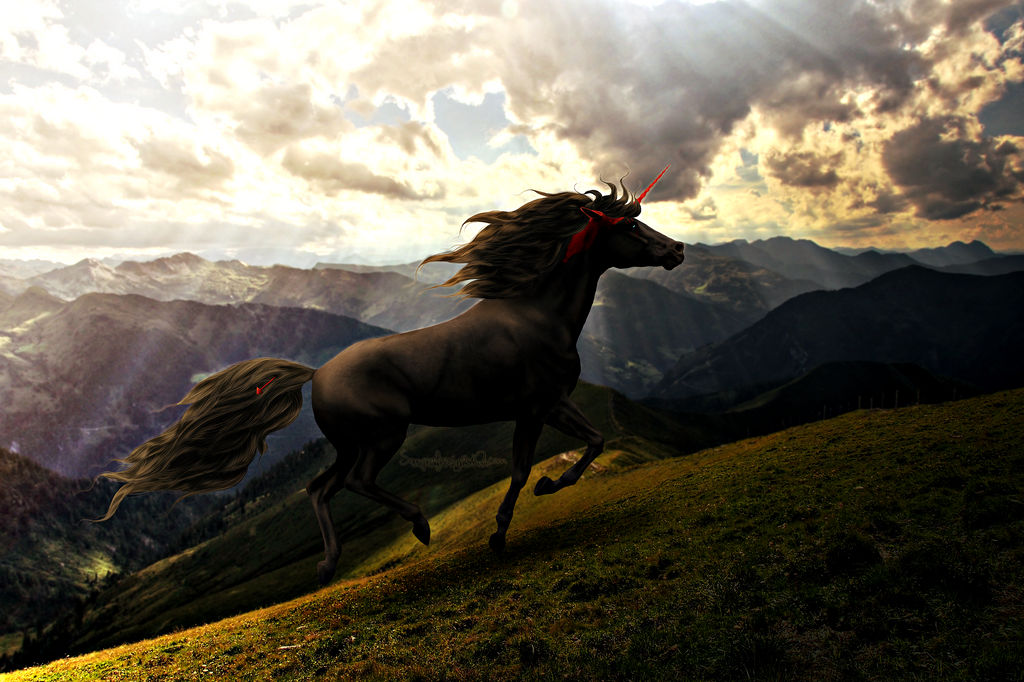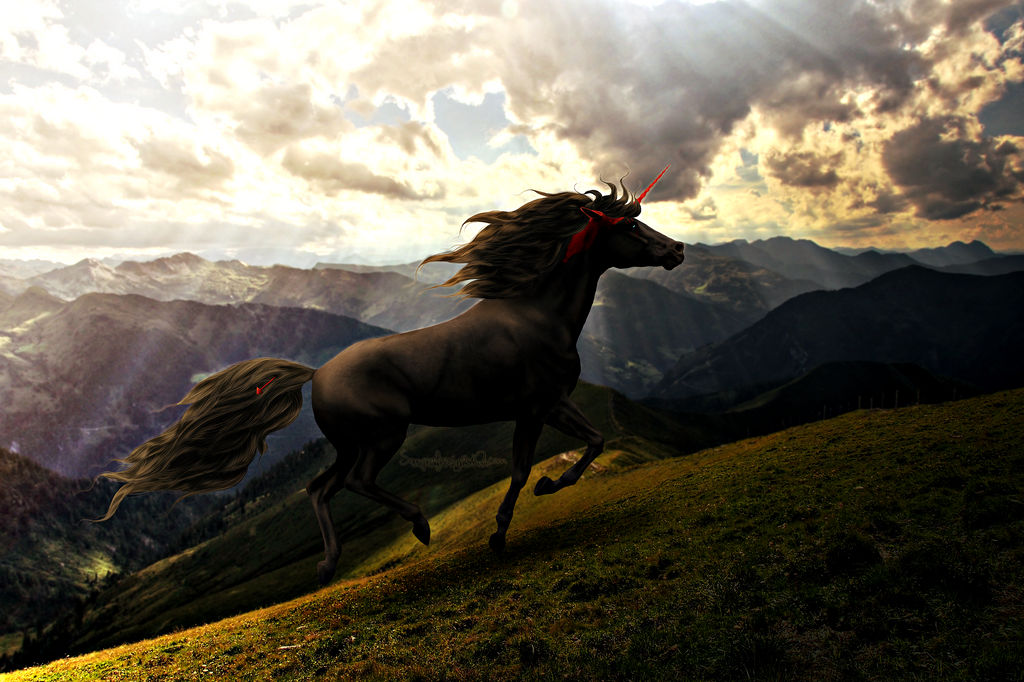 My half of the trade with
i-mi
of her handsome boy Sacre who can be found played on
Helovia
she asked for an image that showed his more adventurous side. And I have been itching to use this background!! I hope you all enjoy it!!

I had a blast making it and it was a nice change from all the pegasuses!! Too bad I still have like five to do e.e
Credits:
Horse:
venomxbaby
Background:
Burtn
Thank you guys for the stock!!

This is...This is awesome! I love the lighting...And the hair.

Reply

Wauw, amazing! Can I use it in a Lay out? I will credit you!
Reply

Sorry but no, this was made specifically for someone. If you would like an image to use in a layout, please note me about a commission.
Reply

Great job! This os gorgeous and the lighting is wonderful! Love it!
Reply

Ohh..soo pretty and dymanic!!

great job my dear,i totally adore it!

Reply

omg I love youuuu and thissss
You really caught his adventurous nature! I love it ;~; You know I love dat ear
Reply