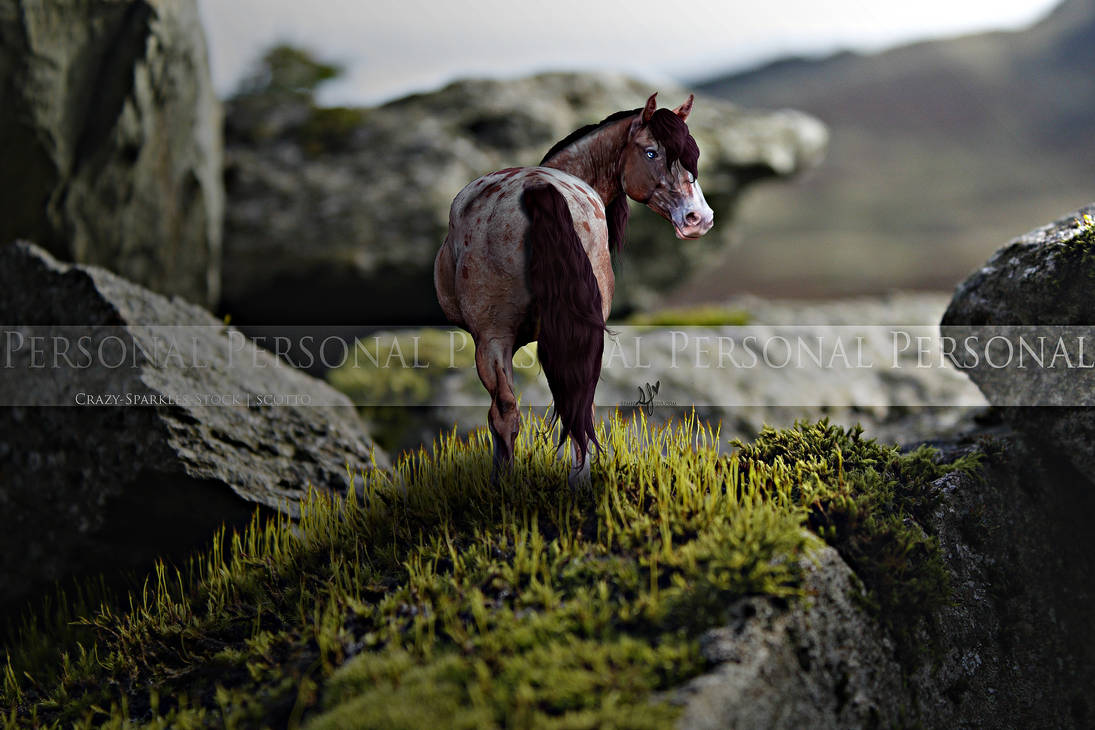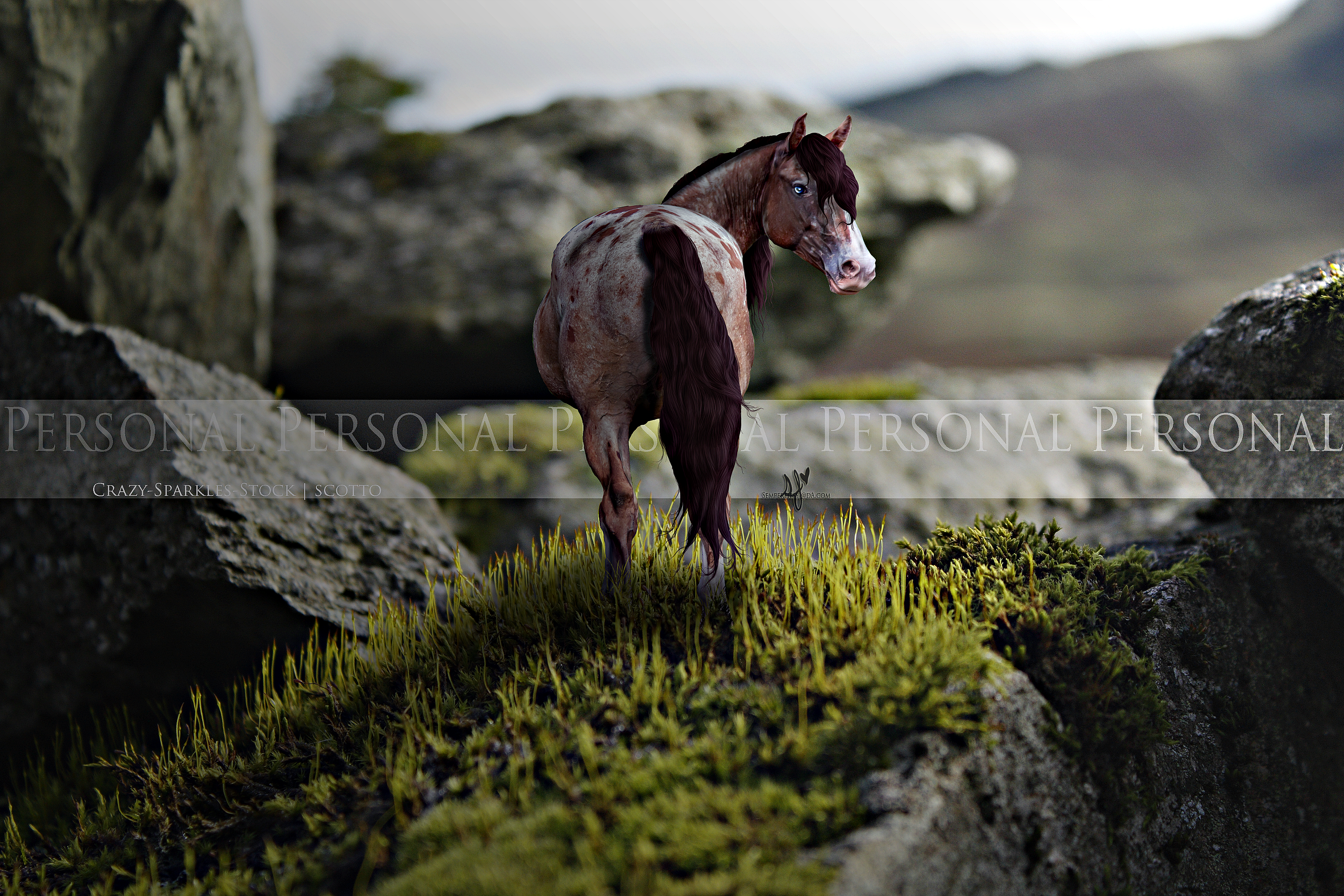 Watch
"Same bed but it feels just a little bit bigger now,
Our song on the radio but it don't sound the same.
When our friends talk about you, it just tears me down.
'Cause it my heart breaks a little when I hear your name."
When I was Your Man - Bruno Mars
Holy smokes. I have never been so happy with a personal manip before in my life!! It's crazy to see how far along I have come recently and I have you all to thank

Anyway, this is my boy Bocephus who is played on
Wild Equines v3
shameless plugging
he is a spotted wild bay varnish roan with a ton of personality!! His goal on WE is to bring life back to the light alignment, led by gods that he knows has a plan set out for his life and that he was led to WE for a reason.
Anyway, I had a ton of fun with this, one of the simplest manips I have done in a while. No color change, nothing, just simple and I like it a lot!
Credits:
Horse:
Crazy-Sparkles-Stock
Background:
scotto


Thank you for the gorgeous stock!!

</span>

Great! You put a lot of details into this manip

Reply

Oh goodness, you have come so far! *throws happiness everywhere* Everything looks so good in this manip <3
Reply

I always look forward to your comments.
thank you so much!

Reply

I want to get lost in that hair o3o And that eye. The detail when full sized is just breathtaking
Reply

OH gosh, thank you so much. That has to be one of the best comments I have ever gotten. Thank you


Reply


The hair is gorgeousssss.

And that eye.

Reply