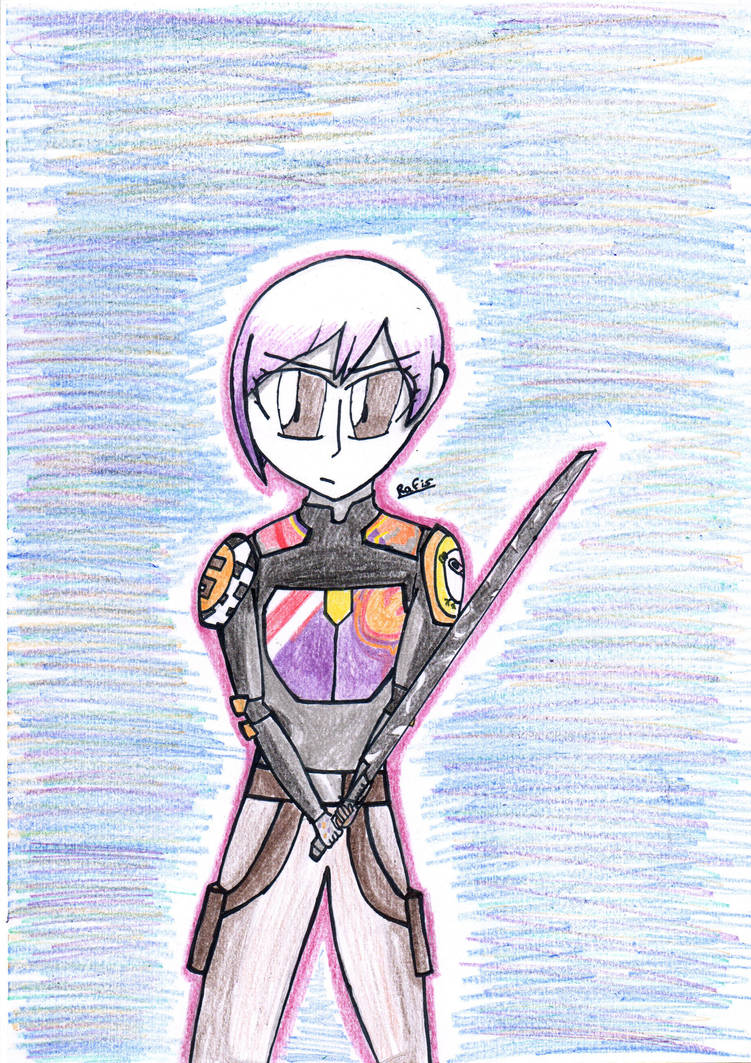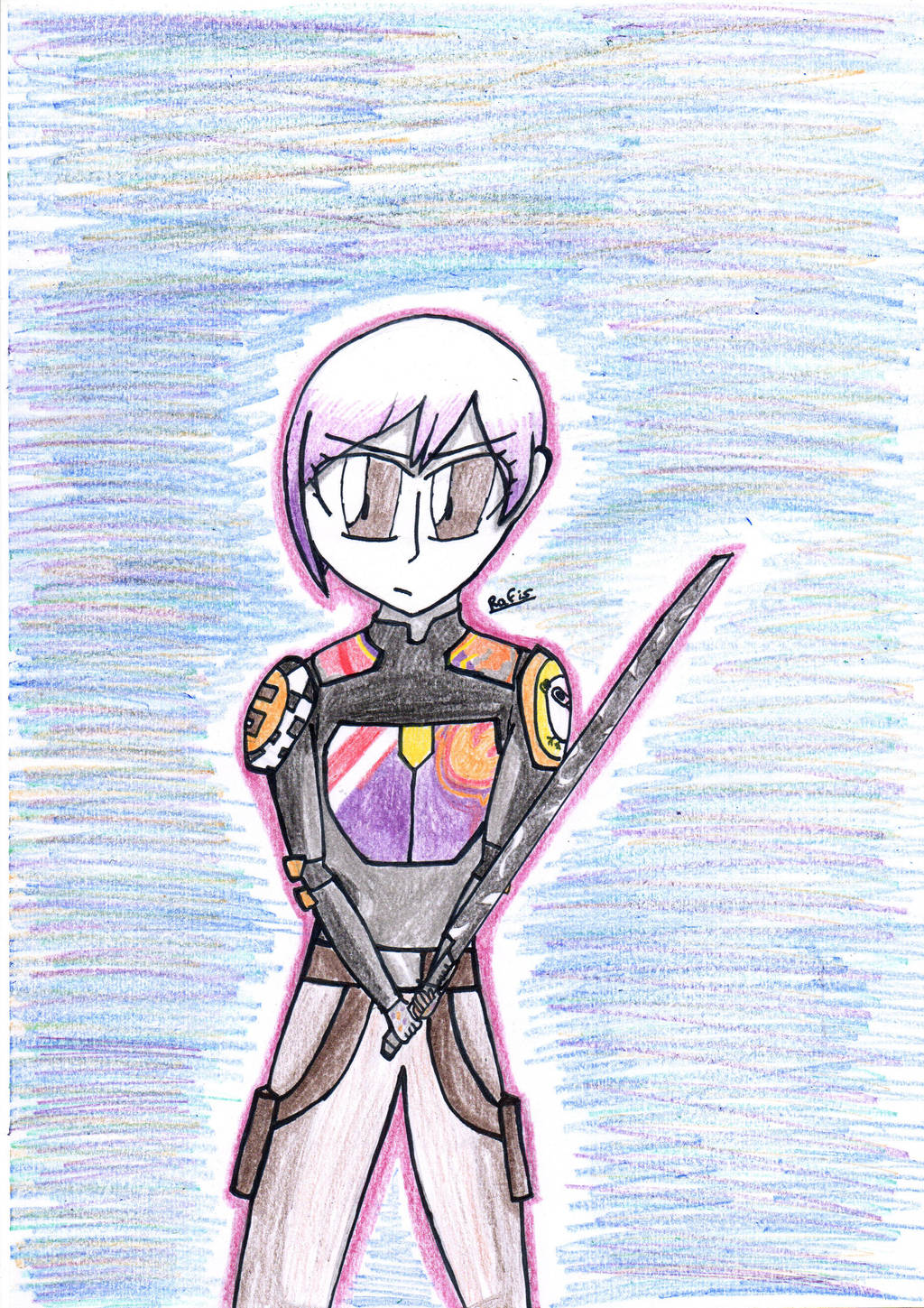 Watch
I´M ON HYPE FOR "Legacy of Mandalore" EPISODE!!! (Unfortunately, I´ll not see it, and the next one, until I return from the beach..

)
So this a remastered (XD) drawing version of the 1st one that I drew last month:
mafipaint.deviantart.com/art/S…
(Try to compare both drawings, you´ll see that the look very different!, especially that I improved my art style...)
Also, I was drawing this while I was hearing to some Fairy Tail songs, and they sound so good, I really like many themes (and battle) songs that I was hearing while I was sketching,line arting and coloring this! XD
And about the background, I really want it to give it some color, I added some orange, turquoise and purple and it looks cool,right?
Anyway, I hope that you like it!
Sabine Wren (c) Lucasfilm and Disney

Amazing! Maybee I should watch the series.
Reply

Yeeeah Sabine! You really improved your style! I love it

Reply

Ultra Cooool!!!

Reply

She's about to kick some Storm trooper and Mandalorian's butts!
Reply