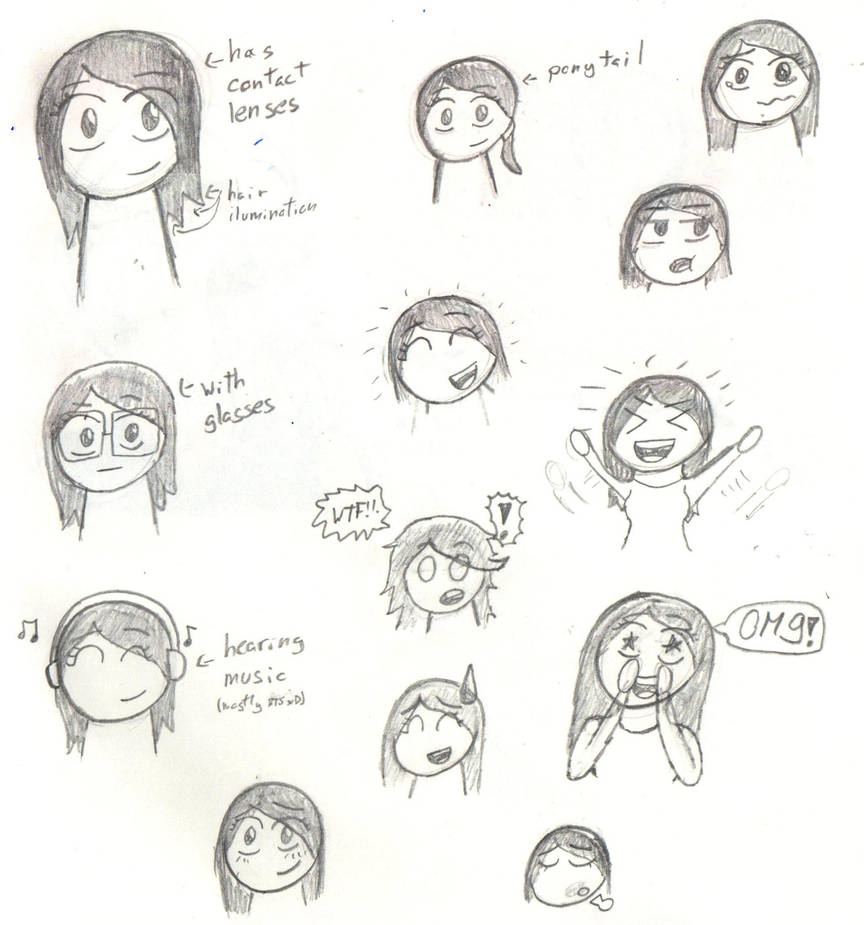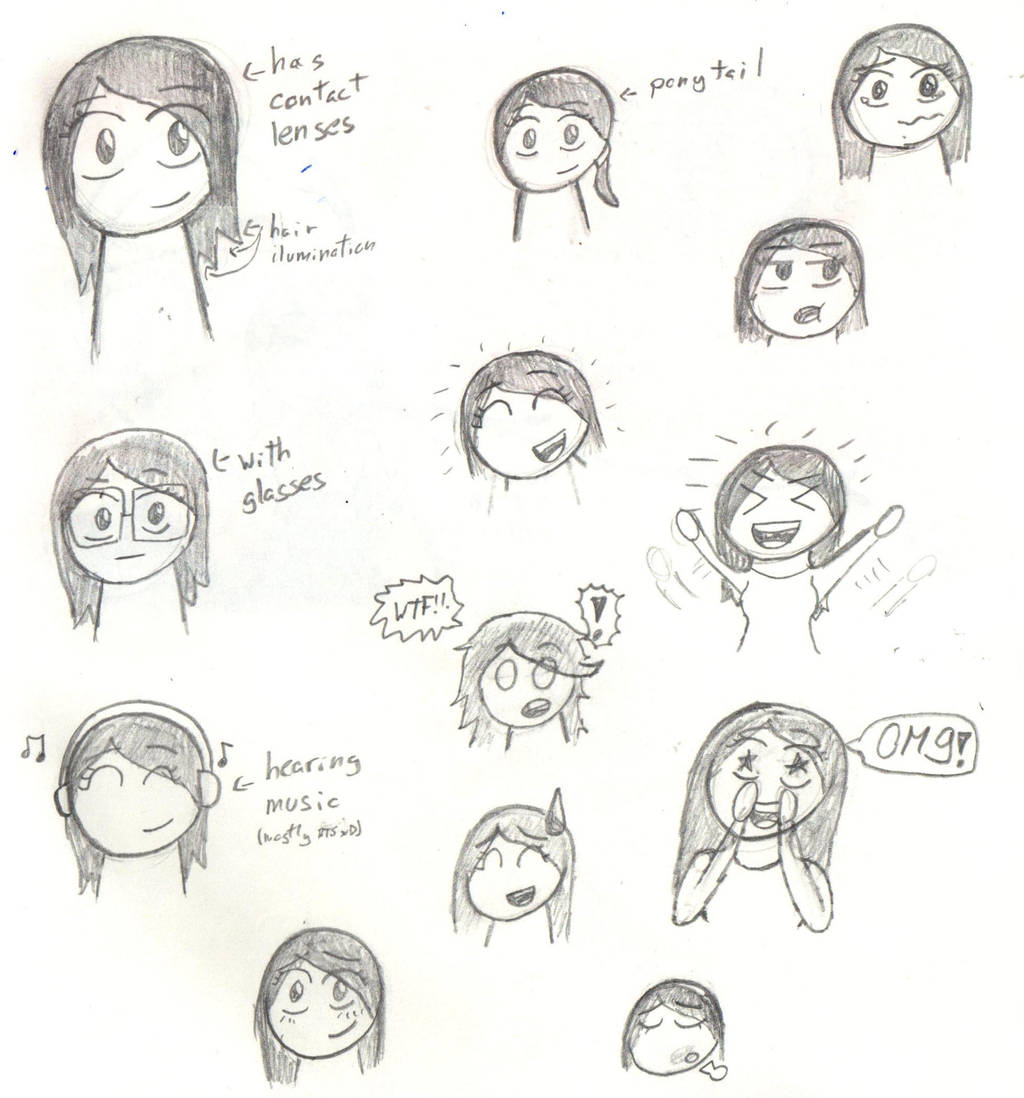 Watch
So here´s a new version of DA self (along with some funny expressions)!
I´ll mostly use this style for funny moments that happen in my daily life (in a comic form), and I´ll also use for it for mini versions of my OCs or other characters.

I hope that you like it!